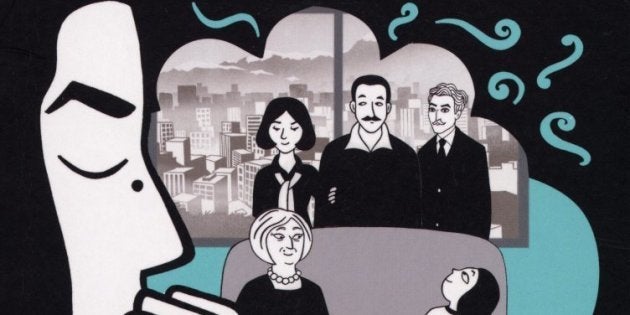 There is a belief held by many people, some of them "serious" readers, that graphic novels are simplistic.This is a laughable notion, given how the genre has evolved and grappled with issues that were once the preserve of long-form non-fiction.
Why make a list of graphic novels for politicians specifically? Well, it seems like we no longer have politicians who read or engage with the world intelligently. Maybe visuals would help them grasp complex issues better than reams of written reports. After all, we know that even US President Donald Trump relies on oral briefings rather than written intelligence reports, which should worry us all.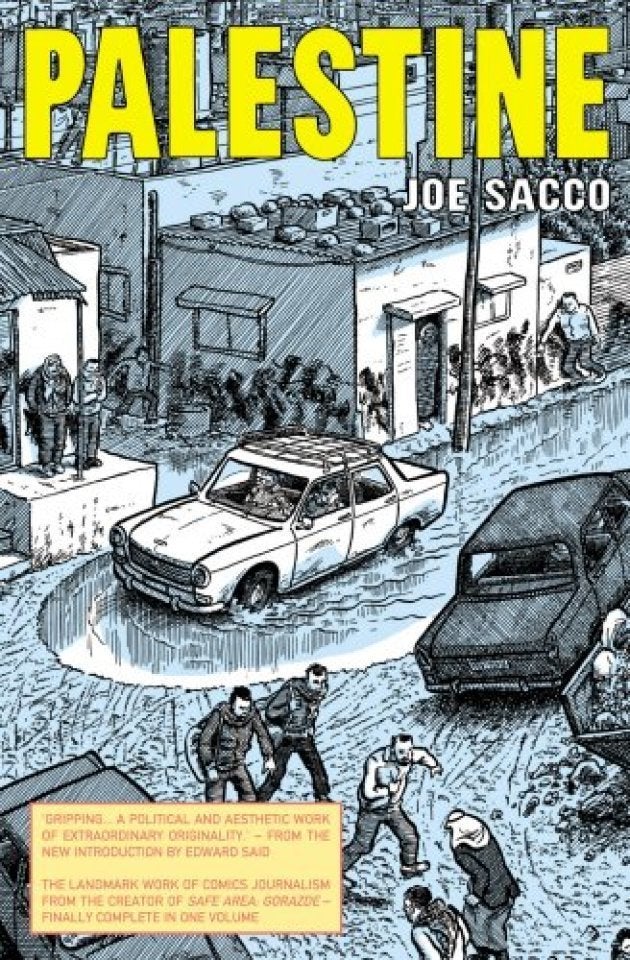 The first title I recommend is Joe Sacco's Palestine, because India has always been ambivalent about its relationship with the region. It voted against the creation of Israel as a separate state in 1948, then recognised it in 1950. It was one of the first countries to recognise the state of Palestine in 1988, but our Prime Minister didn't visit Ramallah in 2017, which most foreign heads of state visiting Israel usually do. Sacco's work is powerful because it takes us away from op-eds into the heart of the West Bank and Gaza Strip. It offers perspectives from both sides, focuses on people rather than political opinions and allows readers to empathise with what a political conflict really does to common people.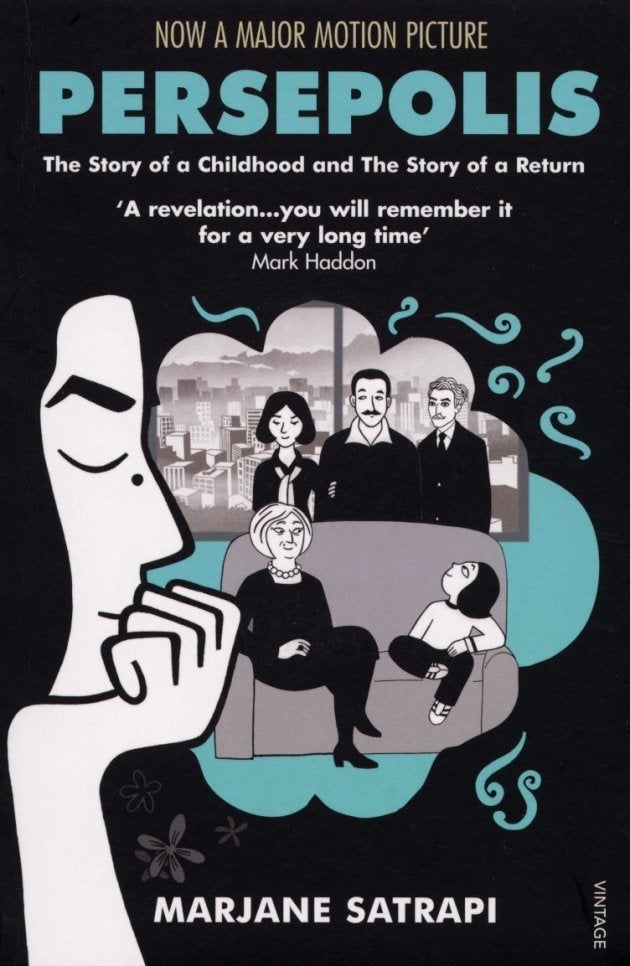 Iran is another country with which India has blown hot and cold—this covers everything from the Cold War, Iran-Iraq hostilities, Iran's fluctuating relationship with Pakistan and troubled ties with the United States. What our ministers ought to do is pick up copies of Persepolis: The Story of a Childhood and Persepolis: The Story of a Return, published between 2000 and 2004 by Marjane Satrapi. While it gets its title from the ancient capital of Persia, the two-volume autobiography shows how troubling any revolution nearer our time can be, and how its aftermath can set the stage for decades of conflict. Our guide to these repercussions of the Islamic Revolution of 1979 is 10-year old Marji, who documents the ways in which religion can be reinterpreted or misinterpreted to suit any agenda, and what this can mean for both children and adults. It may give our politicians some food for thought, not just in deciding how to engage with Iran today, but also over their own pronouncements on religious beliefs in India.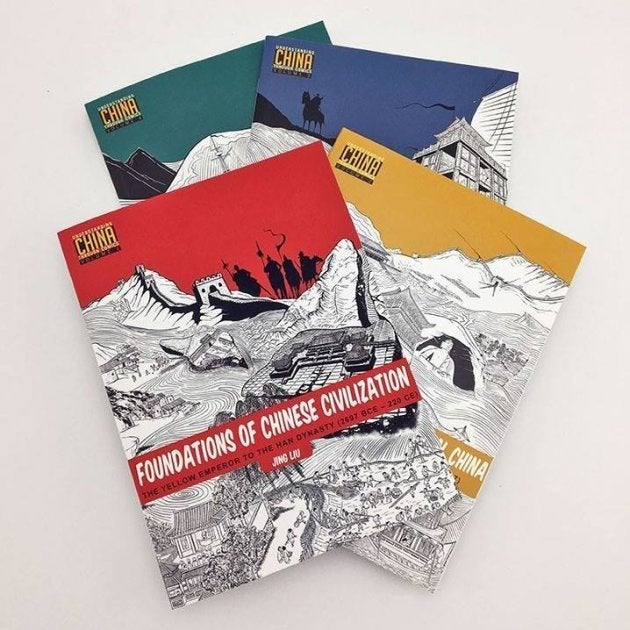 Liu Jing's Understanding China through Comics is possibly the most intimidating recommendation on this list, given that its creator attempts to tell 5,000 years of Chinese history through a graphic novel. It begins with dynasties, tracks the movement of a vast population and examines that nation's many rivalries from ancient times to the present, all through a combination of modern comic expressions and a brushwork technique called gongbi hua, practiced in China for a thousand years. Given China's superpower ambitions, it goes without saying that our politicians must pick up a copy.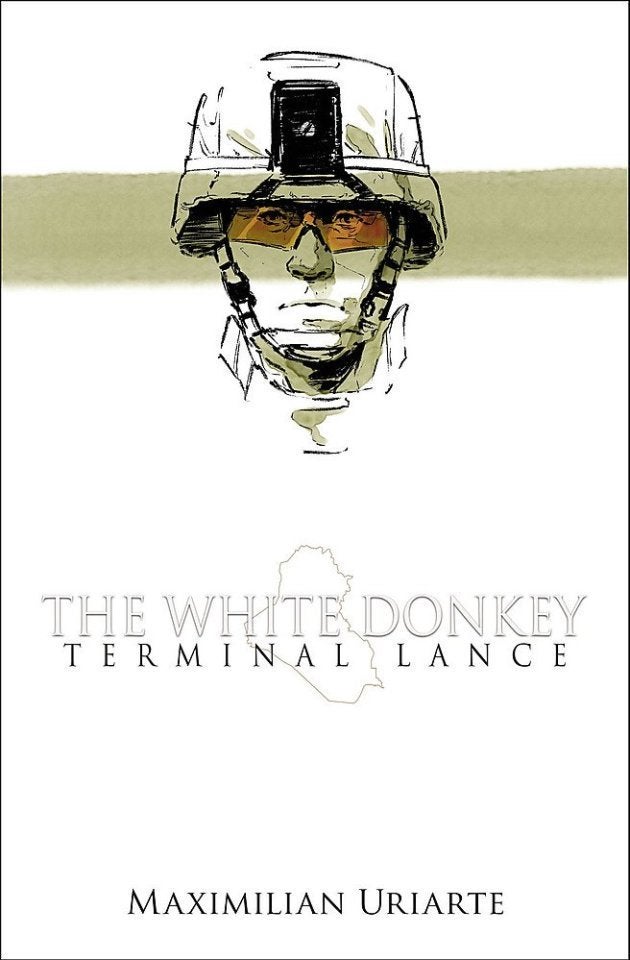 Next on my list is a book that started as a Kickstarter project before being picked up by an established publisher. The White Donkey by Maximilian Uriarte should be required reading for all politicians engaged in foreign policy because it has lessons on what deployment in a war-torn country is like for foot soldiers who have to deal with decisions made in Parliament. Told from the perspective of a US Marine Corps veteran, it captures the sense of alienation using no-frills art and humour that would be considered obscene if it wasn't so bitter.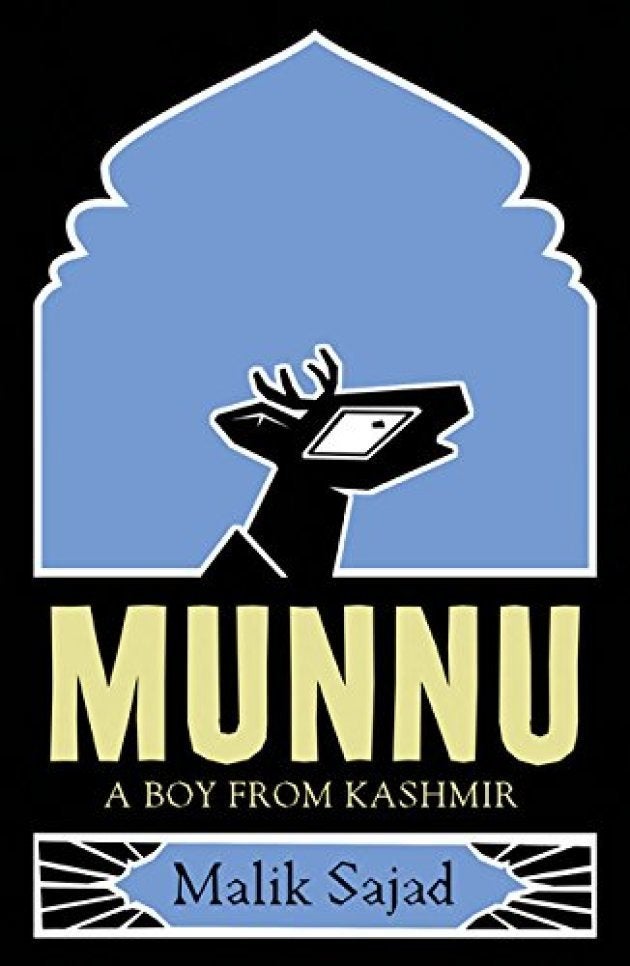 One last recommendation for anyone who wants a gift for an Indian politician's birthday is Munnu: A Boy From Kashmir by Malik Sajad. It focuses on the history of Kashmir from the 1990s and everyday life under the shadow of terrorism, but also manages to shine a light on our country's unending obsession with our immediate neighbour and the consequences of that. The role of the Indian Army in the area continues to attract praise, inspire jingoism and sometimes divert funds from all corners of India. I was no longer certain about whether it deserved any of these by the time I turned the last page. Our politicians should read it, as should the rest of us.