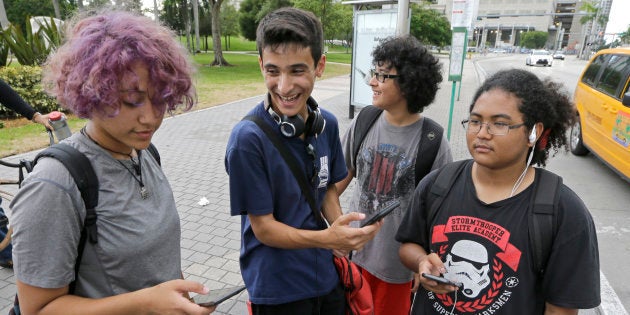 As many have commented, the best part of Pokemon Go mania is that it has made many couch potatoes get up and go out in search of Pokemon and burn good amounts of calories in the process. Many players have complained of sore legs because they have had to walk too much. But Pokemon Go is not the first game to require players to explore places in the real world. Here are some other games which are location based.
If you are playing Pokemon Go you probably know about this game by now. Just like Pokemon Go, Ingress was also developed by Niantic labs. Ingress has a geeky theme where you have to choose a side, Enlightened (Green) or Rebellion (Blue). As a player, you have to capture portals for your team around the city by visiting them.

You also have to link the portals to create the energy field which will give your team more ability to defend the portals from the other team. Pokemon Go has borrowed a lot of elements from the game. Notably, many Ingress portals act as Pokestops in Pokemom Go.
This is an app that began life in 2012 as a Kickstarter campaign. Later, when it was released as an app it remained the top grossing app in the health and fitness section of the App Store for a long time. The game motivates you to run by creating an environment of Zombie apocalypse through audio. You have to wear your headphones and follow the instructions in a story written by a group of writers. During the run, you might be instructed to run fast and pick up objects such as a health kit or a food item by performing certain actions. If zombies catch up with you, you might lose some of the tools you have.
This game turns the board game Monopoly into a fun location-based game that can be played on Android. You can purchase properties in the game with the virtual money given to you.
Once you own a place you will earn money when people would visit the place and check-in through Facebook or Swarm (Foursquare). You can also sell your properties to earn more money. The venues can also hold events such as karaoke night through upgrades in the game.
Besides Ingress and Pokemon Go, this is among the most popular location-based games with more than a million downloads. This is a role playing game where you have to build buildings and defend them. You have to travel to a location to build your kingdom or fight against other players.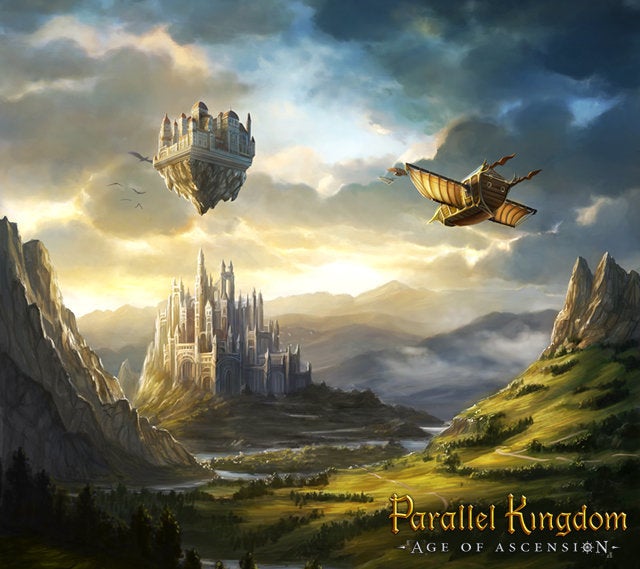 There are many different aspects to the game. If you have played a strategy based game, such as Clash of Clans or Age of the Empire, you'd find many similarities. You have to collect items such as wood, silver, and leather to create buildings and armies. You progress in the game by building more kingdoms.
Six to Start, the company that created 'Zombies, Run' along with Naomi Alderman and the UK Health department, created a game which acts as a simple pedometer with a story. The user needs to walk the length of the UK which is almost 800 km, and during the walks they will listen to many stories that are divided into different chapters.
The other objective of the game is to escape from enemies and from being captured by the police.
Play these games and get healthy.
Popular in the Community