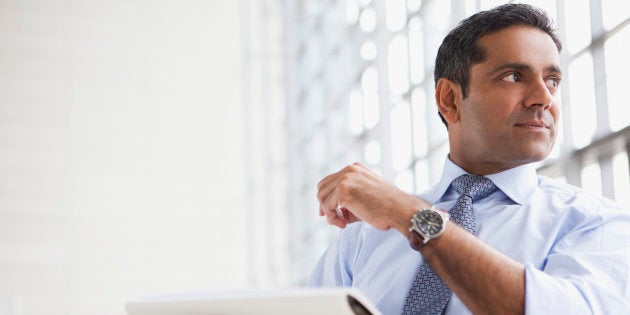 It would be an understatement to say that technology has disrupted the business landscape. Every aspect of modern organizations today—how they create, communicate, transact and serve—is shaped by technologies that were far beyond the wildest dreams of business leaders a couple of decades ago. To paraphrase Bill Gates, technology and business have become so inextricably interwoven that you can't really talk meaningfully about one without talking about the other.
The digital juggernaut is one of the best examples of this fact. With Indian consumers increasingly going online to browse and buy goods and services, everyone, from small businesses to solid old state-run corporations, is investing heavily in mobile, web and social platforms to give their users an end-to-end digital experience. At the back-end, too, things have become quite complex, with disruptions like the Internet of Things (IoT), Big Data Analytics and Cloud Storage, the risks posed by increasingly sophisticated cyber-attacks, and workplace trends like distributed teams and a mobile workforce, increasing the dependence of enterprises on technology.
This makes it extremely important for Indian organisations to build the necessary technological capabilities either in-house or through an external vendor/technology partner. So what are the top technology trends that Indian CIOs and business leaders need to prepare for in the coming years? Here's our list.
The Internet of Things (IoT) to become more pervasive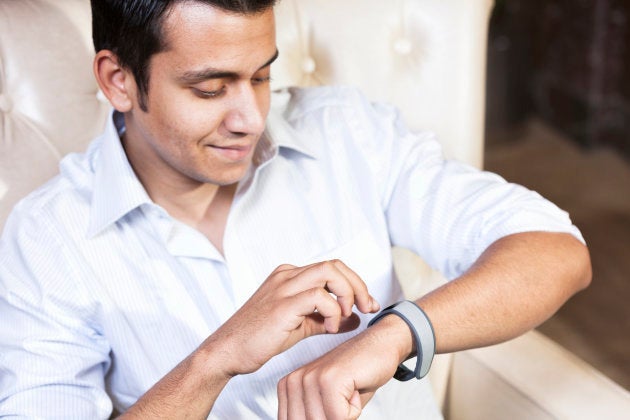 Once upon a time, hardware used to be just that; now, it is incomplete without software that gives it a brain of sorts. And we're not just talking about cars, televisions and watches—from footwear to refrigerators and household inverters, nearly everything around us is getting smarter. According to Gartner, the number of 'connected things' worldwide will touch 8.4 billion in 2017, up 31% from 2016, and this figure will cross 20 billion by 2020. This makes IoT one of the top trends to watch. We have seen some industry applications of this lately. One such instance is where the B2B arm of Airtel implemented a sophisticated IoT-based solution that enabled Luminous to roll out a new line of 'smart inverters'. The device can collect and analyse data, and send valuable real-time performance and maintenance updates to customers through a mobile app.
Greater use of data analytics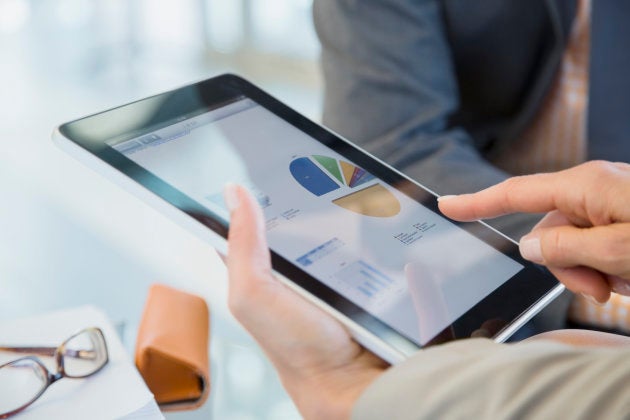 Data analytics is pretty close to magic. For example, it's what enables an e-retailer or a music streaming website to accurately predict what apparels or songs consumers like, and serve up those on a platter. The next few years will see data being structured and analysed much better to derive actionable insights into things like customer acquisition, market forecasting, inventory management, cost optimization, etc. For this, organizations will need to put data gathering and processing systems in place at every level.
Remote working and technology-enabled collaboration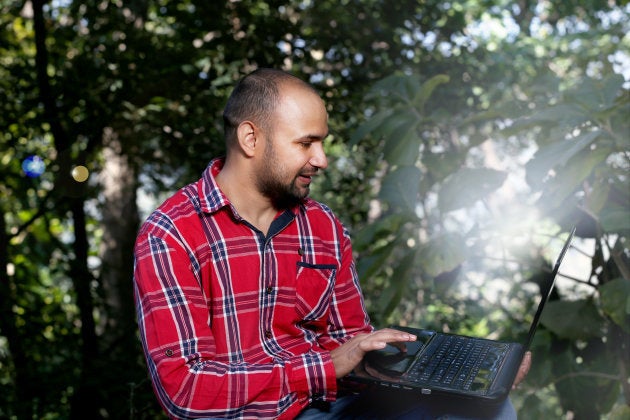 Steve Jobs once said that innovation comes from people having ad-hoc hallway meetings or calling each other up at 10.30 pm with a new idea. His words have become even more significant in today's world, where a 'clock-in, clock-out' system is being replaced by the seamless workplace, where boundaries of distance or time do not matter. Videoconferencing and collaboration tools will increasingly make it possible for workers to become truly mobile and respond more quickly to business needs.
Better security to deal with sophisticated attacks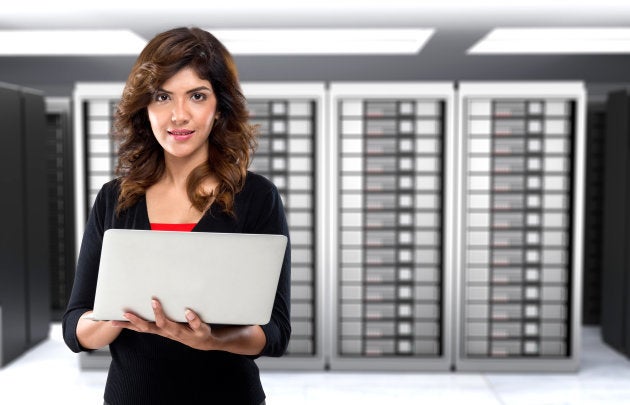 Moving to an increasingly digital environment also exposes enterprises to higher levels of risk. Juniper Research predicted last year, that cybercrime will cost businesses $2 trillion by 2019. Therefore, CIOs will need to add muscle to their security architecture, and protect their digital assets and networks extremely zealously. Investing in building strong access control, data encrypting and monitoring systems should be a critical priority for business and technology heads.
Providing customers an end-to-end digital experience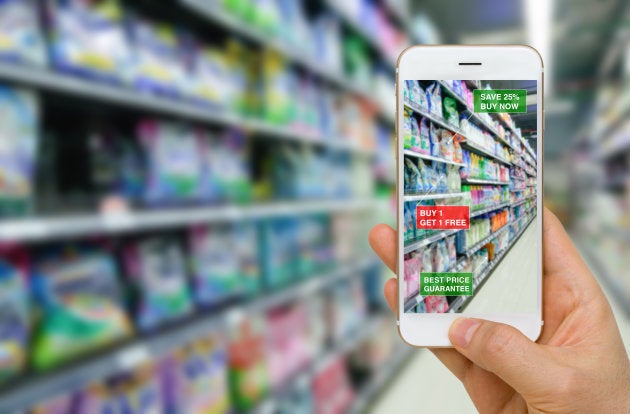 In addition to app-based services, organizations and marketers are using technologies like Virtual/Augmented Reality, location-based targeting, Artificial Intelligence, etc. to improve customer experience in the virtual world. With people increasingly getting hooked on to machines, whether it is wearable tech, mobile phones or TV screens, marketers will have to get smarter about how they find, delight, convert and retain customers.
There are a lot of tech partners that can help enable businesses on this path. Airtel for instance is helping businesses across India prepare for a smarter and more connected world with solutions like Intelligent Connectivity, Enterprise Mobility, Cloud, Collaboration, IoT, and more. Companies like BPCL and Luminous have relied on Airtel Business to provide a significantly enriched experience to their respective customers. Airtel helped BPCL revamp its manual gas refill booking system, by creating a 24x7 IVR and SMS-based booking platform across 4600 BPCL distributors nationwide. This platform has enabled millions of customers to make their gas refill bookings effortlessly and quickly, and that too, in the language of their choice.
To read more case studies, and to know how to get the Airtel advantage for your business, click here.