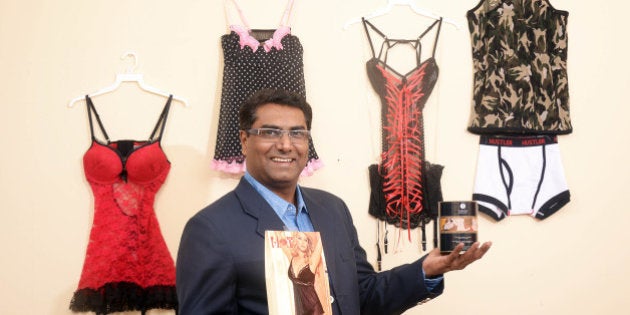 In India, talking about sex is still taboo. Buying condoms at your neighbourhood store is uncomfortable. Selling sex toys could land you in court.
But Samir Saraiya, a former Microsoft executive in Singapore, found that five to ten percent of global searches for erotic lingerie, sexual fantasy games and lubricants are from India. "It was an eye opener that there is a huge interest but there was no availability," he told HuffPost India.
No availability because buying naughty lingerie at a retail store is really not an option. Saraiya quit Microsoft to open one of the first online stores for sex products in India that are delivered discreetly. The entrepreneur from Mumbai said that business on his online store Thatspersonal.com recorded an 800 percent increase from 2013 to 2014. The majority of his customers are in the age group of 20 to 30 and 40 per cent are women. The top five cities purchasing from his store are Mumbai, Bangalore, New Delhi, Hyderabad and Chennai. More women than men from the cities of Pune and Vadodara are shopping at his store. Most purchases are made from five in the evening to midnight.
However, a word of warning: obscenity laws in India make the sale of some sex products legally ambiguous.
But Saraiya guarantees that none of his "intimate personal products" will land you in jail. Customers can pick up their "sexual wellness" products from different locations of the Aramex delivery company to avoid parents or siblings opening delivered packages.
These are the five most popular products in his store.
Sensuva: On for him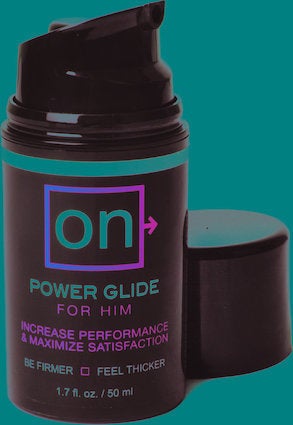 WET: Clitoris Arousal Gel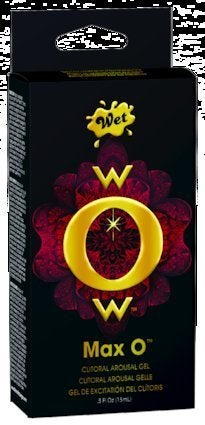 Lovers Candy Bra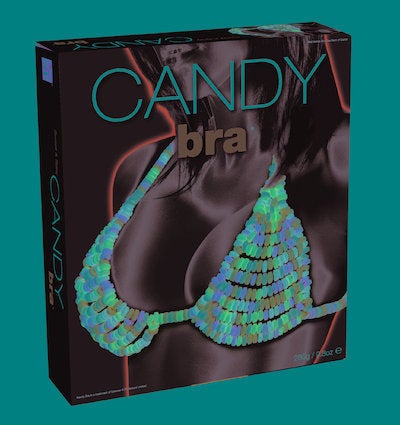 Bijoux: Edible Body Paint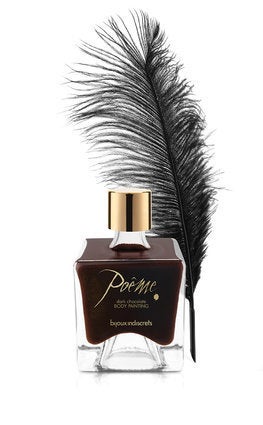 ID Lubricants: Velvet