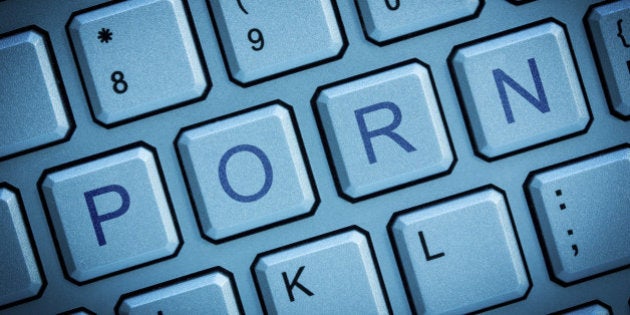 The looming threat of banning pornographic websites by the government in India does not seem to have deterred online connoisseurs of porn. According to a recent survey, Indian cities account for the highest number of Google searches for the word 'porn', across the world.
According to Google Trends, the highest number of users who key in 'porn' on the popular search engine are from India, reported The Times of India on Thursday.
The findings reveal that following are the cities that most search for porn online:
New Delhi
Pune
Mumbai
Howrah
Unnao (Uttar Pradesh)
Kuala Lumpur, Malaysia
Bangalore
Google explains that while the data doesn't convey search volume, it is reflective of a broad trend. "If at most 10 per cent of searches for the given region and time frame were for 'pizza, we'd consider this 100," TOI quotes an explanation from the search engine mammoth.
In August this year, the government had decided to ban all pornographic websites in india, leading to great criticism, and a wave of online dissent. So severe was the criticism, that the government was forced to reduce the ban from 867 porn websites, only to those sites which had child pornographic content.
A report published in the BBC quoted some qualities about Indians who frequent porn websites, according to Pornhub.com:
Indians who watch porn online spend an average 8 minutes, 22 seconds per visit, compared with a world average of 8 minutes, 56 seconds
They view an average 7.32 pages per visit, compared with the world average of 7.6 pages
Sunny Leone is the most popular porn star in India
The next most popular search terms are: Indian, Lisa Ann, Indian wife, Indian bhabhi
A quarter of Pornhub's users in India are female, just above the world average of 23 per cent
Around Diwali, the festival of light, online traffic to Pornhub drops by 36 per cent, but around Eid al-Fitr it rises by 9 per cent.
But statistics sometimes could be misleading, cryptography expert Ajit Hatti told TOI. A security researcher and co-founder of Null, India's largest open security community, Hatti pointed out that the high number of Indians searching for 'porn' online could be due to poor internet literacy and an ill grasp on English.
"We do not know English well. People in developed nations, instead of searching for the word porn, directly go to a porn site. But many in India search for the word porn or sex and then click on the link that appears. This adds to the numbers on the Google Trends List," he said.
Now, the Central Bureau of Investigation (CBI) has said that it is difficult to curb violent cyber pornography because of the huge demand from India's male population that has an "insatiable lust for salacious material, including violence against women", according to reports. The CBI also made the point to the Supreme Court that since most of the porn websites were shady, they lead a user from one blocked website to another, thus making an individual — and hence the country — vulnerable for cyber attacks by anti-national elements.



Popular in the Community