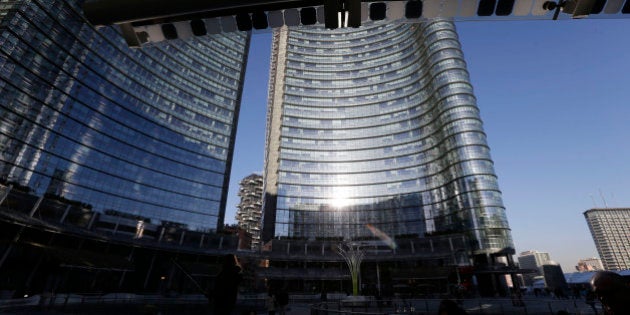 Seven Indian companies have made it to the Fortune 500 list for 2015, which is led by Walmart, the world's largest retailer.
Indian Oil Corp. is the highest-ranked Indian company on the list at 119, with revenue of $74 billion. Other Indian companies in the list are as follows:
China has close to 100 companies in the list, including three — Sinopec Group, China National Petroleum, State Grid — in the top 10. No Indian company features in the top 100, in a list that's dominated by American, European and Chinese firms.
All the companies in the list cumulatively generated $31.2 trillion in revenues and $1.7 trillion in profits in 2014. They employ 65 million people worldwide, and come from 36 nations.
American companies took 128 spots in the list, including Walmart (number 1), Apple, JP Morgan Chase, IBM and Microsoft in the top 100.
Companies are ranked by total revenues for their respective fiscal years ended on or before March 31, 2015. Revenue figures include consolidated subsidiaries and reported revenues from discontinued operations, but exclude excise taxes.