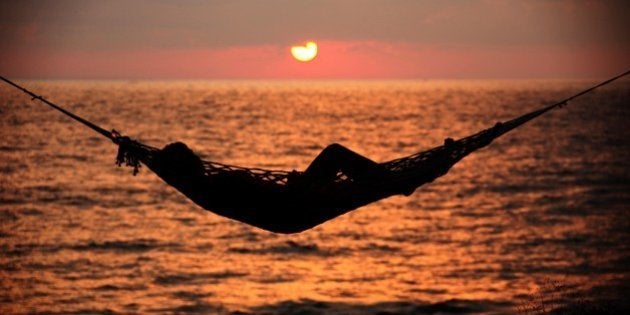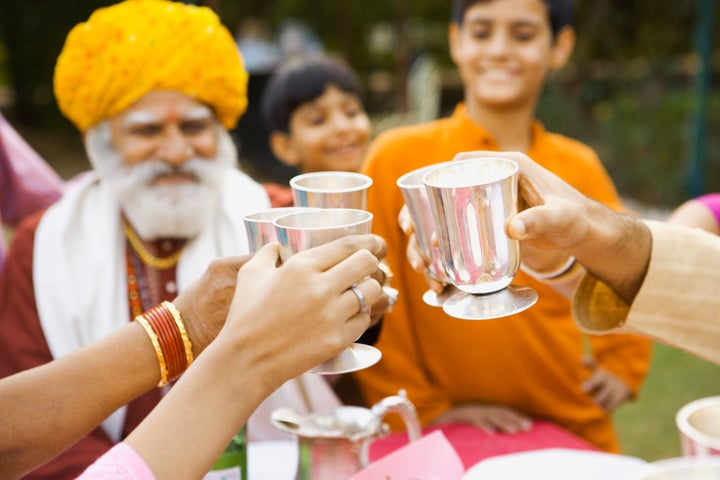 A homestay is, very simply, part of someone's home converted into a hotel. For first-time travellers especially, a homestay will feel less intimidating than a large impersonal hotel filled with other people and fixed rules. Staff members are friendlier and the service is more personalised, because they can afford to cater to the demands of their few guests, as opposed to a hotel that has to take care of hundreds of people.
The best dope on the place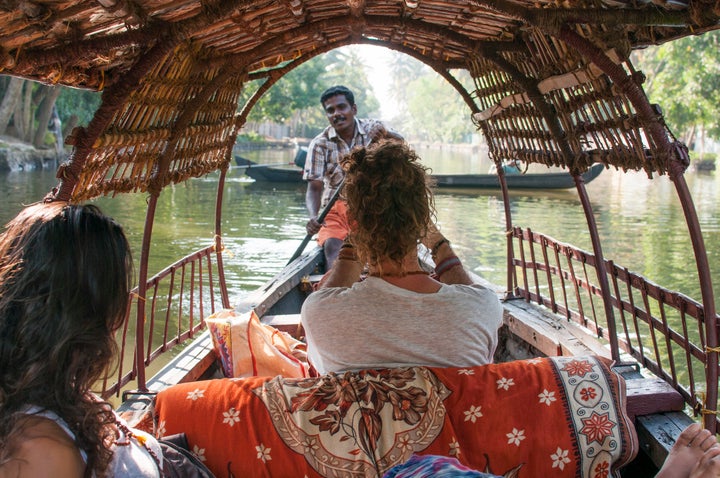 No one knows a place better than the local residents, and by staying with someone local you have access to the best information on the place. You will not find this in those guides. Even online, most information on exploring a place is repetitive, as sites copy from each other, so trust your host to tell you where to go and what to do. Plus, homestay owners make it their business to know more about the local area so that they can point out shortcuts and scenic routes to their guests, making exploring all the more convenient.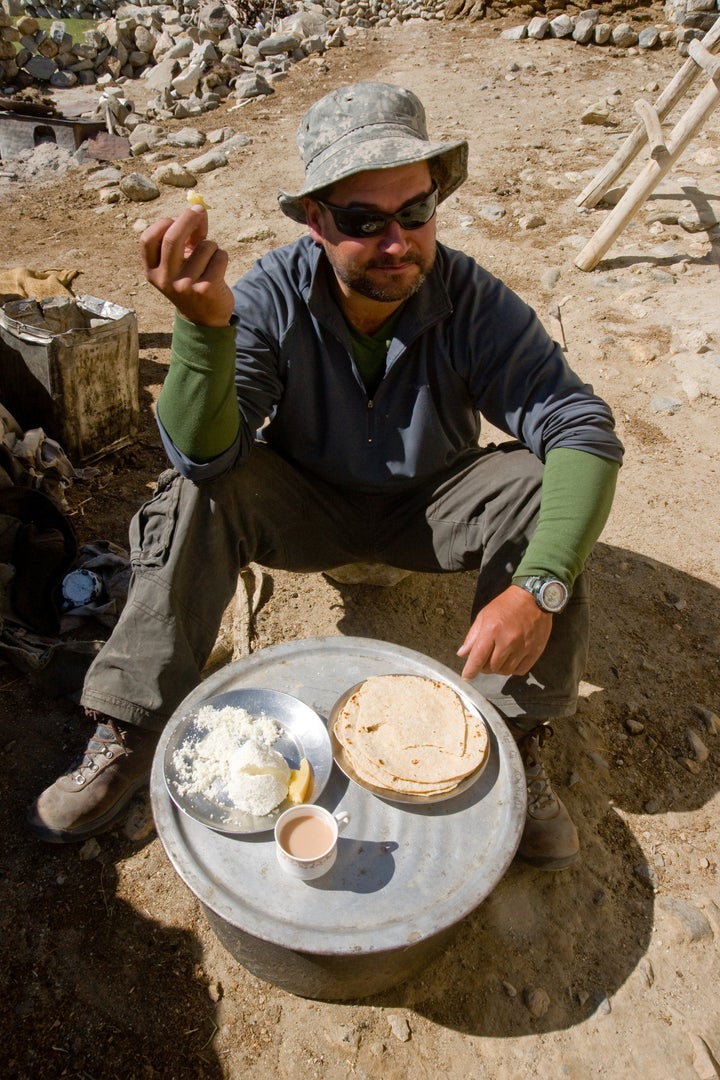 Menus at homestays are usually 100% local unless you are the annoying type of traveller who wants to eat chicken lasagna in Kerala. Yes, so your hosts might make chilly chicken or Maggi on demand but use this wonderful opportunity to try the local flavour of the place you are visiting. India has such a rich cuisine heritage--every five miles the taste and texture of the staple dish of the state changes--and this is your chance to try something new. I once had lauki soup in Ajmer, which I wouldn't touch with a bargepole otherwise but couldn't turn down out of politeness, and it turned out to be delicious. I then tried lauki halwa and that was amazing too. That homestay in Ajmer cured my lauki phobia.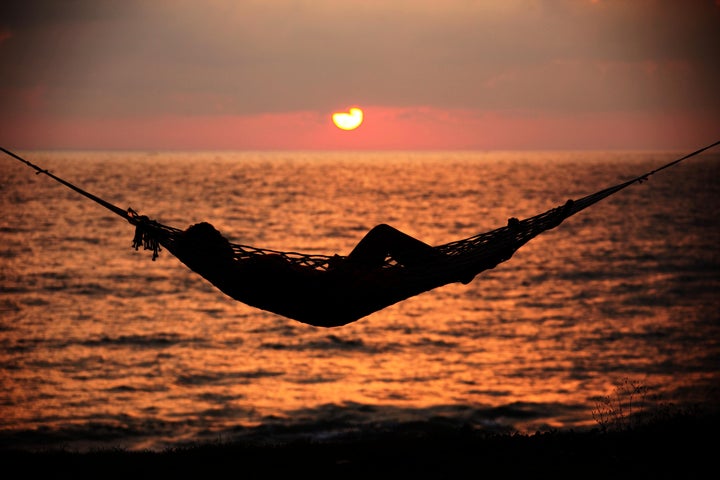 If you are travelling to get away from the noise and clutter of cities, this is a good choice. Because they are small, at any point you won't have more than 10 people around at a homestay. This means peace and quiet and more quality time spent with yourself, or your family and friends. These properties also give you access to the more remote areas of the country, where infrastructure or a lack of vision has come in the way of building hotels, and just being there is great as these unfrequented, less populated areas offer a restoring solitude.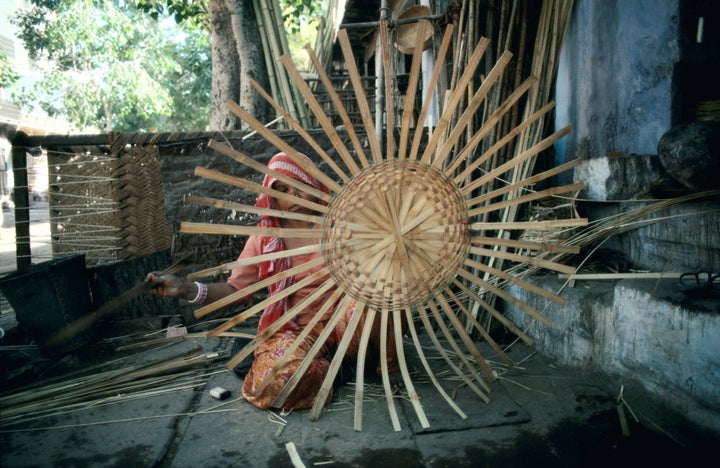 By staying at a homestay, you are contributing to the livelihood of the local community. Though homestays have now become quite common and are available in more cosmopolitan cities as well, in places like Sikkim, Nagaland or Orissa, often these are the only stay options, and an easy and good way of earning for the host community. During the Hornbill Festival in Nagaland, for instance, a large section of the local community depends entirely on tourism for their living. Often, you also end up buying handicraft from local artisans that your hosts may point to and, best of all, return and spread the good word around. It's a great way of giving back to the chosen place of your travel.
Forming unlikely friendships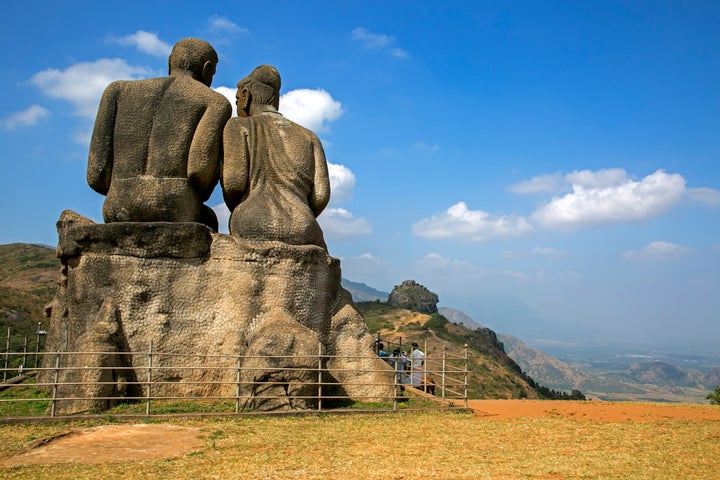 An ex-hunter, a reformed extremist, an old Naga lady, a recovering maharaja, you never know whom you encounter on your travels, whose home you end up staying at. Homestay owners tend to be chatty folk (people who don't like to meet other people are unlikely to open up their home to strangers), so the conversations are entertaining and enlightening, and you might just form a new friendship for life.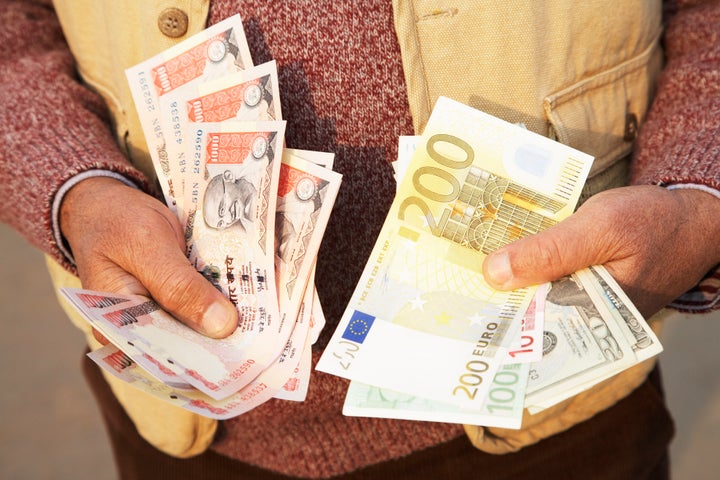 The most pragmatic reason to choose a homestay over a hotel is, of course, that it's cheaper, often by half, and doesn't come with hidden costs and a million types of taxes. Food is mostly included and your hosts can point to cheap eating options in the area. Your money goes for longer at a homestay, so you can afford that extra sightseeing excursion or trek that you might not have done if you were spending more on just accommodation. So yes, this is a great reason, but one hopes the others are more of a deciding factor for you.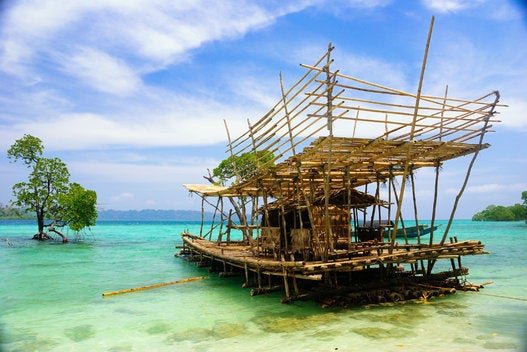 Chasing The Monsoon In India