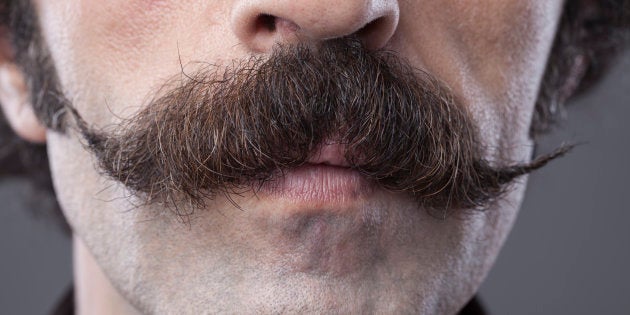 Piyush Parmar and his cousin Digant Maheria were returning back home after enjoying garba at their village, about 15 kms from Gujarat's capital Gandhinagar, when a bunch of men attacked them. These men reportedly hurled casteist abuses as they kept beating up 24-year-old Piyush.
According to a Times Of India report, the youth from Limbodara village in Kalol taluka of Gandhinagar was beaten up allegedly because he was sporting a moustache. The three people who allegedly assaulted the 24-year-old is reportedly from the darbar community, an upper caste.
The three men have been identified as Mayursinh Vaghela, Rahul Vikramsinh Serathia and Ajitsinh Vaghela and a police case has been filed against them.
Piyush told ToI that the three men started abusing them when they were walking back home. They first ignored, but the "upper-caste" men kept following them. "The darbars came to our house and started abusing us again. They first assaulted my cousin Digant and then started beating me, repeatedly asking me how can you sport a moustache despite coming from a lower caste community," he said.
This isn't the first time sporting a moustache has led to violence. Last year, violence broke out after members of the darbar community assaulted family members of a Dalit youth reportedly after he "twirled his moustache".
Popular in the Community