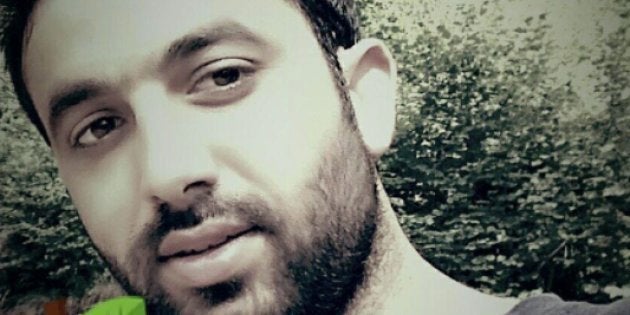 A Kashmiri research scholar at the Birla Institute of Technology and Science, Pilani, has returned home and now plans to leave the course barely three weeks after joining the institute.
The reason is quite heartbreaking.
The 27-year-old said that he was threatened and subjected to racial slurs from fellow scholars.
On Friday, Hashim Sofi, who hails from Bandipora district of Kashmir, had told the hostel's chief warden that he had found the door of his room and his clothes scribbled with threats and abuses. Incidentally, it was the same day that Union home minister Rajnath Singh asked all the chief ministers to protect Kashmiris staying in their states from harassment.
"A group of people were standing outside. I had an argument with them and asked them why they were doing it secretly rather than saying it to my face," the Bandipore boy told The Telegraph.
Sofi said that the fellow scholars proclaimed him a terrorist because of his Kashmiri origins.
Minutes later, there were hate messages scribbled on the clothes he had hung out for drying.
Sofi had posted about the incident on Facebook, along with the photos of his t-shirt.
"I wonder why such animosity for the Kashmiris.... Such an insult cannot be accepted. I wanna know (from) my Indian friends why so much intolerance," he wrote on Facebook.
The 27-year-old was allotted a room in the staff quarters and promised help after he complained to the chief warden. But his family was frightened.
"My career demands that I go back but my conscience does not allow me to.... I think I will not return to that place again," he told the newspaper.
Following the incident, BITS Pilani administration has ordered a probe.
"The student had met the chief warden... Today, we learnt that the research scholar was not in his room and left without informing the project investigator and institute authorities.
"The institute has taken serious note of the matter and has asked standing committee on student affairs to investigate the matter and submit a report swiftly," media coordinator of the institute, Giridhar Kunkur said.
Sofi had joined as a Junior Research Fellow in pharmacy, science and engineering research board.
This is not a one-off incident. Last week, eight Kashmiri students, studying at Rajasthan's Mewar University, were allegedly heckled and called terrorists. In Uttar Pradesh, hoardings were put up calling for boycott of Kashmiris and asking them to leave the state. The Meerut police arrested Uttar Pradesh Navnirman Seva chief Amit Jani, who was responsible for the hoarding on Sunday.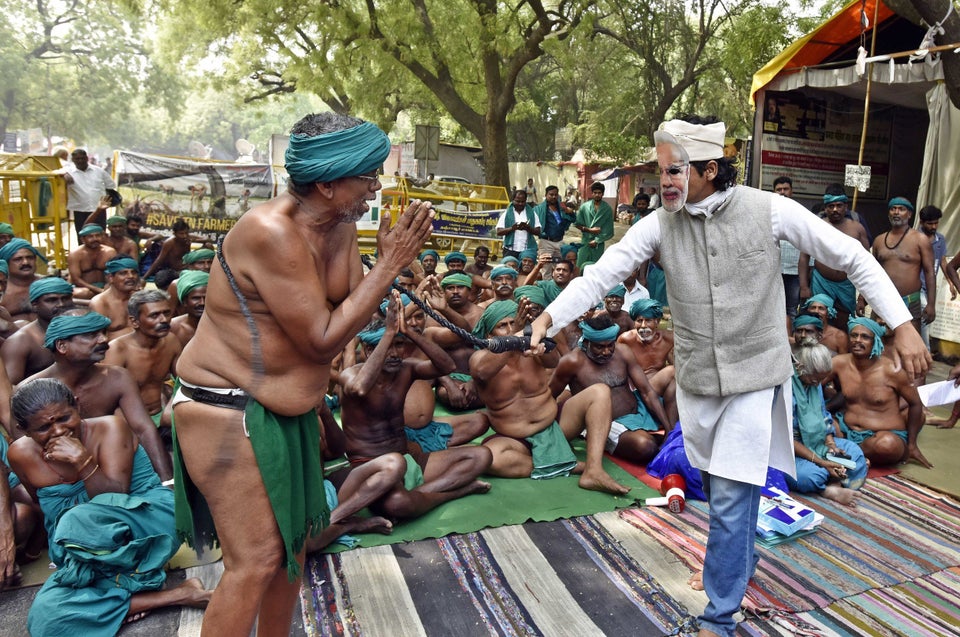 Tamil Nadu Farmers Protest In Delhi
Popular in the Community