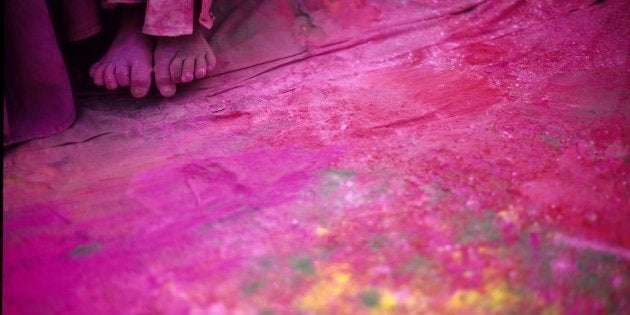 NEW DELHI -- A six-year-old girl was abducted and raped on Holi by a man in Govindpuri in south Delhi, but the police cannot trace the accused. It has been nine days since the incident on 13 March, and the child is recovering at the All India Institute of Medical Sciences (AIIMS) hospital.
She was allegedly picked up by the man while she was playing outside her house. The class I student was then dropped off by her rapist around 10.30 pm that night, and her parents found she was bleeding from her private parts. The only clue the police have in the case is that the child identified the man as "Mantra". However, they have no idea who he might be, according to reports.
A case of rape has been registered in the matter, and the unidentified accused has also been charged with the Protection Of Children from Sexual Offences (POCSO) act. Cops have reportedly questioned several people in the matter but no arrests have been made yet.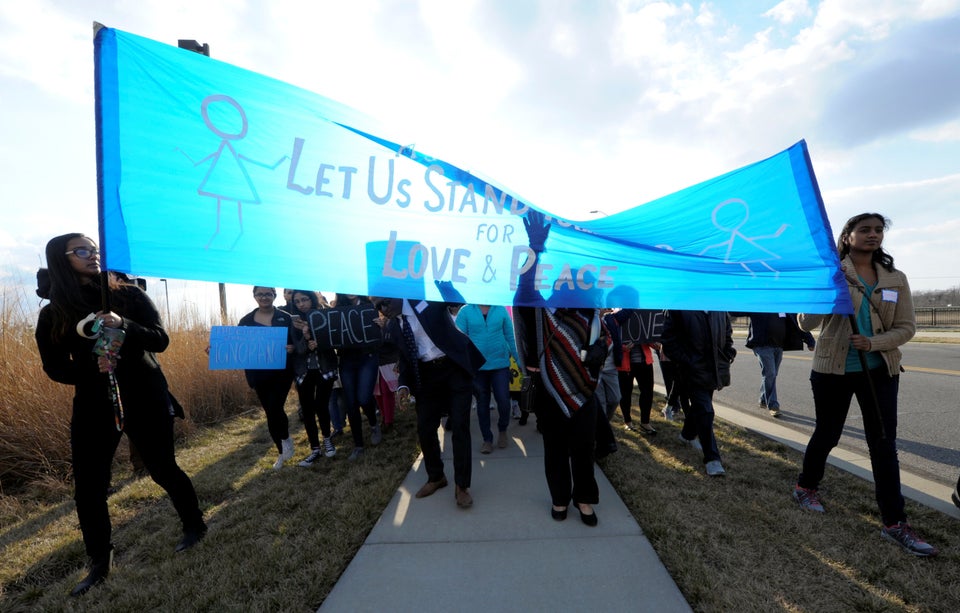 Indians March In Kansas After Shooting