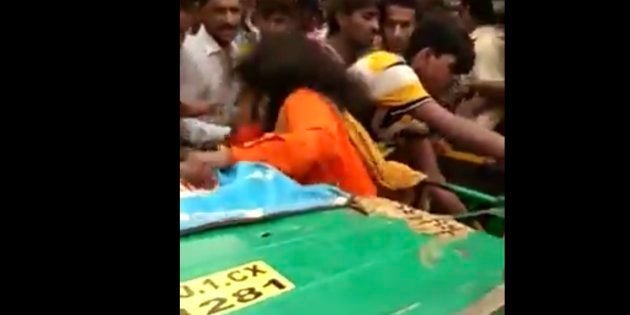 Just three weeks after two men in Assam were lynched based on rumours of child abduction, a 45-year-old beggar woman, Shanta Devi, was attacked and killed by a mob in Gujarat on the suspicion of having lifted a child from the Vadaj area of Ahmedabad.
The Indian Expressreported that the lynching was triggered by a rumour of "child lifters in the area," which was was doing the rounds on social media.
In her police complaint, Ansi, Shanta's sister-in-law, said that they were attacked and brutally beaten by a mob after they had finished collected alms and were riding in auto-rickshaw with two other women, heading towards Juna Wadaj at around 2:25 pm.
"At that time, we saw some people chasing our auto-rickshaw and at Wadaj circle they stopped us," the complaint said. The mob, the complaint said, shouted "tame balak uthavi lavi java vali gang cho" (you are the gang of child-lifters), dragged them out of the auto-rickshaw and beat them up.
The three women, who survived the attack, have been admitted to Ahmedabad Civil Hospital.
Ghani Khan, the auto-rickshaw driver, toldThe Indian Express, "People attacked the autorickshaw and started beating up the women, shouting at them to come out. When the women didn't come out, they started dragging them out of the vehicle."
After a handful of locals had stopped the four women in the auto rickshaw, the mob swelled to hundreds of people, who rained blows and punches on the women, The Times of Indiareported.
The Ahmedabad Mirrorreported that some persons in the mob pulled their hair. Others beat them with sticks, which resulted in severe injuries to Shanta Devi.
Vadaj police inspector JA Rathwa, told TOI, "Traffic cops intervened and rescued the women, but it was too late for Devi who was declared brought dead at Civil Hospital."
The newspaper reported that at least 14 persons, including 11 women, have recently been attacked by mobs in Rajkot, Surat and Vadodara.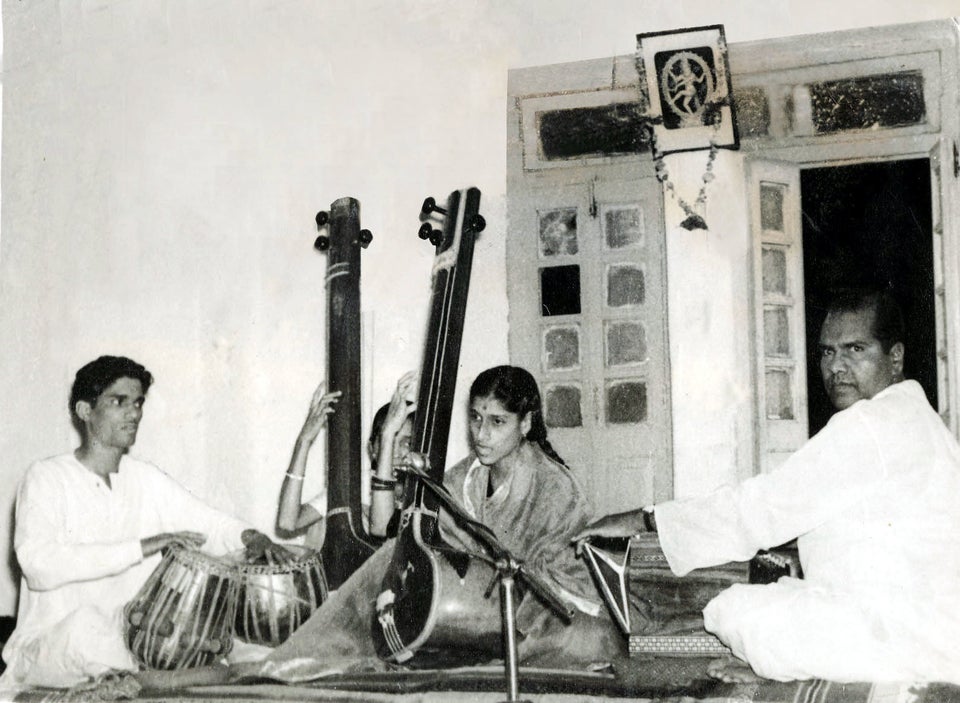 Rare Photos Of Legendary Singer Kishori Amonkar