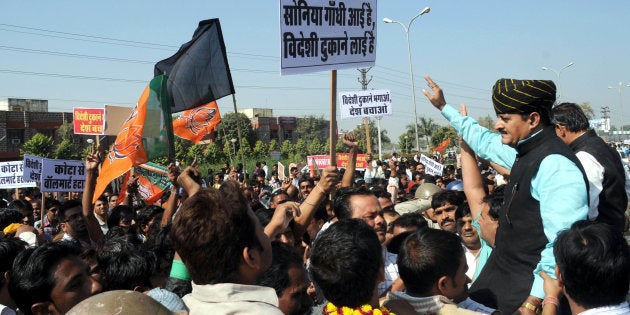 A BJP MLA's claims that "Ambani and Adani" knew about Prime Minister Narendra Modi's demonetisation move before he made the 'surprise' announcement has created quite a stir on social media.
Bhawani Singh Rajawat, the BJP MLA from Ladpura in Rajasthan's Kota district, in a video, said that the top businessmen had made arrangements to sort out their black money because they were made aware of the move, much ahead of the announcement.
"Adani, Ambani atram-satram in sab ko pehle hi pata thha. Inko hint de diya gaya. Unhone apna kar liya (Adani, Ambani and others knew it beforehand. They had been given a hint and they made arrangements accordingly)," Rajawat purportedly said in the video.
The video, which appears to be shot discreetly, was posted by a self-proclaimed Congress supporter.
In the video, the BJP leader also criticizes PM Modi's move and says that the new notes feel 'counterfeit.'
However, Rajawat said that it was an "off-record" conversation and presented without any context.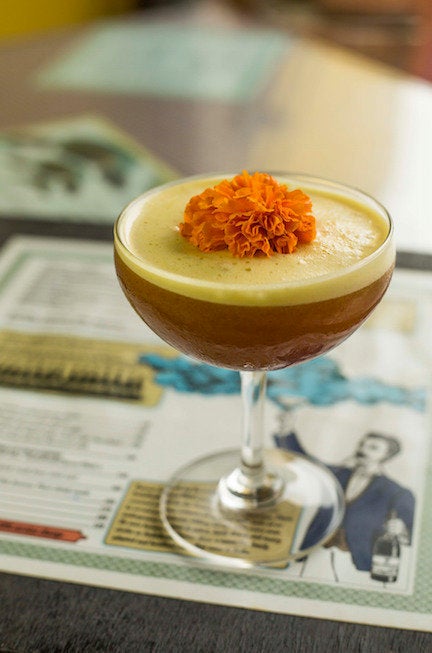 12 Indian Cocktails To Spice Up The Winters