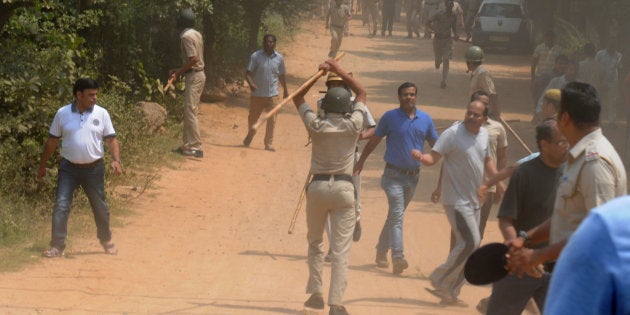 The Supreme Court agreed to hear a plea on Monday by the father of a 7-year-old Ryan International School student seeking a CBI probe into the the gruesome murder of his son, even as two officials of the school were arrested last night, and the CEO, Ryan Pinto, said the posh Gurgaon school was a "victim of unfortunate circumstances."
IANS reported that a bench of Chief Justice Dipak Misra, Justice AM Khanwilkar and Justice DY Chandrachud will hear the matter. Varun, the father of the boy who was found lying in a pool of blood, with his throat slit, in one of the bathrooms, wants tougher guidelines to make schools accountable in matters of safety.
Police on Friday arrested Ashok Kumar, a 42-year-old bus conductor, who they claimed confessed to killing the boy after an attempt to sexually assault him.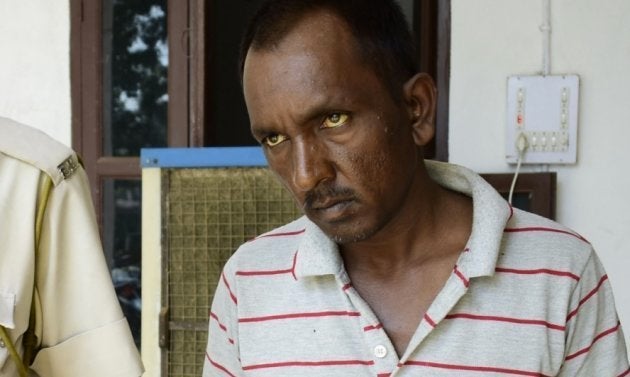 Instead of addressing concerns of worried parents who have been protesting at the school since 8 September, the CEO of the school, Ryan Pinto, told a news channel that it was the educational institution that was being victimised here.
"We ask all parties concerned to refrain from holding Ryan culpable from crime when it itself is a victim of unfortunate circumstances," Pinto said.
The owners have sought anticipatory bail. Worse still, is the way school handled the breaking of the news to the parents, according to the child's inconsolable mother.
"First, we were told 'your child is injured'. When I reached the school, the Principal was speaking to someone on phone and she did not even pay attention to me and tell me about the incident," Jyoti said.
Francis Thomas, regional head of the group, and HR head, Jeyus Thomas, were arrested on Sunday night and booked under section 75 of the Juvenile Justice Act. They will be produced at the Sohna court today.
Haryana education minister Ram Bilas Sharma told the Hindustan Times that action was being initiated against the school under section 75 of the Juvenile Justice Act. A police officer has also been suspended for using force against mediapersons covering the protest outside the Ryan International School.
"Inspector Arun Kumar, chief of Sohna police station has been suspended with immediate effect for his lapse in duties," a senior official told IANS.
At least 50 people were injured when police baton-charged the protesters. A liquor vend near the school was also set on fire, the IANS report said.