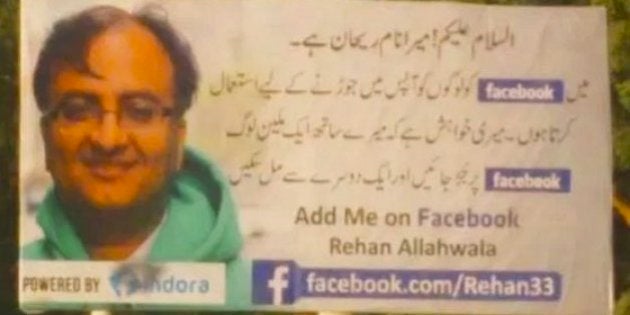 Recently, one young man from Pakistan--Atif--was breaking the internet after he broke up with his friend, Mudasir, to announce to the world that Salman has taken his place. All the announcements were made on Facebook.
Now, a man from Pakistan is breaking the internet for trying to add 1 million people on his Facebook profile and help bring them together.
Rehan Allahwala has put up a giant billboard in Karachi, asking people to add him on Facebook.
On the billboard, Allahwala writes in Urdu, "Hi, my name is Rehan. I use Facebook to unite people. It's my wish to connect with 1 million people on Facebook so they can connect with each other."
Allahwala is the CEO and Co-founder of 1 Million Businesses, an initiative working towards eradicating poverty. Not only does he want people to add him on Facebook, he also keeps sharing his video tutorials on his Facebook page telling people why 'randomness' is a great thing and why one should add 'random' people on Facebook.
"I believe there is nothing random and we meet people for a reason, I go to restaurants and public places, I give people my card and ask them to add me. It's important to stay connected with as many people as possible," he says in the video.
Creepy or peace loving? You decide!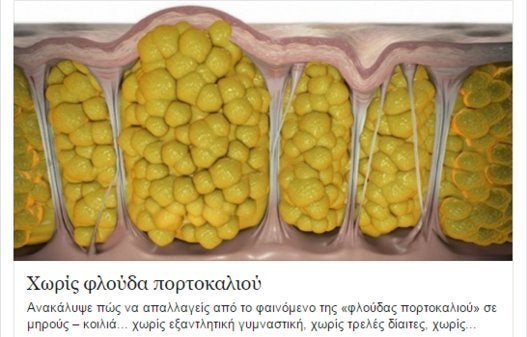 Facebook ads
Popular in the Community