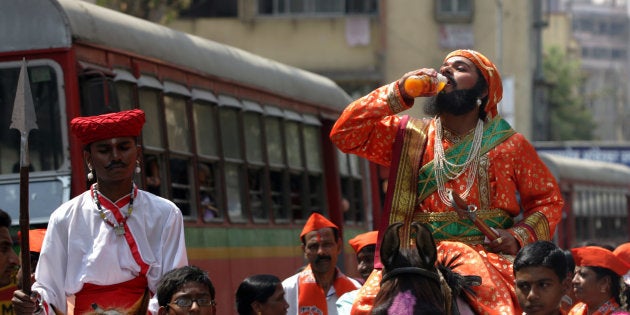 It's a strange world we live in. A 38-year-old professor from Khopoli in Raigad district was attacked by students and colleagues before being taken into custody all because he asked why Shivaji's birthday is celebrated twice a year.
Sunil Waghmare, a professor in the commerce department at KMC College has also been suspended for the same reason.
On Wednesday, on a WhatsApp group that consisted on Waghmare's fellow college professors and other staff, he asked why Shivaji's birthday is celebrated twice, reports Mid Day.
Owing to the lack of clarity on the Maratha warrior king's exact date of birth, the occasion is celebrated twice a year, in February and March.
Immediately, Waghmare was reprimanded on the group. The next day, some of the college employees assaulted him and handed him over to the police. The group admin lodged a case and the professor was booked under IPC 295 (A) for hurting religious sentiments, reports Times Of India.
The professor was later released on bail.
Prof Nagargoje, who had registered a complaint against Waghmare, told Mid Day that he had asked Waghmare to take back his comment, but he had refused. "He is senior faculty and I know him since 2012. That night on WhatsApp, when he made the comment, I asked him to take back his words but he refused. So, I decided to delete the group altogether. On Friday, when I was in the staff room, I got to know that he was attacked," he said.
"The accused professor's post evoked sharp reactions from other group members. Several outfits forced the KMC College management to suspend Waghmare," a police officer told ToI. He said that a chargesheet will be filed soon.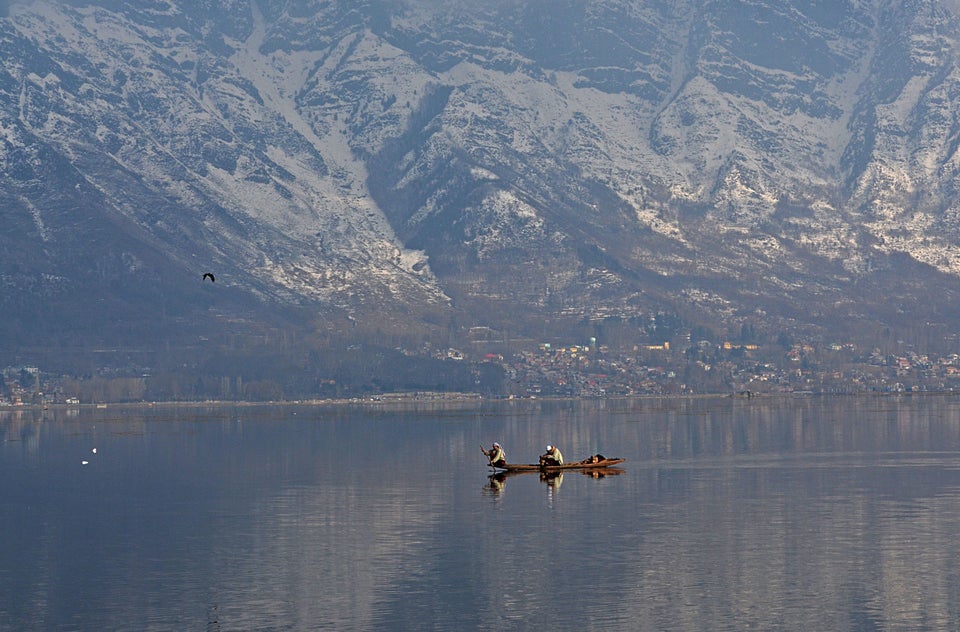 Kashmir Winter Wonderland
Popular in the Community