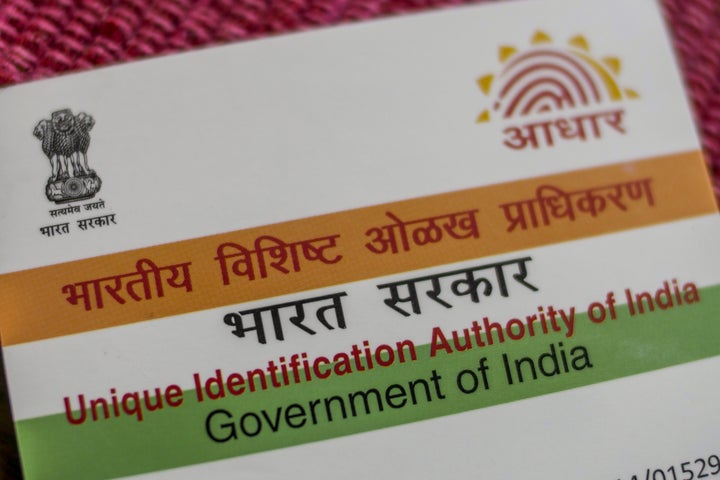 Despite strong criticism, the government appears determined to push its Aadhaar Amendment Bill through parliament. Late on Friday, the bill was introduced in the Lok Sabha, and rushed through. Earlier, on Thursday, there had been some confusion about whether it would be introduced as a money bill, but this was not the case. However, it still has to be passed by the Rajya Sabha to come into effect.
The bill was introduced on Friday evening, which TMC leader Derek O'Brien noted is highly unusual.
"Friday evening 5pm. Lok Sabha takes up Aadhaar Amendment Bill for discussion and passing. Convention says House never takes up Bills on Friday afternoon as it is Private Members Bill Day. LS almost empty. This Govt making a mockery of all institutions including Parliament," O'Brien tweeted.
The Aadhaar Amendment bill had been opposed by opposition leaders, but with low attendance, the bill has now been passed with minimal discussion, he said. Odisha MP Tathagata Satpathy also spoke on the bill, and argued that businesses have been set up by the people who set up Aadhaar, which is funding businesses that are designing services around Aadhaar.
However, RS Prasad, Union Minister for Information and Technology, defended the bill and said that the reason the BJP opposed the bill when not in power was because it was not backed by the Aadhaar Act. He also claimed that the Amendment took into account the Supreme Court's September judgement, although this has been disputed by many lawyers and activists.