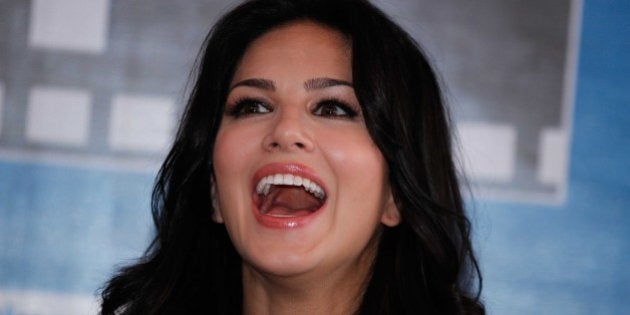 Congress leader Abhishek Manu Singhvi scored a self goal for his party with a tweet on Friday in which he expressed disapproval over actress Sunny Leone acquiring the status of a Bollywood icon.
V shd be careful that western rejects like sunny leone are not allowed to epitomise indian culture or acquire the status of a Bollywood icon

— Abhishek Singhvi (@DrAMSinghvi) April 10, 2015
The tweet drew a surge of responses. Former Jammu and Kashmir chief minister Omar Abdullah was quick to express disapproval, and it didn't take long for the rest of Twitteratti to take aim.
.@DrAMSinghvi Seriously sir, even Italian waitresses are becoming icons in India, what is going on !

— The-Lying-Lama (@KyaUkhaadLega) April 10, 2015
.@DrAMSinghvi You're a political sycophant, the lowest form of existence. Ms. Leone has more agency over her destiny than you ever will.

— Overrated Outcast (@over_rated) April 10, 2015



Popular in the Community