Adele has shared a couple of rare snaps of herself on Instagram after celebrating the festive season at her Christmas bash.
The chart-topping singer posted two pictures from the event, one with Santa Claus and one with a very convincing-looking Grinch.
She was serving full festive Hollywood glamour in both photos, sporting a dark-coloured silk dress and long curly hair, as she posed against a snowy London backdrop.
"We both tried to ruin Christmas but then both our hearts grew! Thank you for coming to my party and making us feel like kids Grinch," she joked. "Merry Christmas and Happy Holidays everyone."
Posting on her 31st birthday in May, she wrote: "This is 31… thank fucking god.
"30 tried me so hard but I'm owning it and trying my hardest to lean in to it all. No matter how long we're here for life is constant and complicated at times.
"I've changed drastically in the last couple years and I'm still changing and that's okay."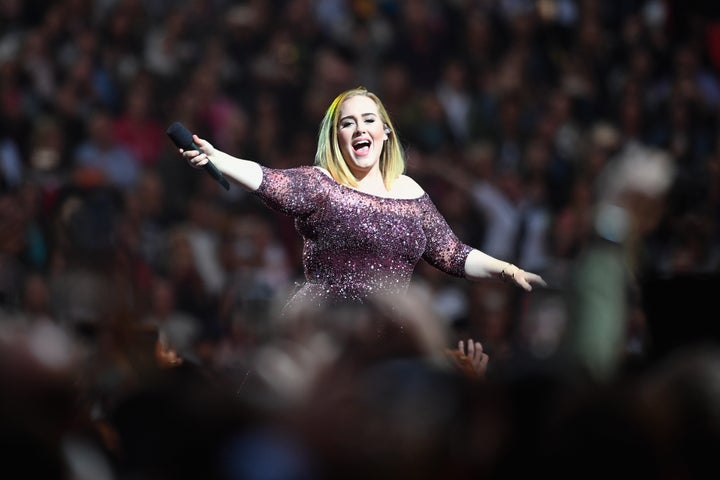 Many had expected that 2019 would also be the year that Adele returned to the music scene, as various outlets claimed she had been working on new material, which would be her first release since 25 in 2015.
It's now thought her fourth album will be released in 2020 instead.
Following her split from her husband, Adele joked to her fans: "Bunch of fucking savages, [the new album] will be a drum n bass record to spite you."