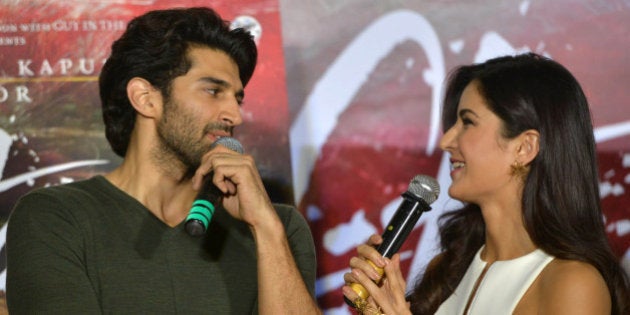 UTV Films released a sneak peek of Karan Johar's scintillating online interview with Aditya Roy Kapur on delighting fans on Twitter, a day before the actor's movie Fitoor is scheduled to be launched.
KJo, who is renowned for his entertaining chat show hosting skills, wasted no time and got straight down to business: he asked Kapur what was easier to give up, sex or acting.
To which Kapur, after barely hesitating, chose the latter. (swoon!)
He also revealed some interesting titbits about co-actor Katrina Kaif.
And his favourite pick up line too, although KJo's was far better.
The show, titled 'Hot Chocolate with Karan,' will be aired on social media platforms on Friday, February 12.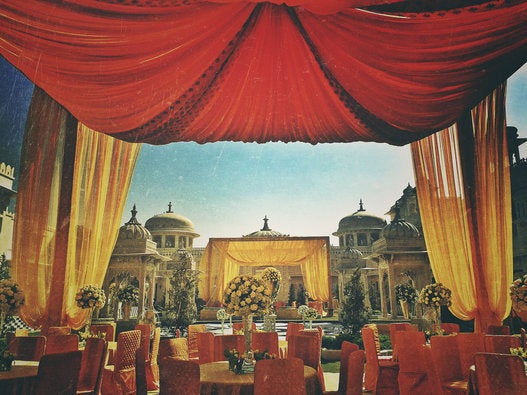 Indian Wedding Shot Using Only An iPhone