NEW DELHI -- Farmers from Tamil Nadu who have been on protest sit-in here for the past 40 days, on Sunday announced suspension of their demonstration till May 25 after they met state Chief Minister E Palanisamy.
During the meeting, Palanisamy assured the farmers of his help and said that he will request Prime Minister Narendra Modi for the loan waiver.
The farmers have been on protest sit-in at Jantar Mantar in the capital seeking loan waivers, drought relief packages and formation of a Cauvery Management Board to resolve their irrigation issues.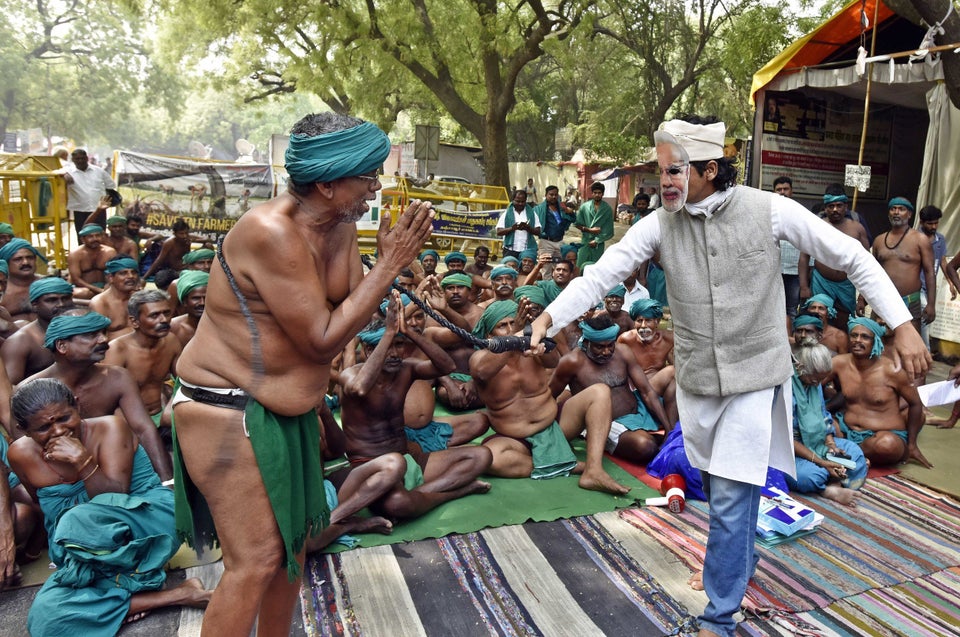 Hindustan Times via Getty Images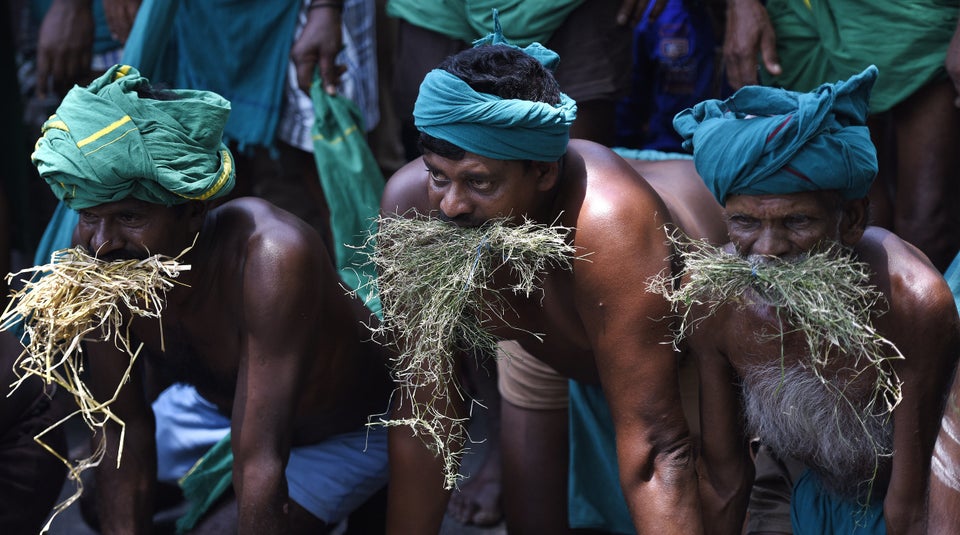 Hindustan Times via Getty Images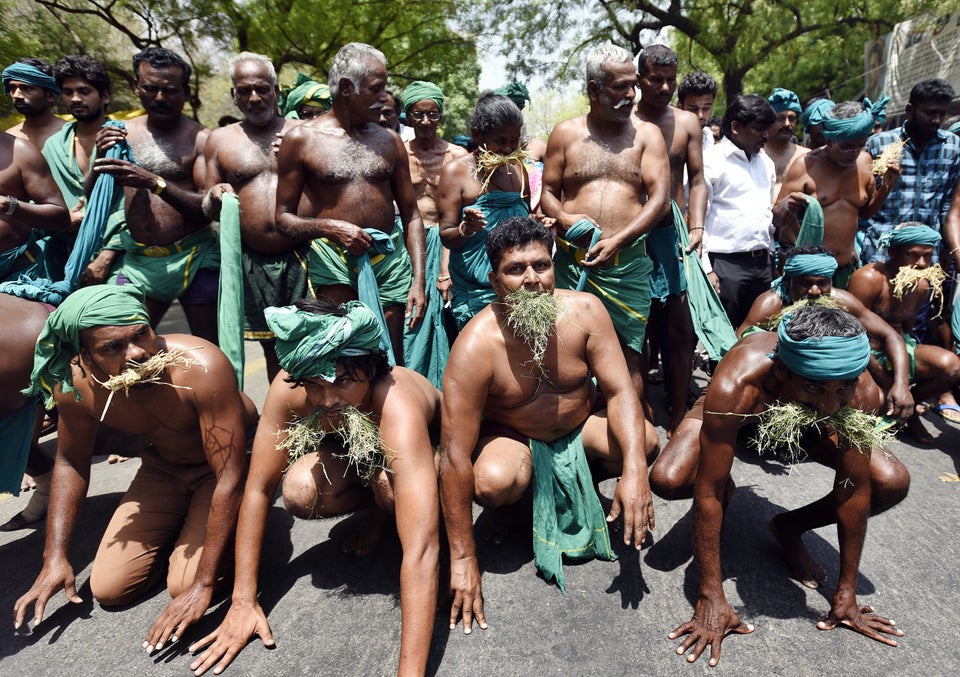 Hindustan Times via Getty Images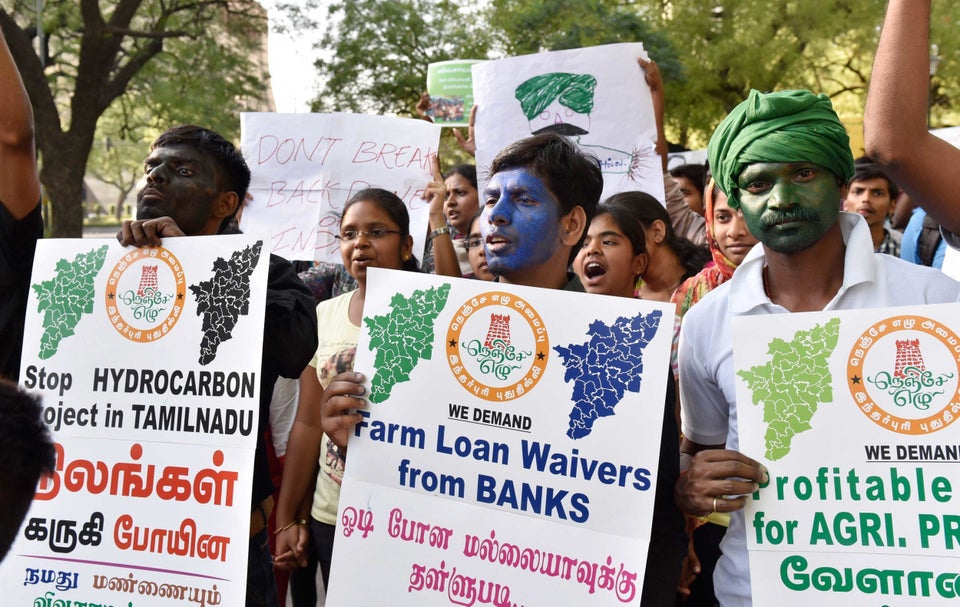 Hindustan Times via Getty Images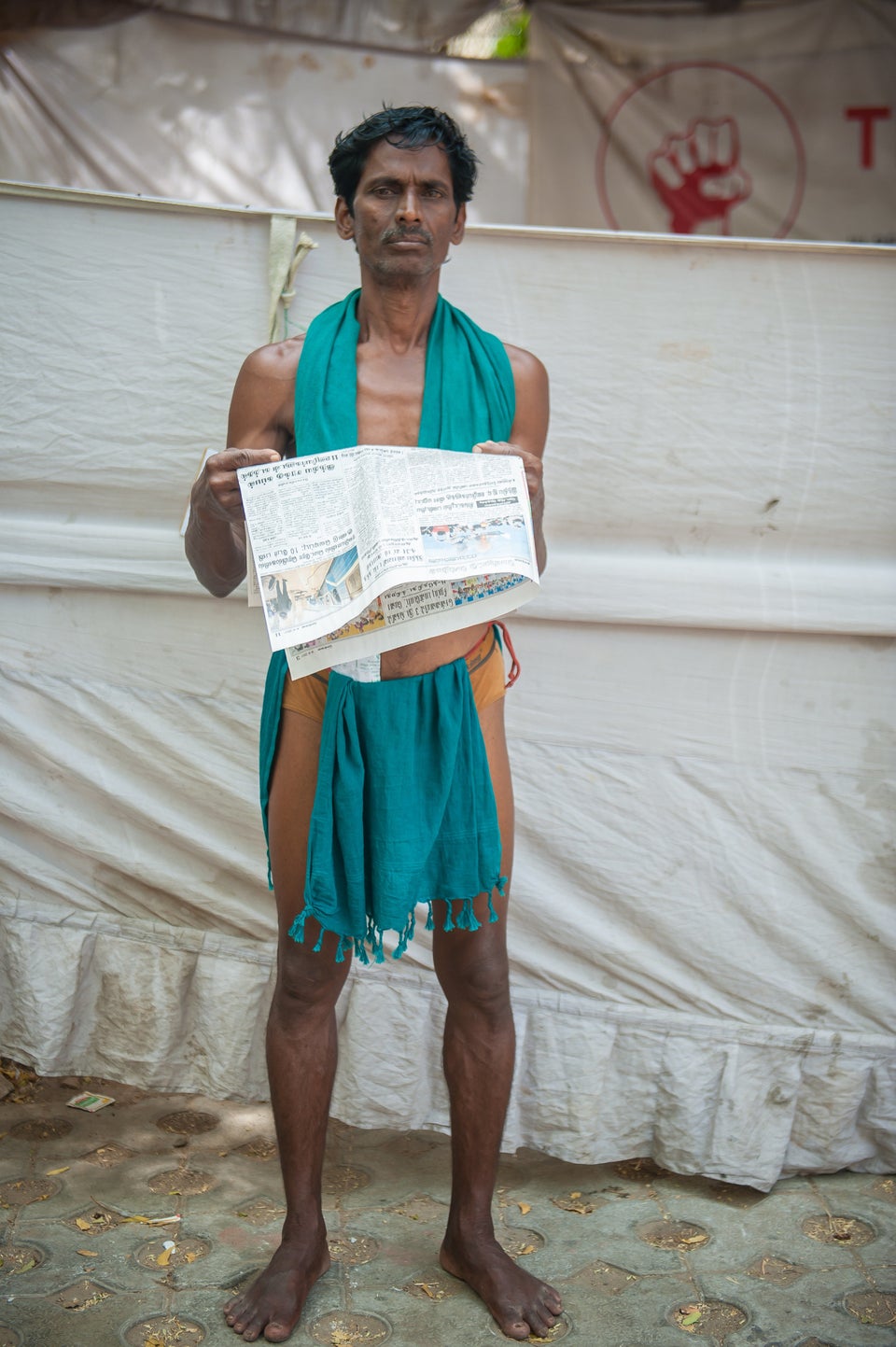 Barcroft Media via Getty Images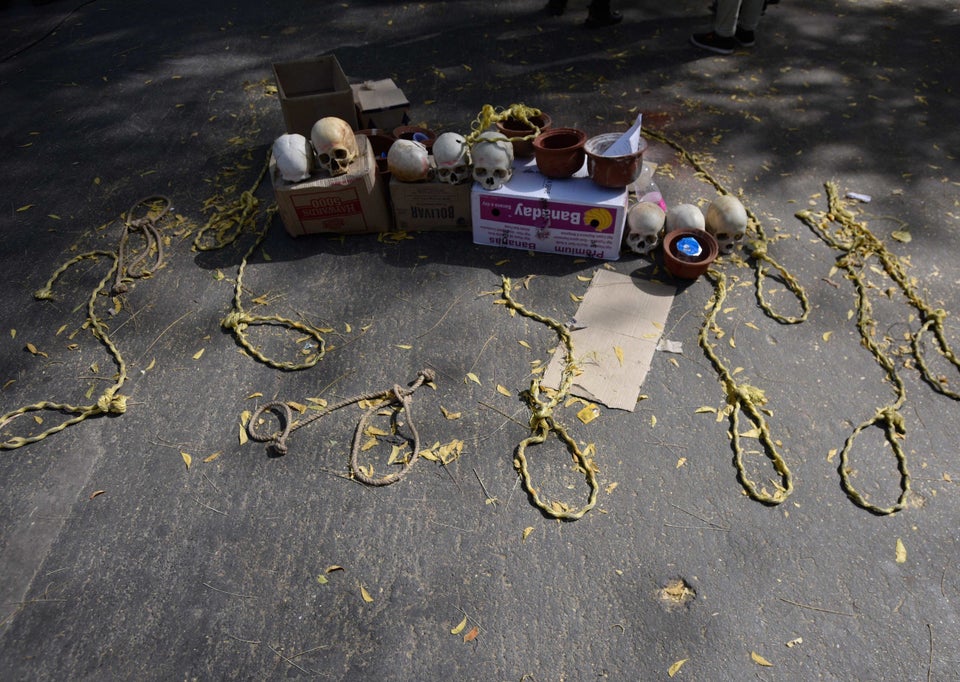 Hindustan Times via Getty Images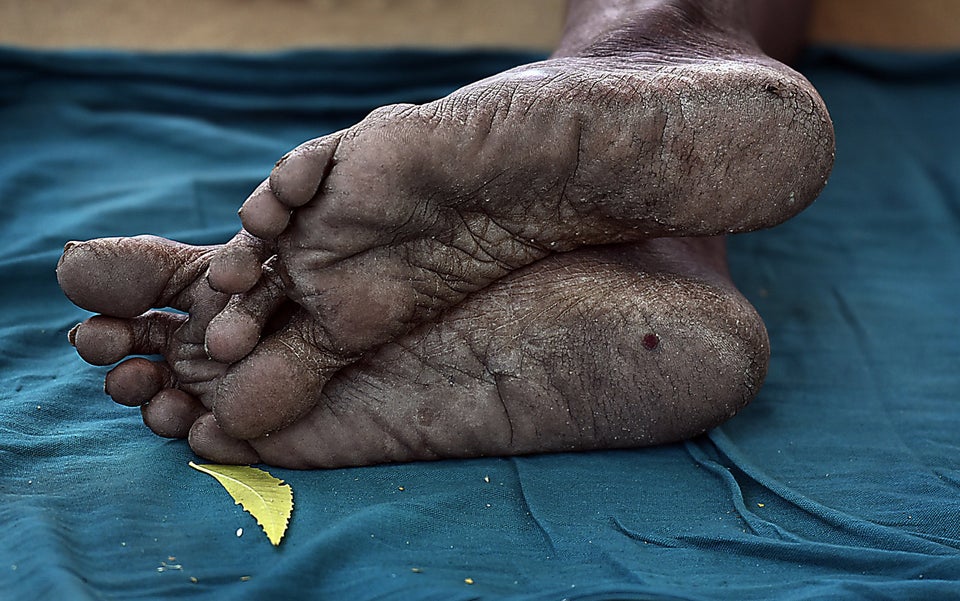 Hindustan Times via Getty Images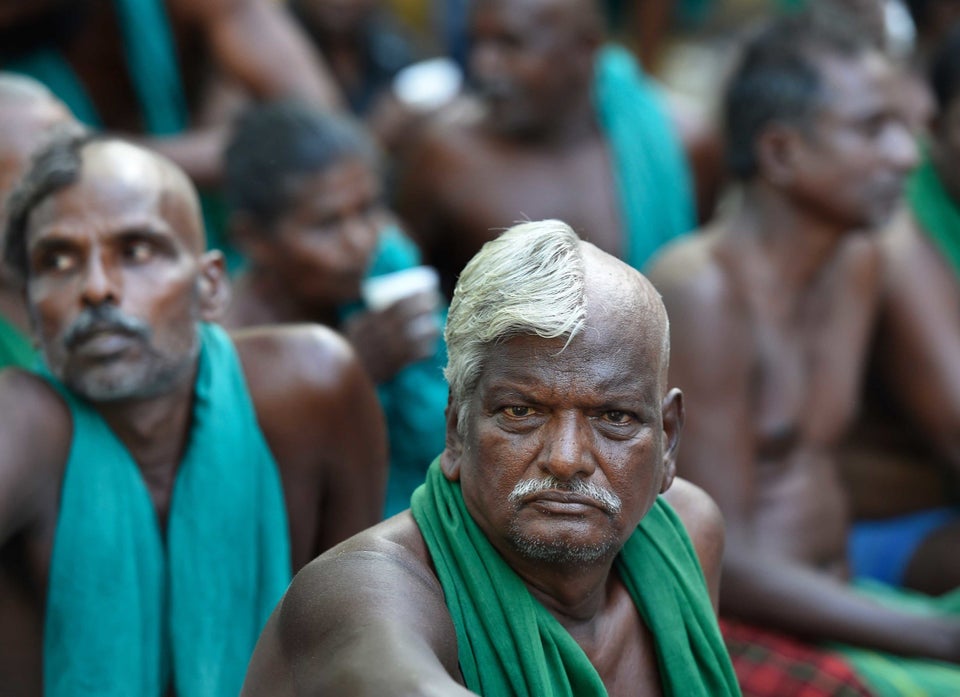 Hindustan Times via Getty Images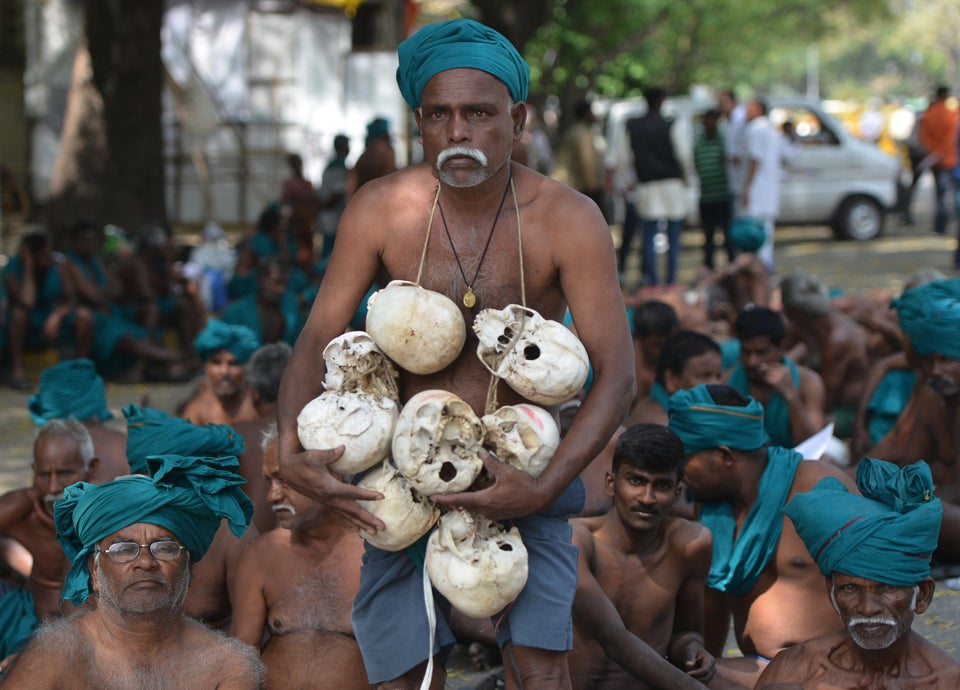 The India Today Group via Getty Images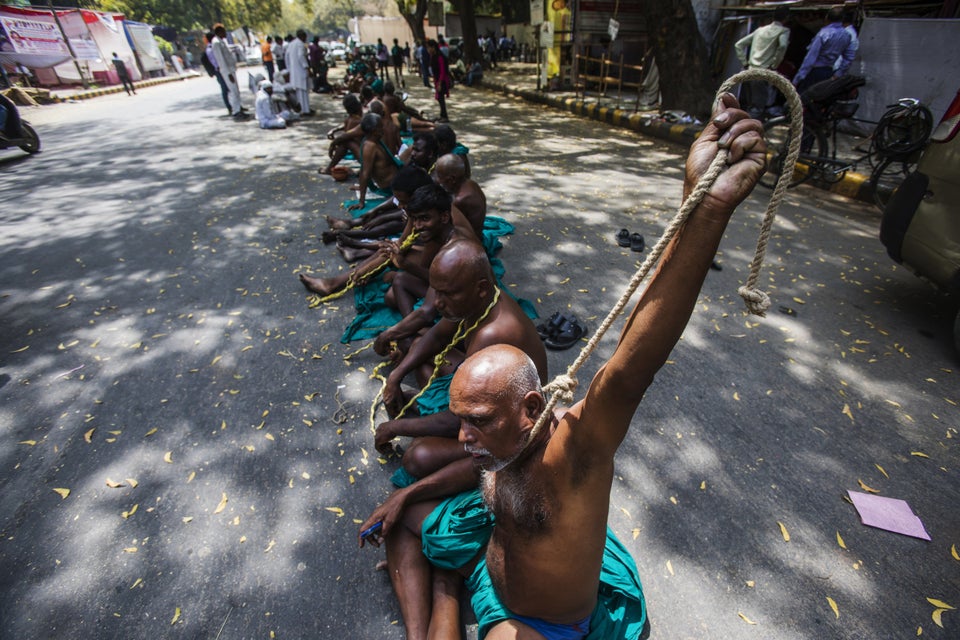 Bloomberg via Getty Images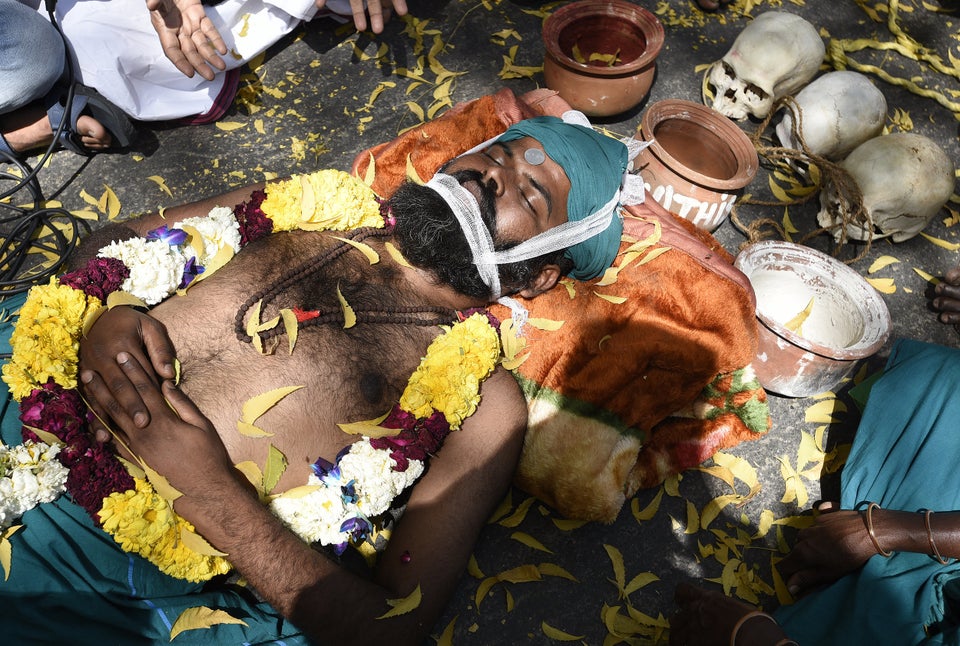 Hindustan Times via Getty Images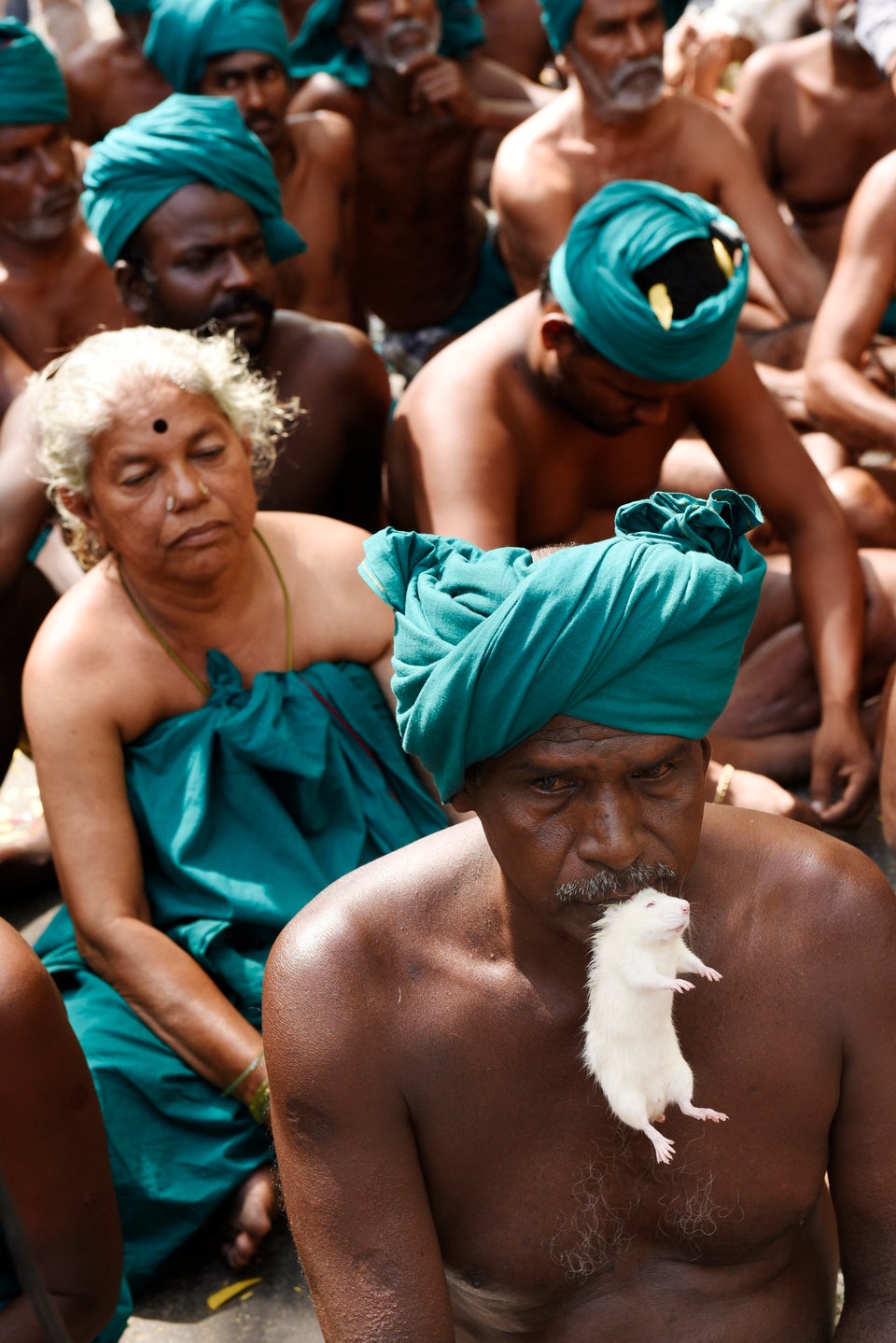 Hindustan Times via Getty Images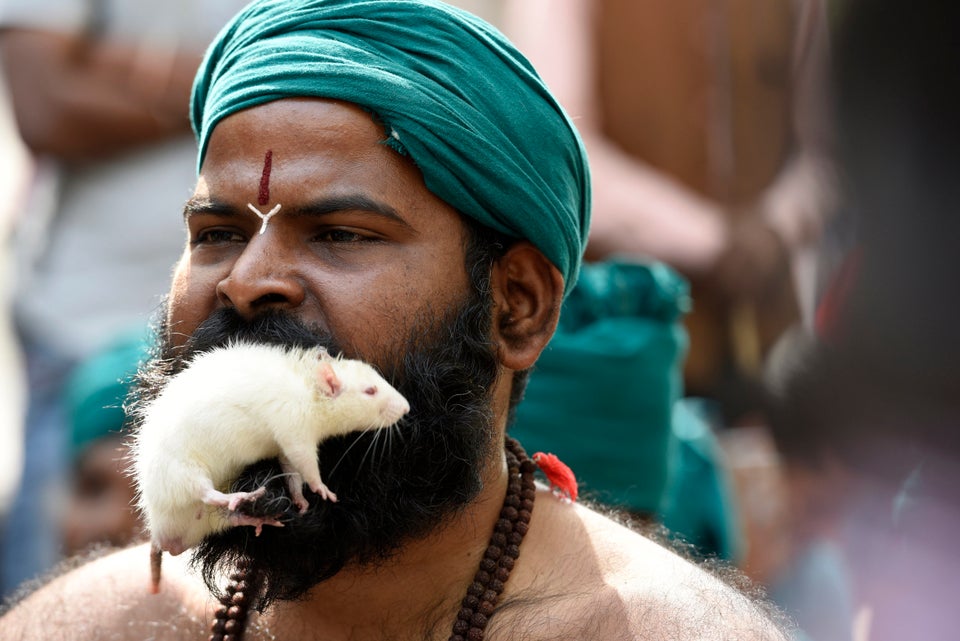 Hindustan Times via Getty Images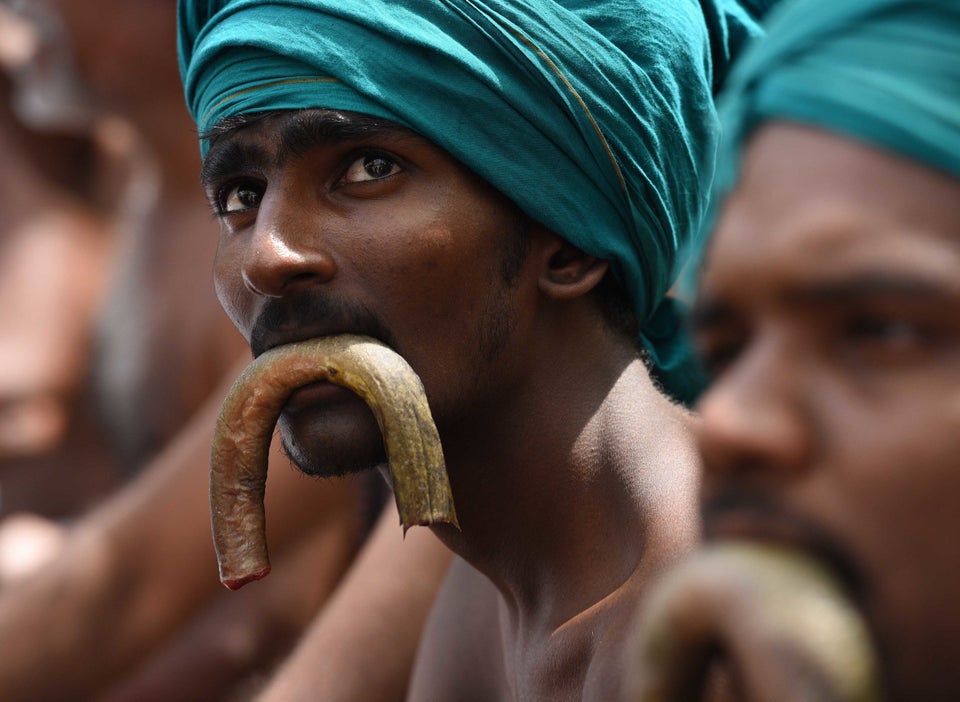 Hindustan Times via Getty Images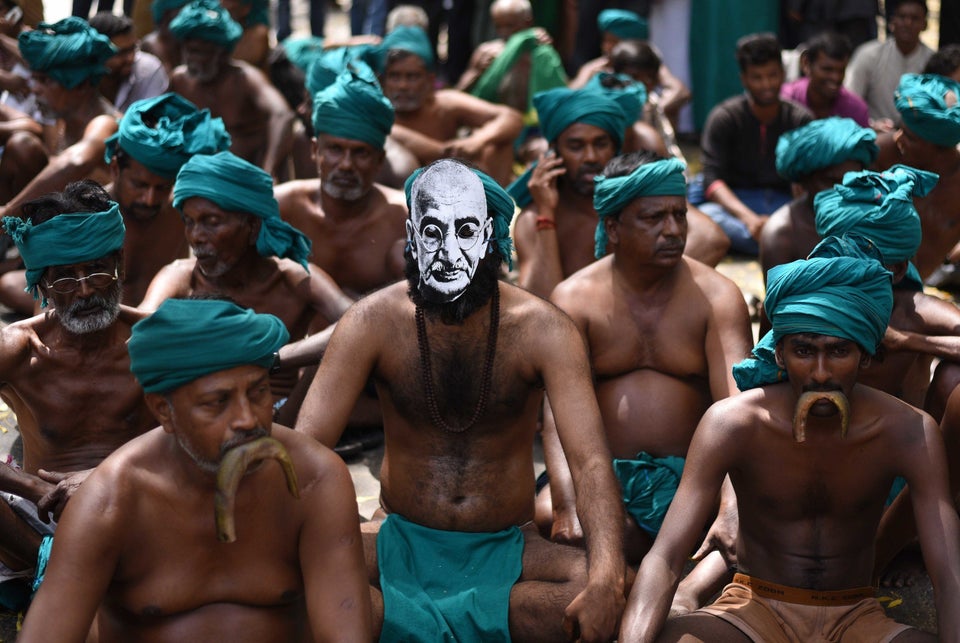 Hindustan Times via Getty Images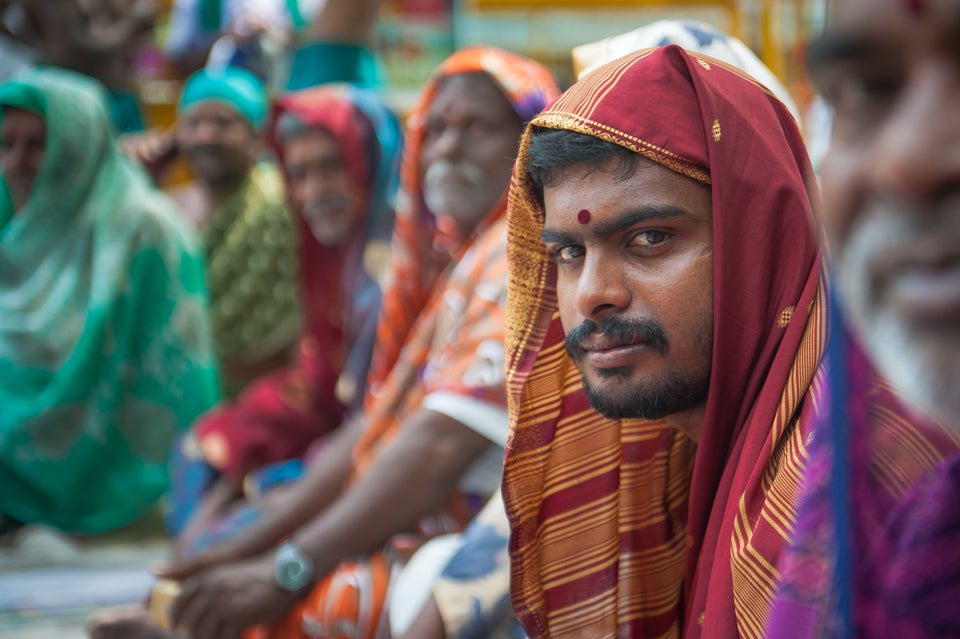 Barcroft Media via Getty Images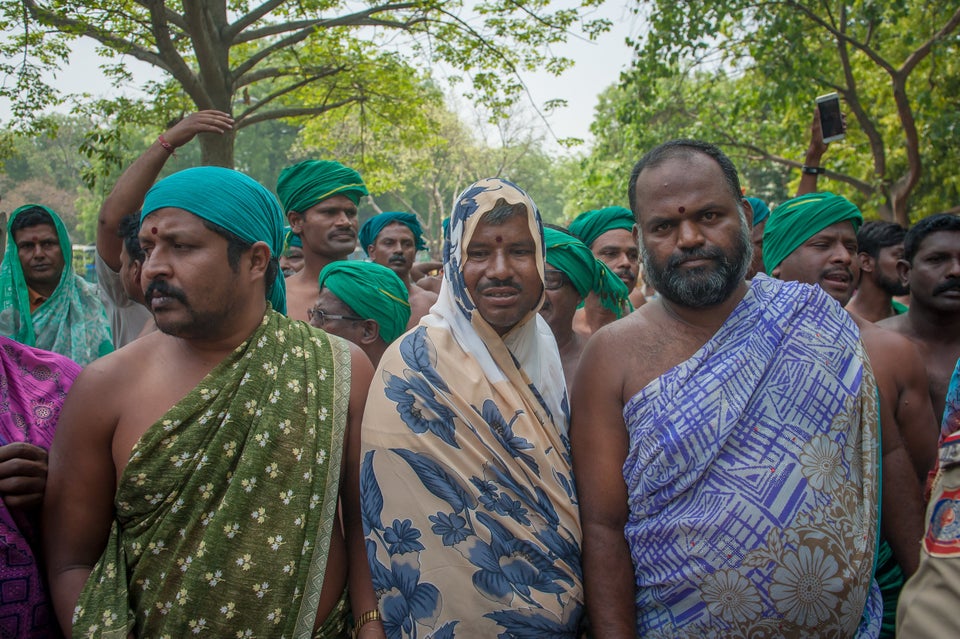 Barcroft Media via Getty Images