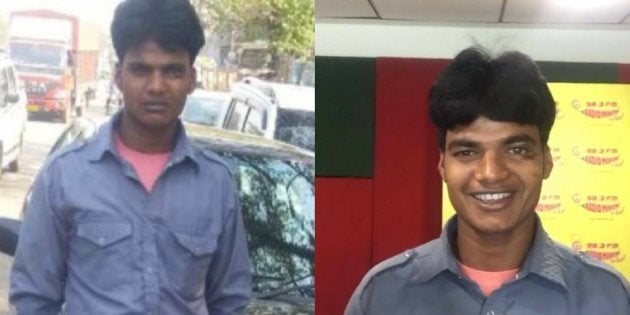 Debendra Kapri, a 24-year-old taxi driver working in Delhi, made headlines for his exemplary honesty. It was a regular working day for Kapri on 3 May, when he picked up his passenger, Mubisher Wani, from New Delhi's domestic airport in his 'black-yellow' taxi and dropped him off in central Delhi's Paharganj area.
After Wani got down, the driver noticed that he had left his bag behind in the taxi.
So, Kapri went to the domestic airport police station and deposited the bag with the police. According to Sanjay Bhatia, DCP (Airport), the bag contained foreign currency, gold jewellery, a laptop, and an iPhone, all worth ₹8 lakh, as well as important documents such as passport and visa papers.
The police found a wedding card in the bag that had a mobile number. They called the number which belonged to Wani's brother. Shortly thereafter, Wani arrived at the police station to claim the bag.
On 10 May, the good people at the popular radio channel Radio Mirchi got in touch with Kapri and in the course of talking to him, found out that he owed ₹70,000 to lenders. Radio Mirchi then invited Kapri over to their studio and launched a fundraiser for him.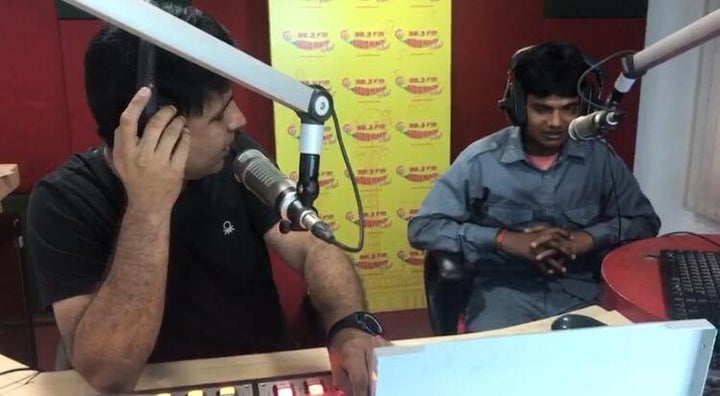 Popular RJ Naved Khan, who hosts The Naved Khan Show, requested his listeners to contribute and help the honest driver.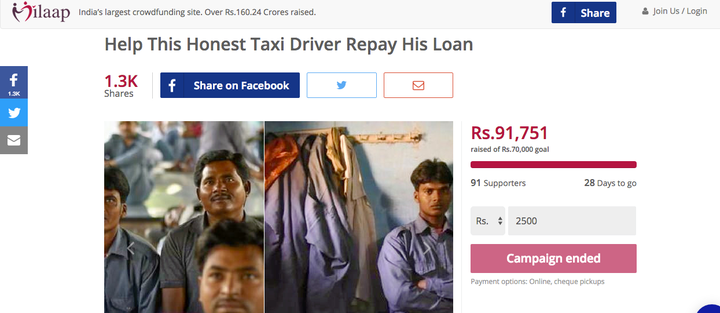 "We got to know that he has a loan of 70k that he was struggling to pay off. We decided to call him to the Mirchi studios on the morning show [The Naved Khan Show] of May 10th and ask Delhi to help him pay off his loan," Sharma told HuffPost India.
Support poured in as large-hearted Dilliwale opened their purses and wallets to help Kapri pay off his debts. Within an hour Radio Mirchi was able to raise over ₹90k.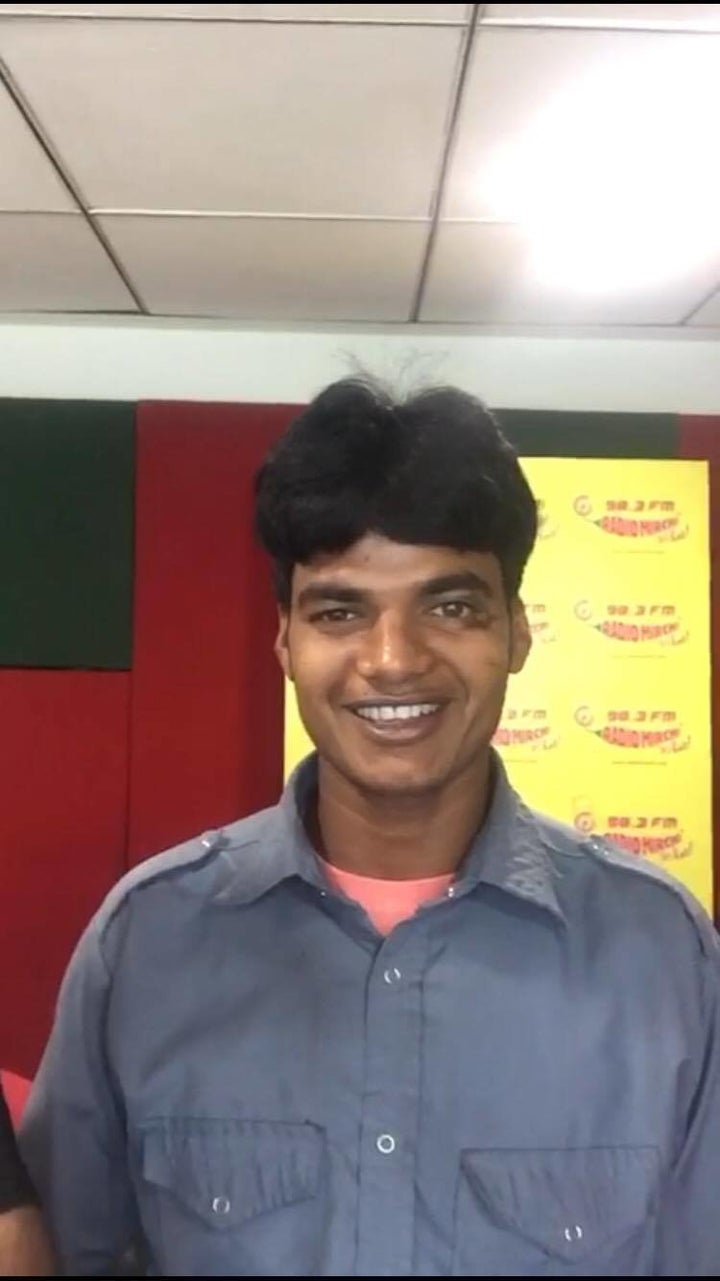 "We set up a campaign on Milaap.org. At 9:30 AM, Debendra was in the studio and the campaign went live. We announced it on radio and directed the listeners to Mirchi Facebook Page and Naved's Facebook page. The donations started pouring in. We crossed the 70k mark in 1 hour! And by 11:00 AM we were at 90k. We then closed the campaign as the target was already achieved," Sharma said.
Along with donations, came words of praise for Kapri's honesty.




RJ Naved took to his Facebook page to thank everyone who had contributed.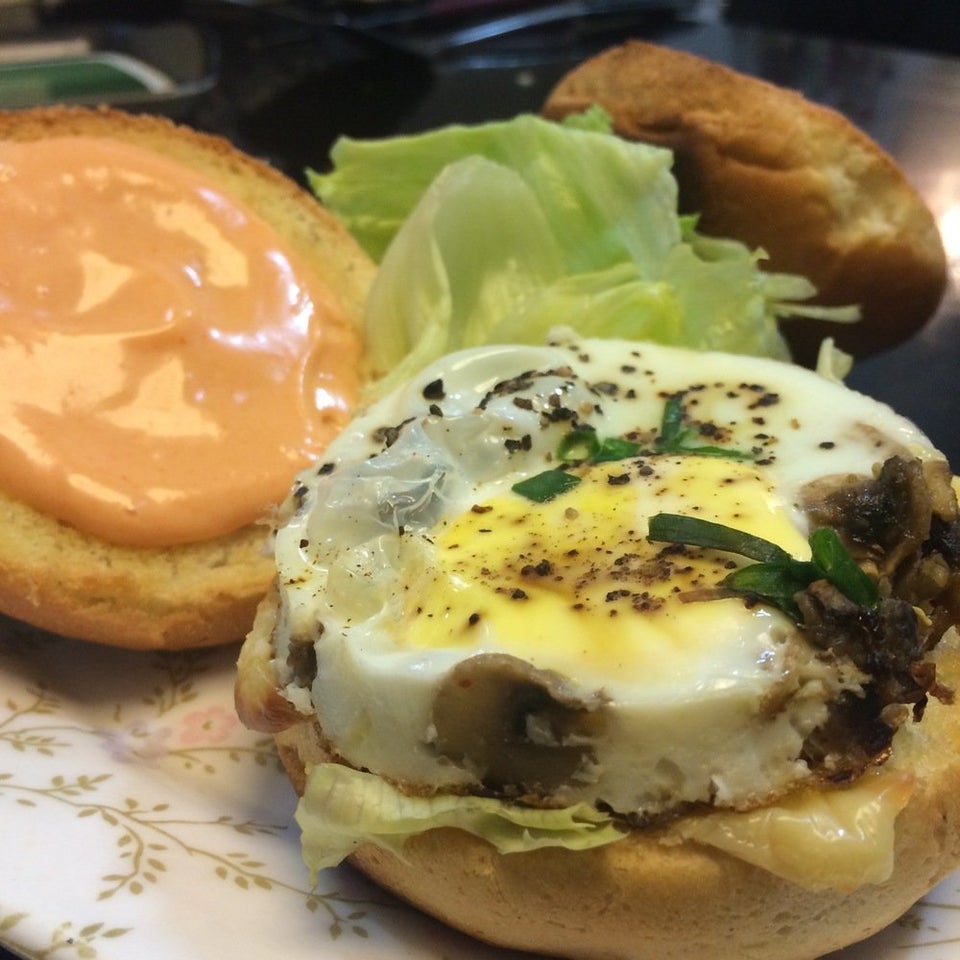 10 Cooking Tips For Indian Bachelors By Saransh Goila
Popular in the Community