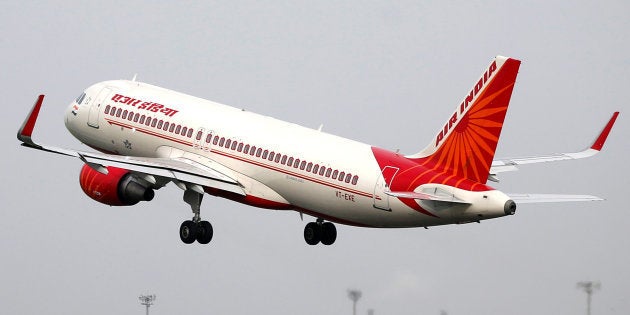 Even as the government has decided to de-invest in the national career Air India, the airlines announced that it will not serve non-vegetarian food on domestic economy class to cut costs.
Air India Chairman and Managing Director Ashwani Lohani told The Hindu, "We have decided to serve vegetarian meals in our economy-class seats on domestic flights."
He told the newspaper that non-vegetarian meals will, however, be continued to be served on business class.
While several questions were being raised about the reason behind the airline's decision, Air India's spokesperson GP Rao told ANI:
Rao also told NewsX that since a lot of passengers were not opting for the non vegetarian option, food gets wasted. He said, "It is a conscious decision to not serve non-vegetarian meal on board board domestic economy class."
"Since in economy class food preferences are not given, a lot of wastage takes place. Nowadays a lot of people ask for vegetarian food because they are health conscious. There was a lot of non-vegetarian food being wasted. So the management thought that it would be the best to serve only vegetarian food."
Whole Rao could not comment on exactly how much Air India would save with this step, he said the savings would be substantial.
The news of only vegetarian food in Air India was sure to have an array of different reactions from the public. On Twitter, while some were outraging, most found the humour in the situation.
The ones who made fun of the food:
The ones who said their parents will be impressed:
The ones who just couldn't even..
And this person was just baffled:
Some thought Air India is now sanskari:
And some even compared Air India's passengers to cattle: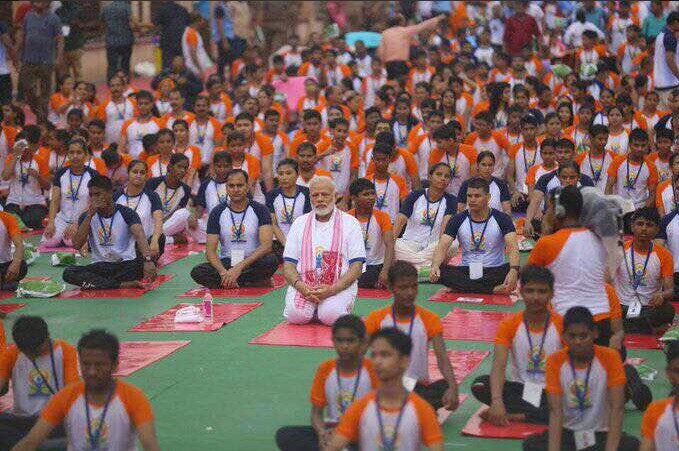 Bend It Like Our Netas
Popular in the Community