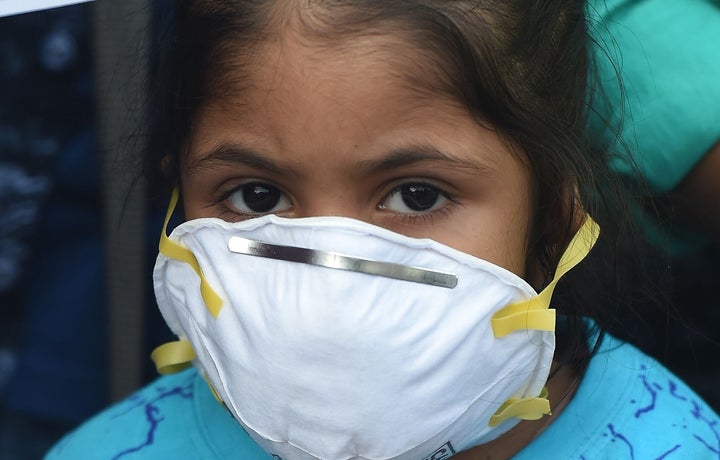 For the past few winters, people in Delhi have been facing up to the awful fact that they are breathing in poisonous air. This year is no different, as the air quality has already reached the 'poor' level with just a few days to go for Diwali. As the temperature falls and crop burning persists in the neighbouring states of Haryana and Punjab, air quality is only likely to deteriorate in the coming weeks.
Long-term exposure to air pollution can lead to lung disease, heart disease and stroke. The World Health Organisation says that 9 out of 10 people in the world are affected by air pollution. Delhi is one of the worst-affected cities in the world.
While taking individual steps to combat the pollution threat cannot be the long-term approach to solving this problem—for one, it is too costly for most people—if you want to protect your lungs and bloodstream from harmful micro particles, it is best to wear a protective air pollution mask when stepping out.
While there is a large range of masks available online and in shops, choosing a mask depends on your needs. And I have news for you — the surgical masks or the fancy masks with attractive patterns DO. NOT. WORK.
So how does one choose a mask to use in Delhi? Different masks serve different purposes. And since the major pollutants in Delhi's air are PM 2.5 and PM 10 microns, you'll need a mask that can filter them out. N rated masks (approved by the US government) are capable of doing so. An N95 mask filters out 95% of PM 2.5 and N99 masks can filter 99%. These are the two types of masks that can actually make a difference.
Here are some options for N95 and N99 masks that you can find online and in stores
Honeywell H801 NIOSH N95 mask, Rs 100 each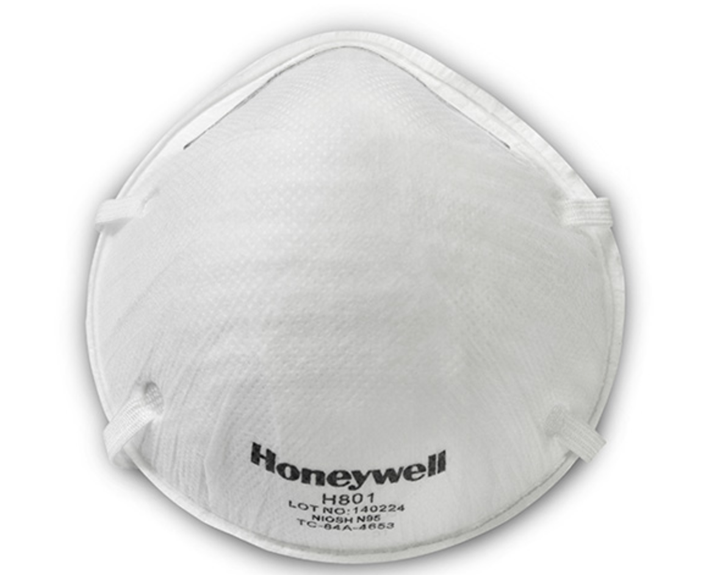 This is a NIOSH certified mask meant for just a single use. It is designed to block 95% of particles 0.3 μm or larger, including pm2.5. While this mask is an attractive option because of the relatively lower cost, its biggest drawback is that you can only use it once.

3M 9004GV Particulate Respirator 9004 GV Mask and Respirator, Rs 370 for a pack of 10
This mask has three layers of filters and claims to filter out 95% of particulate matter. Again, one mask can only be used once. The valve attached to the mask is supposed to help circulate air inside the mask and makes it a good option during warm weather as well.
3M 9332 N99 Pollution Mask Aura, Rs 225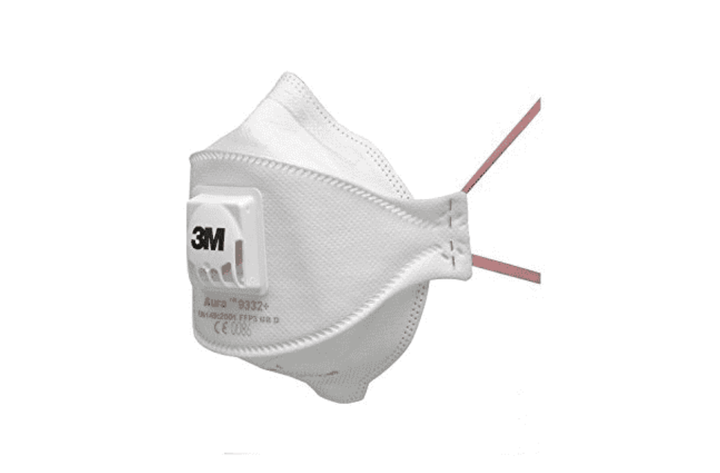 This mask is reusable and claims to reduce inhalation of certain airborne particles like particulate matter PM2.5/PM10, mold and Bacillus anthracis. It claims to filter out 99% particulate matter found in Delhi's air, including PM2.5 and PM10. This also comes with an exhalation valve for better breathing.
Dettol Pollution Mask N99 Cambridge Reusable, Washable, Durable (Blue, Medium), Rs 2,199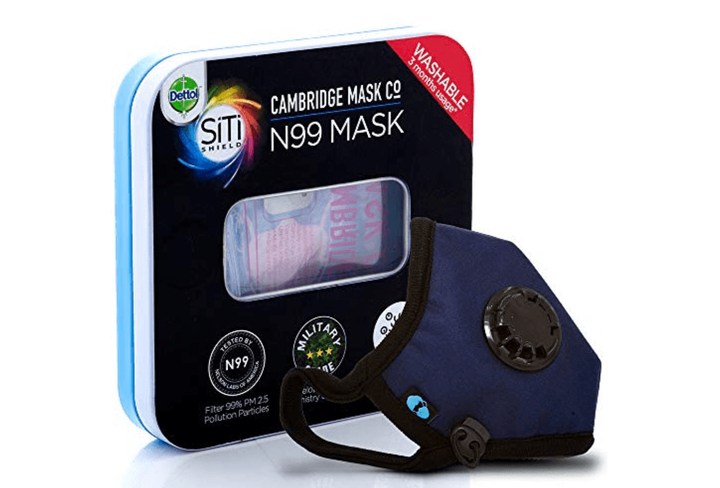 Though expensive, this mask is reusable and protects from harmful gases, PM2.5, PM0.3, pollen, smoke, allergens and pathogens. This mask makes sense for everyday use in Delhi because it can be used multiple times and even washed, which means it will last you for an entire winter season and maybe more.
Vogmasks, Rs 2500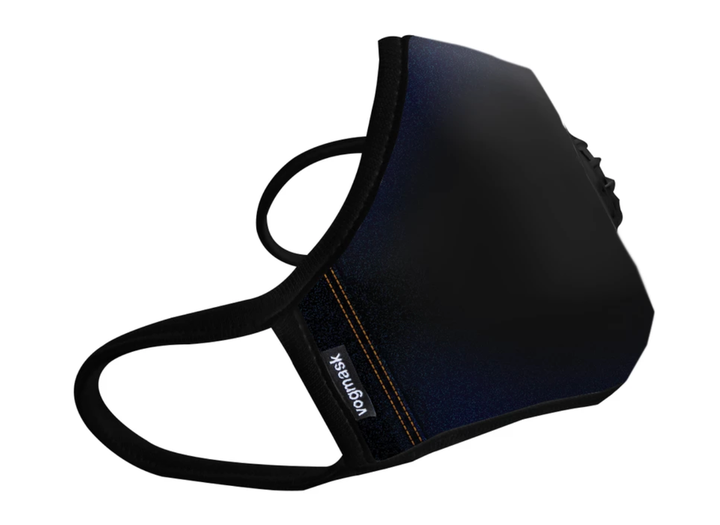 Vogmasks are built to protect you from 99% of airborne particles, even as small as .3 microns. If you can afford this, this is perhaps the best option considering Delhi's air quality. It comes in three different sizes as well. Vogmasks can be washed and reused, and last for up to 3-6 months, depending on their use.
Disclaimer: This post has not been paid for, and HuffPost India won't earn any commission on this. All choices are completely independent.