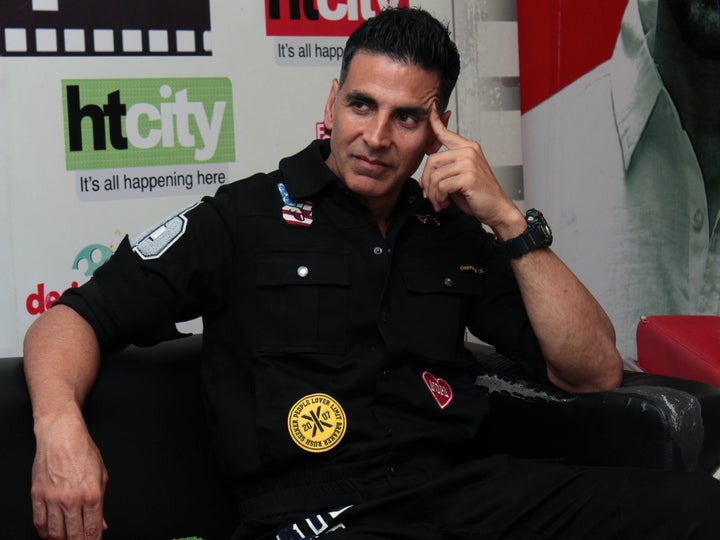 While most of the film industry is quiet, Akshay Kumar has spoken. Kumar, who hasn't hidden his fondness for the BJP, 'mistakenly' liked a Tweet by a user who mocked the Jamia protests and who's known to routinely make xenophobic remarks.
The actor later clarified that it was a 'mistake.'
The tweet in question, which now Kumar has 'unliked' was by a user named 'desi mojito.' The account is filled with tweets mocking Muslims and justifying police violence against minorities.
Here's the original tweet that Kumar liked:
Ever since the Delhi police's crackdown on students protesting against the Citizenship Amendment Act, there's been considerable pressure on Bollywood stars, who have maintained a deafening silence on the police brutality.
Kumar, too, was forced to speak up only after his alleged faux pas.
Top stars of the Hindi film industry haven't said a word about the protests that are increasing across the country.
Popular in the Community