Google's annual developer conference had more than its share of big announcements this year. This was Sundar Pichai's first IO after becoming CEO. Senior Google executives discussed trends and developments in search, conversations, home, virtual reality, Android and much more. Here are some of the key announcements made by Google during the keynote of the conference.
Google has introduced an advanced version of their search assistant Google Now called Google Assistant. The idea behind assistant is to make the search a two-way conversation. You can ask assistant "Show me movies playing near me" and after the results are shown you can ask "Which of them has the best reviews". The context will be maintained and the search will display results of the best IMDB (internet Movie Database) movie ratings. You can go ahead and even book the tickets by saying "Book 2 tickets for the next show".
There has been a buzz in the tech community of Google building a competitor to Amazon Echo. The search company finally unveiled a smart speaker called Google Home, which will be available later this year. Home is a WiFi-connected speaker with quality sound and LED lights and Google assistant built-in. The company will allow you to change the base colours according to the style of your home. Google home will also be able to connect to the other smart devices of the house such as smart bulb and thermostats to allow you take the control of your appliances.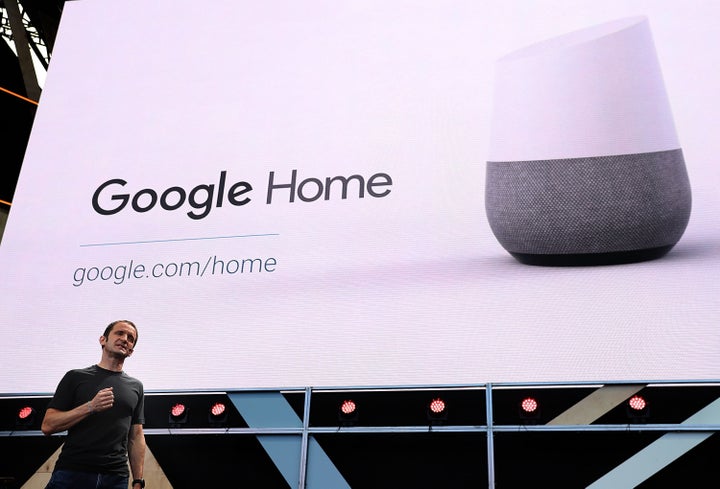 3. Allo, the smart messenger
How many messenger apps are enough? Google says we need one more. The new messenger from them is called Allo. Allo has a tonne of features packed, in including resizable fonts, built-in google assistant, smart reply and a lot more. Allo also has an incognito mode where the chats are not saved and are end-to-end encrypted.
Apart from launching the messenger app, the Mountain View-based company launched another app called Duo for video calling. It is a simple one-tap calling app. Duo has another feature called knock-knock, which will let you see the live stream of the user before even picking the call.
As always, the next version of Android is pivotal to Google. Dave Burke, VP of engineering at Google, highlighted all the features of the upcoming Android N, emphasising on the security aspect. Android N has multi window and picture-in-picture support, better notification handling and JIT (just-in-time) compilation to make the app installation faster. The other features include file-based encryption, background system updates, better multitasking and many others. Android N's Beta preview for daily use is available for download at this website. Google has also asked the users to name the next version of Android on this website.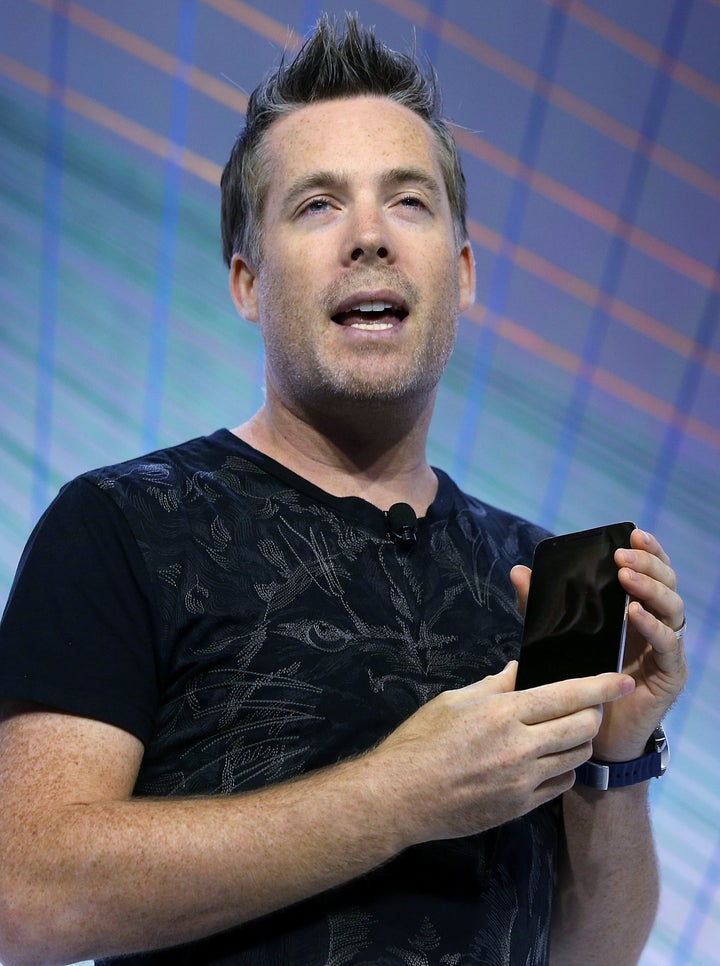 Virtual Reality is this year's flavour. And after giving a sampling of the VR experience with Google cardboard, the company had to do better. So they launched project Daydream for better content. Daydream will define various standards for devices in terms of hardware and software to enable them for a better VR experience. Under the project, Google will also create a reference VR device and a controller for developers. The company will be building several app experiences to demonstrate the power of the virtual world.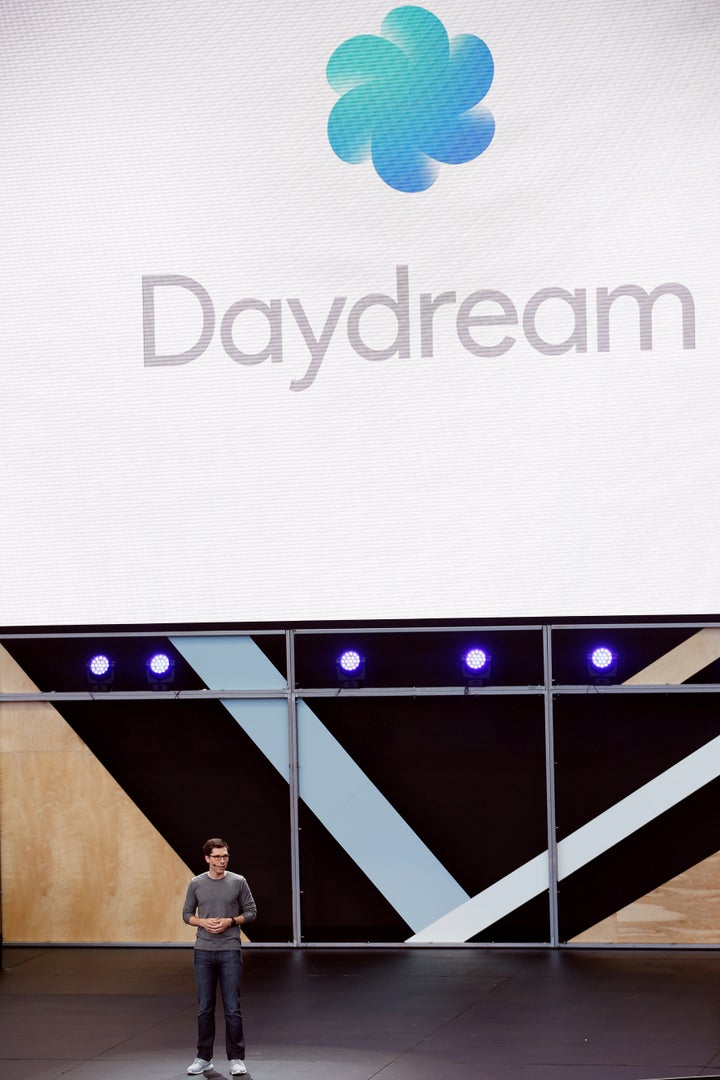 Android Wear was announced two years ago at Google IO in 2014. So it was a high time it received a significant update. Google announced Android Wear 2.0 in this IO. The new watch faces will allow users to display the data of any app on almost any watch face. The company included better ways to respond to messages by smart replies, handwriting recognition and a keyboard (On a 2.5-inch screen?).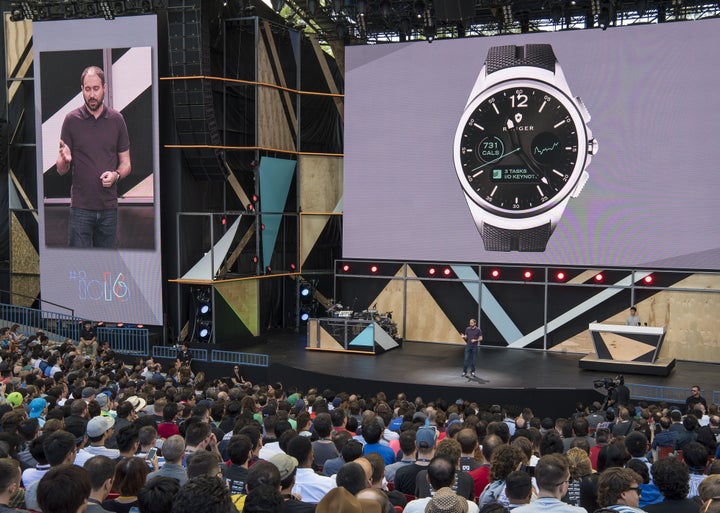 We are all annoyed by "Install our app" popups in our browsers. Now Google is trying to find the solution for that with instant apps. Due to instant apps, users would just see a part of the app loaded on the screen when needed without actually installing the app. For instance, while you were surfing you saw a gorgeous bag on amazon, you can carry on the purchase without installing the app. Google has provided the tools to the developers to momentarily load just the required parts of the app. This feature will roll out early next year and it will support phones running even on Android 4.1 jelly bean. It will be a game-changer for the app ecosystem.
Android has been focusing on making the developers more empowered to make better apps. So in this IO they released a new version of Android Studio 2.2. This version will allow better compilation and testing of the apps. The company is also launching a new version of Firebase, which gives tools to developers to monitor their apps better.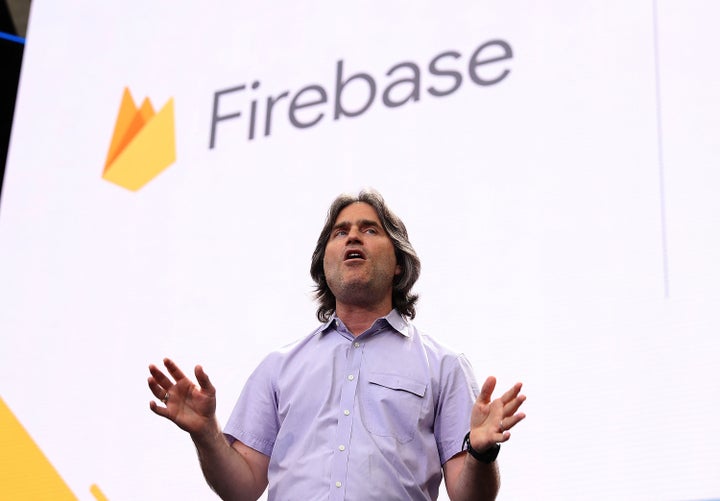 Apart from all the announcements, Pichai talked about Machine learning and Artificial intelligence. Google thinks that these two parts of computer science are very important and they will bring humanity to the next stage of living.