Four years (four years!!) after debuting her celebrity-heavy Bad Blood music video, Taylor has once again recruited a load of famous faces for her new song, the majority of whom are either from the LGBTQ+ community or are known allies for it, in keeping with the song's lyrics.
In case there were a few that passed you by, here's our guide to all of the celebrities Taylor managed to sneak into the clip, in order of appearance...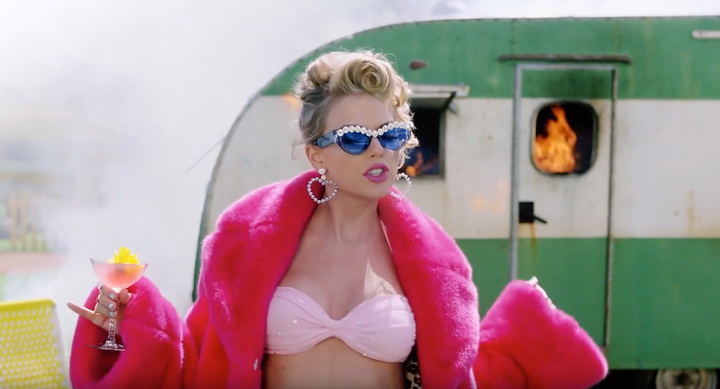 You know who she is. It's her song.
Hanna Hart and Dexter Mayfield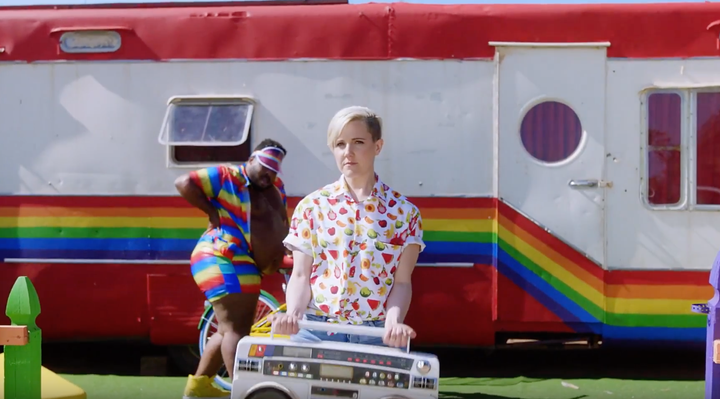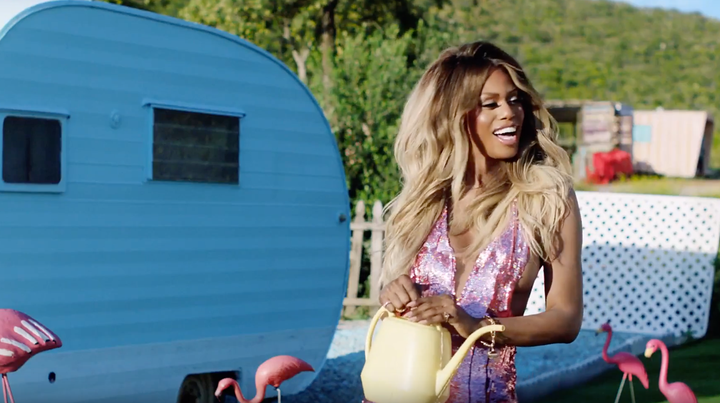 Groundbreaking actress and transgender rights activist, Laverne is best known for playing Sophia Burset in Orange Is The New Black.
Her role made her the first trans star to be nominated for a Primetime Emmy in any acting category.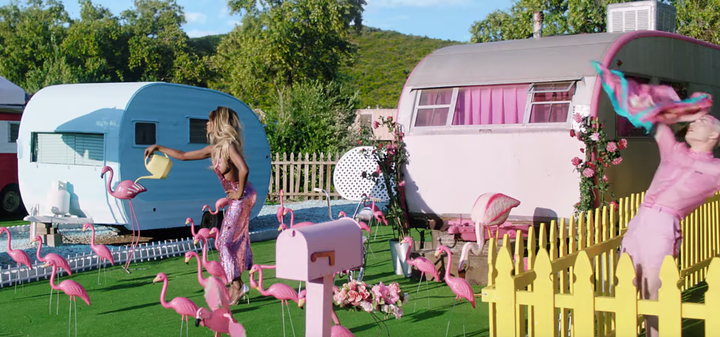 Another star best known for his work on YouTube, Chester is also an actor and dancer, who has worked on several of Todrick Hall's past projects. He's seen clutching a scarf adorned with the trans flag colours as he swoons over Laverne.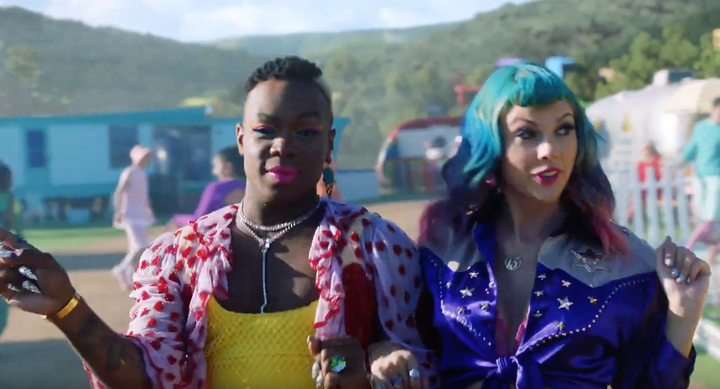 Multi-talented YouTube star, choreographer, musician and Broadway performer Todrick frequently crops up during creative challenges on RuPaul's Drag Race, to offer the queens his critiques.
He's also the executive producer of the You Need To Calm Down video, and previously appeared in the background of Taylor's Look What You Made Me Do clip.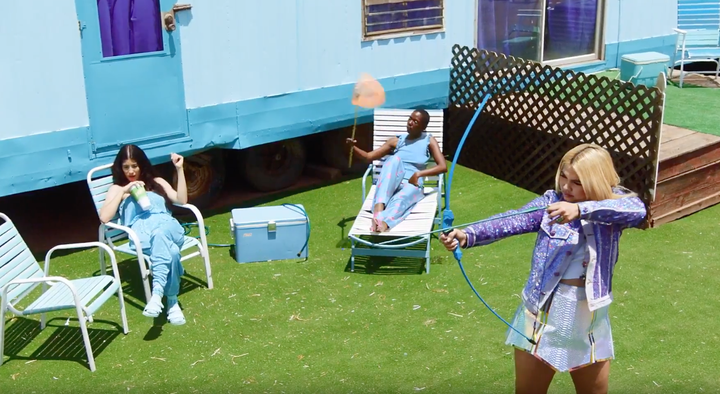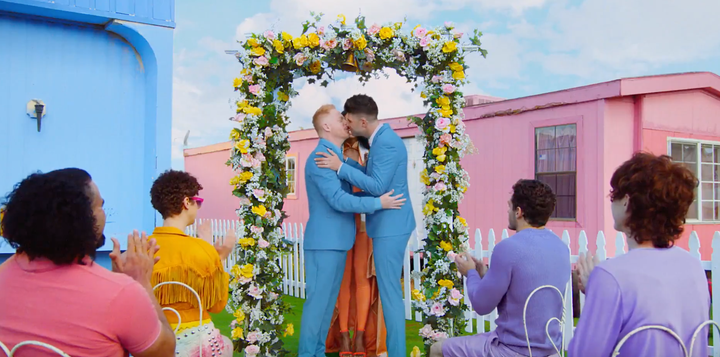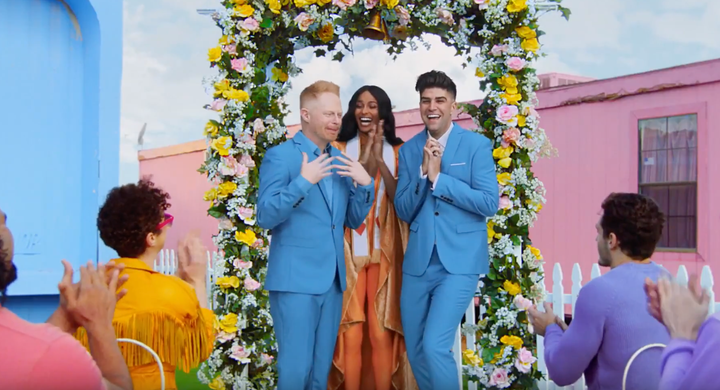 And yes, that's Ciara officiating. Ciara released her seventh album Beauty Marks earlier this year, and previously won a Grammy for her Lose Control music video. In 2004, she topped the UK singles chart with her debut single Goodies.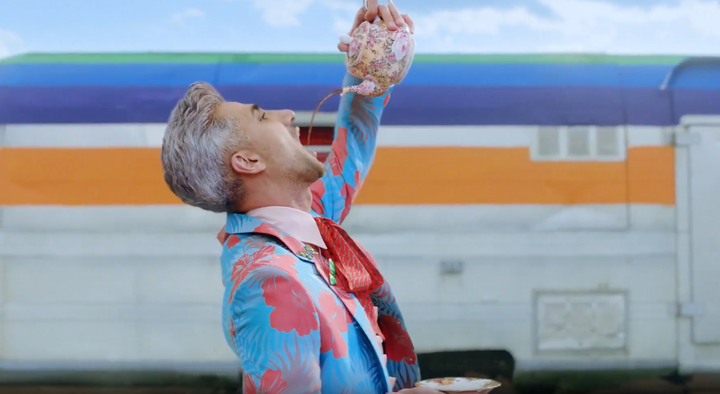 Queer Eye's resident Brit, Tan is one of the new Fab Five, offering fashion advice in the Netflix lifestyle series. Here he is repping the UK by... drinking tea straight from the teapot.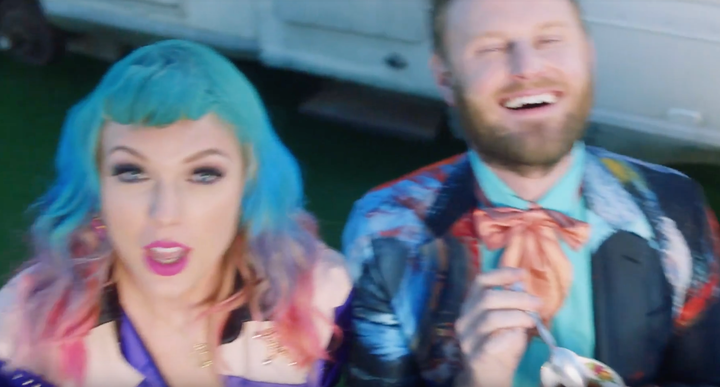 Another of the Queer Eye Fab Five, best known for essentially remodelling an entire house in the time it takes the others to make an avocado salad and dish out a bit of moisturising advice.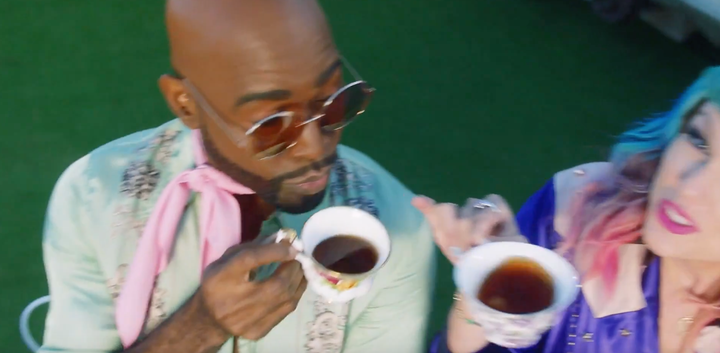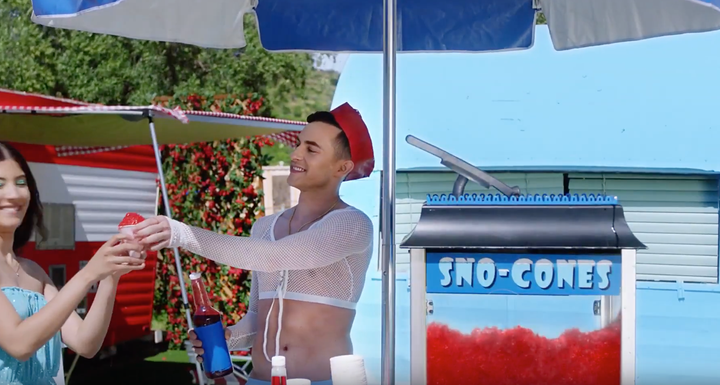 Bronze medal-winning Olympian Adam is a world famous figure skater and fashion icon, who constantly speaks out about issues relating to the LGBTQ+ community.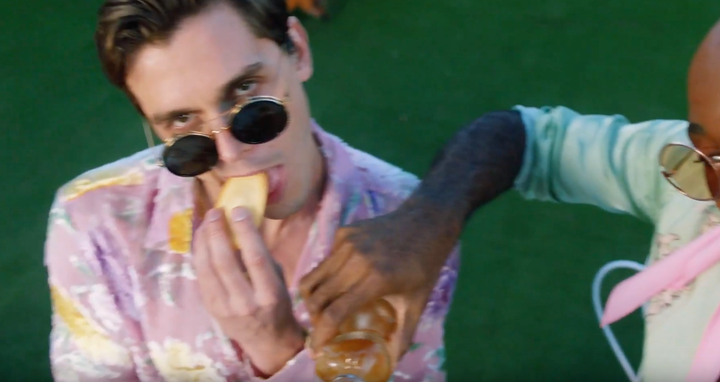 Another star from Queer Eye, Antoni offers food and nutrition advice, and apparently loves a biscuit.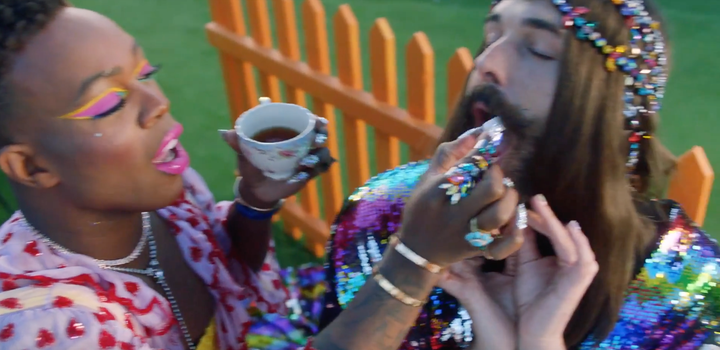 Adam Lambert and Ellen Degeneres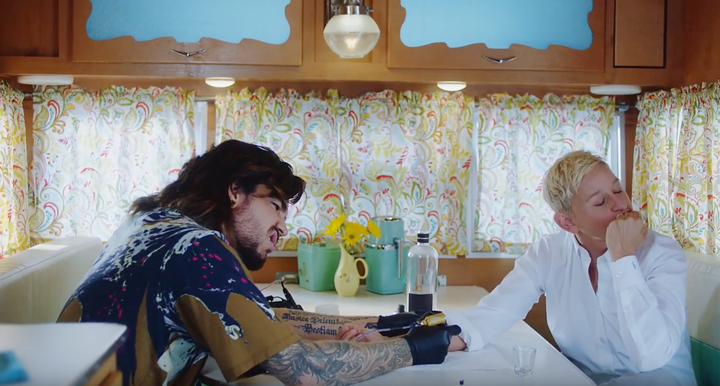 Adam shot to fame on American Idol and has since launched a successful solo career, as well as serving Queen frontman on their recent tours. Ellen Degeneres is quite literally Ellen Degeneres, the stand-up comedian, actress and talk show host. The tattoo she's receiving says 'Cruel Summer', which we can only assume is a reference to a track on Taylor's upcoming album Lover.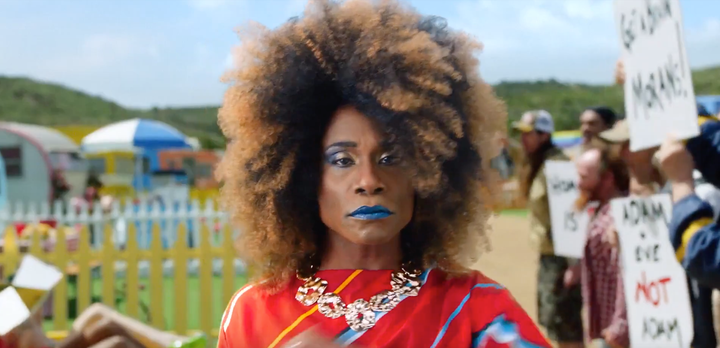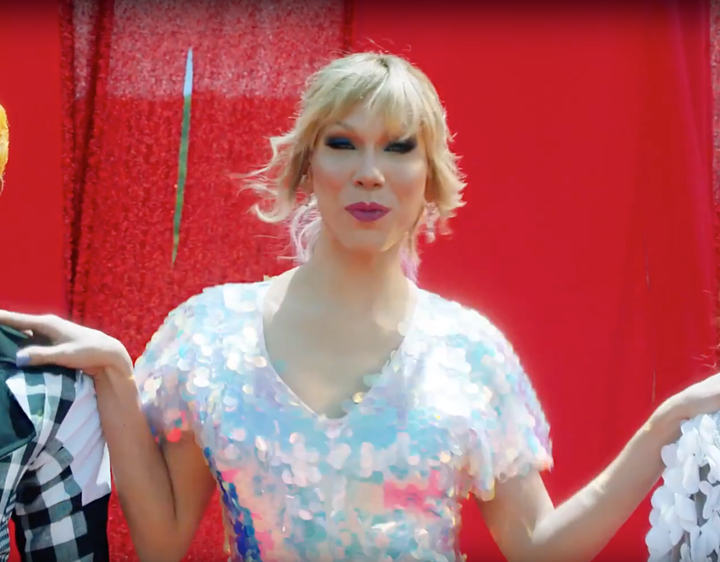 Tatianna, Trinity The Tuck, Delta Work, Trinity K Bonet, Adore Delano, Riley Knoxx and A'keria C Davenport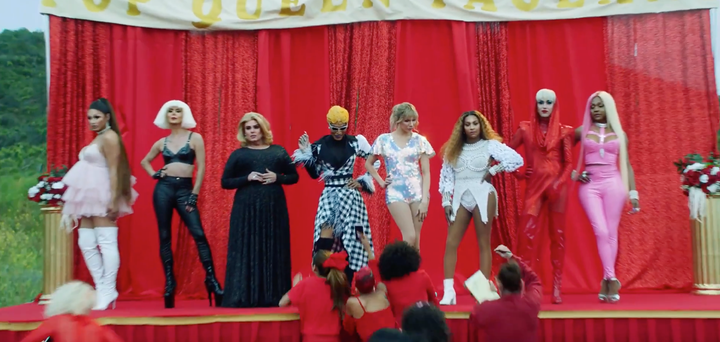 Portraying Ariana Grande, Lady Gaga, Adele, Cardi B, Katy Perry, Beyoncé and Nicki Minaj respectively, they appear as Taylor sings the line about not pitting female artists against one another.
The vast majority of these artists have been swept up in some fan war or another over the years, and several have beefed with Taylor herself.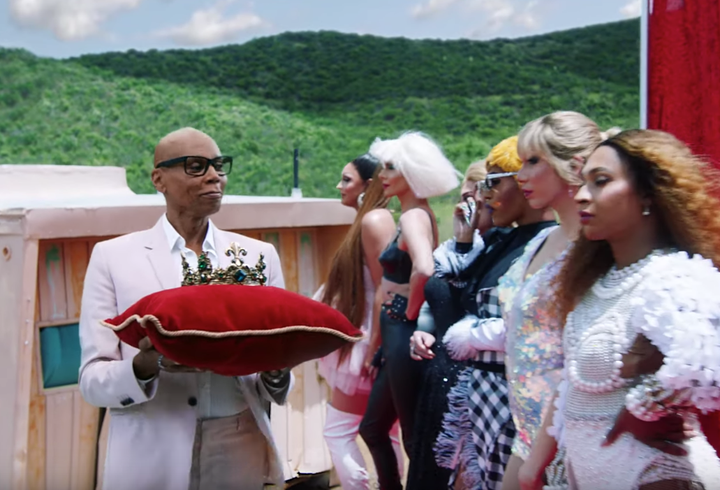 Drag queen extraordinaire and host of the multiple Emmy-winning reality series RuPaul's Drag Race. Here she is presiding over a crowning, before ultimately throwing the headpiece in the air, declaring that everyone's a winner (a mindset she's grumbled about plenty of times in the past, but we'll let that slide on this occasion).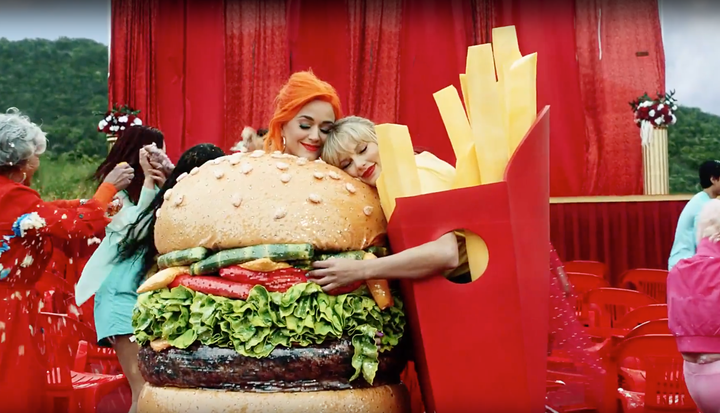 A very, very famous pop singer that Taylor was involved in a very, very famous feud with.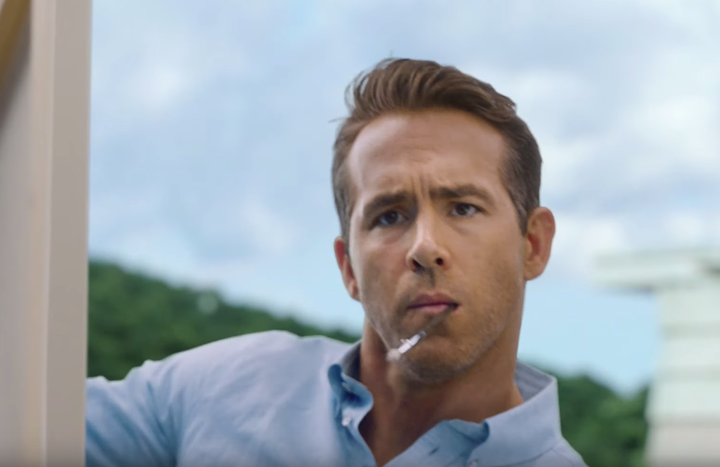 The star of Deadpool and Detective Pikachu, Ryan's wife Blake Liveley is a close friend of Taylor's. In fact, her song Gorgeous opens with a sample of Blake and Ryan's daughter James' voice.
Watch the You Need To Calm Down music video in full below: