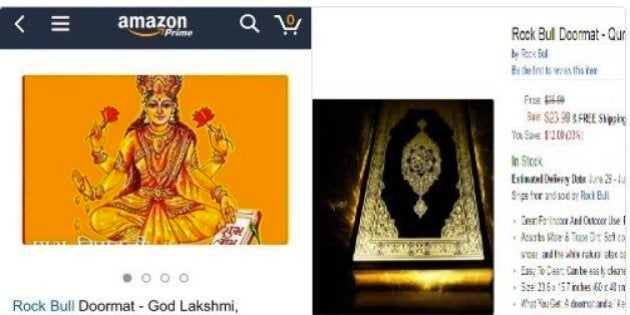 E-commerce behemoth Amazon found itself in midst of a major controversy on Saturday, after it was discovered that it was offering for sale on its website, doormats with images of Hindu gods and goddesses on them.
Faced with complaints and protests by Hindus, Amazon has now removed the doormats.
After news of the doormats being on sale first emerged, there was, predictably, huge outrage on social media. Soon, #BoycottAmazon started trending online with aggrieved people calling for a ban on the US retail giant.
Some tweeted saying that they have deleted the Amazon app from their devices:
Over 60 doormats were showcased by Amazon on its site, depicting images of Hindu deities — Shiva, Vishnu, Krishna, Ganesha, Venkateswara, Saraswati, Murugan, Durga, Hanuman, Padmanabha and Hindu places of worship place such as the Sun Temple in Modhera, the Akshardham in Delhi, and the Bhuleshwar Temple near Pune.
The doormats were on sale for prices ranging from $14.49 to $25.74.and, according to their product description, could be used as bathmats and floor mats.
Amazon's predicament grew once it became known that doormats with images of Jesus, the Holy Quran and other Islamic themes were also on sale on the website.
However, not everyone was calling for a ban on Amazon.
Childish trend, #BoycottAmazon. Why just doormat, put gods on toilet paper, condoms. Our tradition, Hinduness too big to be belittled by it

— Abhijit Majumder (@abhijitmajumder) June 4, 2016
Incredible India: Where losers hoping to #BoycottAmazon never get upset with honour killings and female infanticide in the name of religion.

— lindsay pereira (@lindsaypereira) June 4, 2016
This is not the first time that Amazon has found itself in trouble over such a situation.
In 2014, President of Universal Society of Hinduism in the US, Rajan Zed noted that the website was selling women's leggings carrying images of various Hindu gods.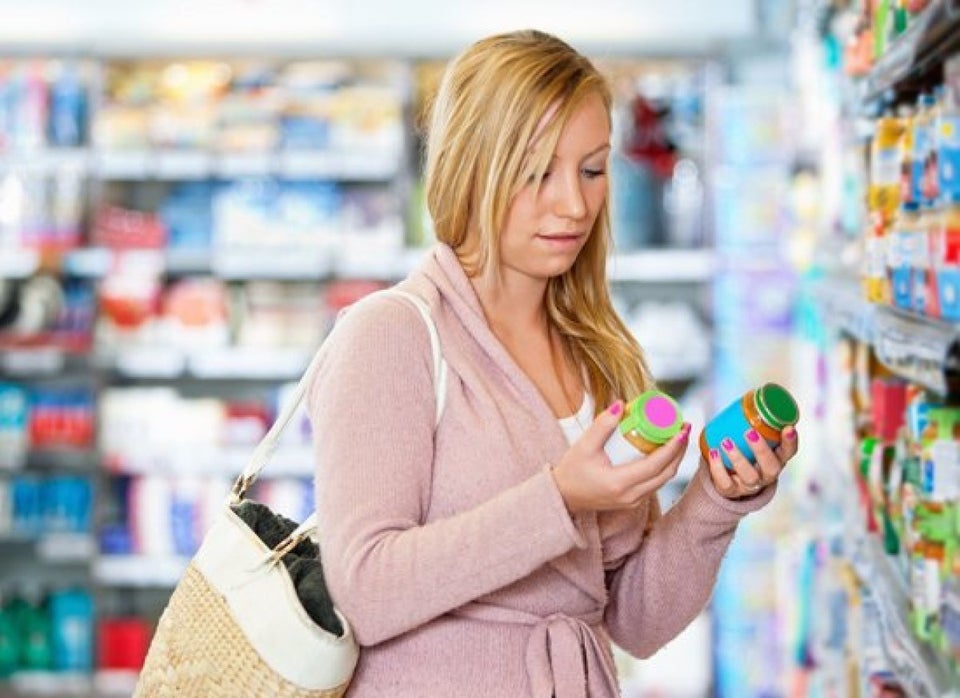 Online Shopping: Pros And Cons