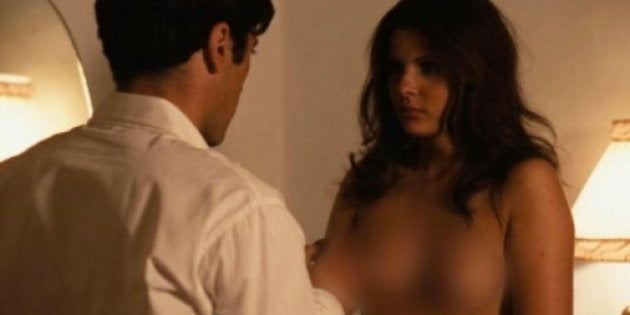 When Amazon finally announced the launch of its Prime Video in India on Wednesday, it was a moment of hoozah for a lot of Indians starved of good television shows.
At Rs 499 a year, Amazon subscriptions are much cheaper than Netflix's Rs 650/month and Hotstar's premium services at Rs 90/month. It has shows like Mr Robot and The Night Manager, Seinfeld, and The Good Wife. It has a bunch of originals too. There's Transparent (Jill Soloway's brilliantly poignant and funny series about gender identity) and The Man in the High Castle (a dystopian alternative history series loosely based on Philip K. Dick's novel of the same name) among others. Amazon's brand new The Grand Tour is available for streaming as well. Really, what's not to like?
Unlike Netflix and Hotstar, which show films and television shows in India without any major censoring, Amazon has decided to screen their content. Their self-censoring is a cause for worry. India doesn't have any regulations for censorship of films and TV shows online. The self censorship is completely Amazon's choice.
In an RTI response, the Ministry of Information and Broadcasting (I&B) has said that they do not have the power to censor any content online, and that they are "not pursuing the creation of a regulatory framework" that would allow them to have any online censorship powers.
As spotted by users of Reddit India, it seems nudity is a complete blasphemy for Amazon. All the nude scenes in shows like Californication and The Man In The High Castle have been blurred and pixelated.
Someone even tried undoing the parental control, thinking that Amazon may have censored for their young audience. That didn't work either.
A Redditor shared screenshots too.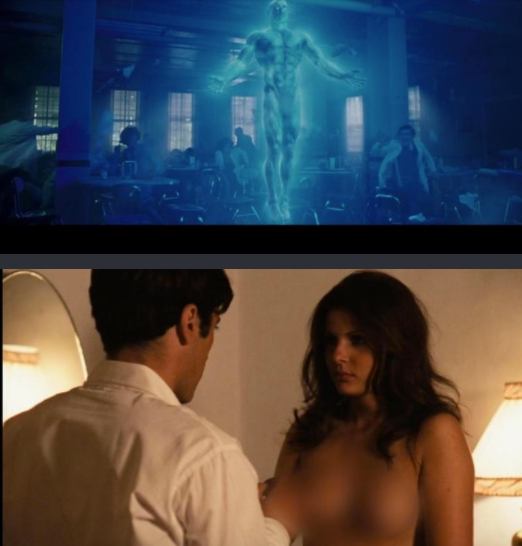 As another Redditor pointed out and this piece on Mint also observes, on the fourth episode of Amazon's new car show The Grand Tour, Jeremy Clarkson drives a car made of animal carcasses.
Guess what Amazon has done? They shortened the hour long episode to half its length and there is no meat-car in sight. Why? The car shown in the show is made of beef.
Funnily enough, Amazon India did not even bother to change the name of the episode when they ripped the entire segment out.
When HuffPost India got in touch with Amazon Prime and asked them if they are censoring, this was their response:
"Amazon Prime Video offers the largest selection of movies and TV shows of any OTT video service in India and give customers the choice on what to watch. We respect our customers' preferences and will comply with the regulations applicable to our service. Amazon is a responsible company and we are here to entertain the Indian customer with award-winning content from the US along with blockbusters from Indian and regional makers. We will keep Indian cultural sensitivities in mind while offering this content to customers."
Read the last line again. "We will keep Indian cultural sensitivities in mind while offering this content to customers." In other words, the world may have moved on, and Indians may be excited about watching US sitcoms, but hey, Amazon cares about our sanskar.
Clearly, Amazon wants to toe a line that they are drawing themselves. Despite no body telling them what our sanskars are, they have taken it upon themselves to turn into Sooraj Barjatya of the Internet. Well, even Sooraj Barjatya films have nothing against cleavage.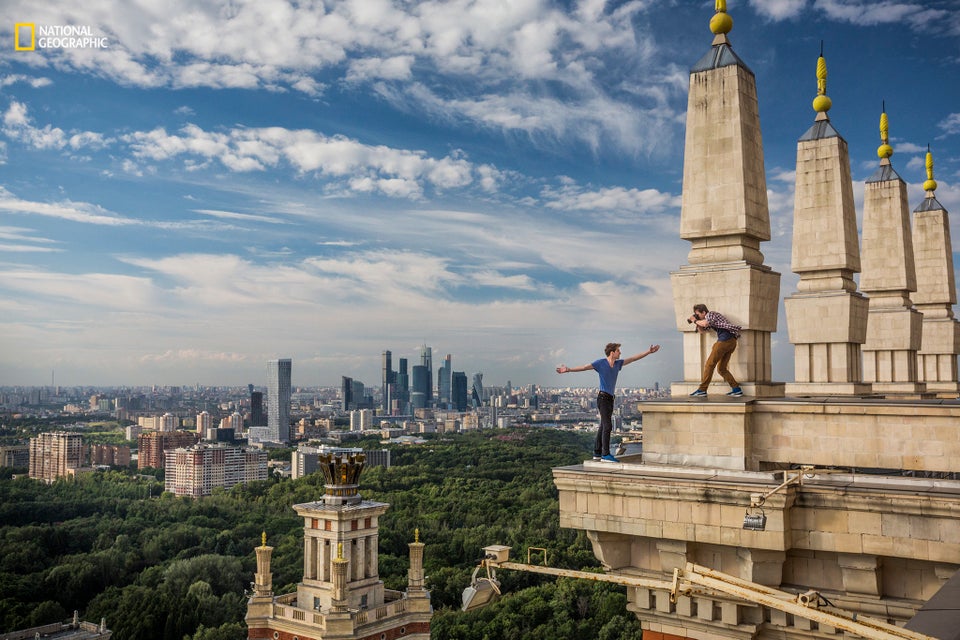 7 Incredible Pictures From National Geographic's Best Photos Of 2016
Popular in the Community