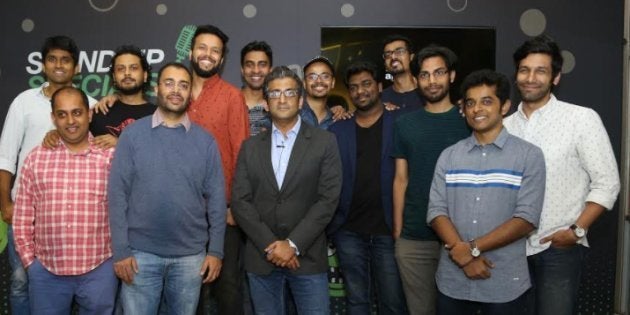 Amazon Prime Video, which made a sensational entry into the Indian streaming space, announced a partnership with Only Much Louder today wherein it will stream the content featuring 14 top India stand-up comics for multiple special segments.
All these comedians will have a 60-80 minute slot on Amazon Prime Video. According to Amazon execs, two stand-up specials, one featuring Sapan Verma and the other featuring Sorabh Pant, have already gone live on that platform.
"They've generated a terrific viewership as they are already on the Top 3 most-watched shows on Amazon Prime Video India," said Nitesh Kripalani, Director and Country Head, Amazon India.
Here is the list of comedians who have been roped in by the company.
● Sapan Verma (Obsessive Comedic Disorder)
● Sorabh Pant (My dad thinks he's funny)
● Kenny Sebastian (Don't be that guy)
● Zakir Khan (Single magarhaqse)
● Naveen Richard (Don't make that face)
● Anuvab Pal (Alive at 40)
● Varun Thakur (Vicky this side, Varun that side)
● Azeem Banatwalla (Cometh the hour)
● Aadar Malik (Stand up – The Musical)
● EIC Outrage special, a live show based on EIC's immensely popular EIC Outrage series will be part of the series.
At a press conference held today at the Only Much Louder (the company that manages the comedians) office in Lower Parel, Kriplani assured that there will be 'zero censorship' on the content that will be streamed.
"The idea is to give them complete freedom and not censor any of their jokes. We believe in retaining the integrity of the source material," he said.
When asked that this is at odds with Amazon's policy of censoring movie content on its Indian platform, Kriplani diplomatically said, "We have to keep cultural sensitivities in mind."
When the comedians were asked what they think of this opportunity, especially the freedom to make content that they want, comedian Zakir Khan joked, "This is exactly what we were waiting for."
All these comedians will be touring with their specials, which will be shot by the guys at OML. Once edited, the content will exclusively stream on Amazon.
Currently, most videos are available to watch freely on YouTube or Facebook. Amazon will become the one-point outlet for all the material that these comedians come up wth.
This move yet again gives Amazon an edge over immediate rivals Netflix and Hotstar, who are yet to produce India-specific originals.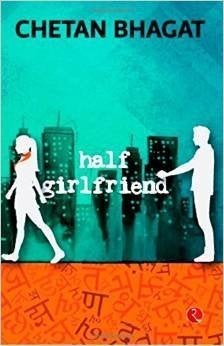 Amazon's Top 10 Bestseller List
Popular in the Community