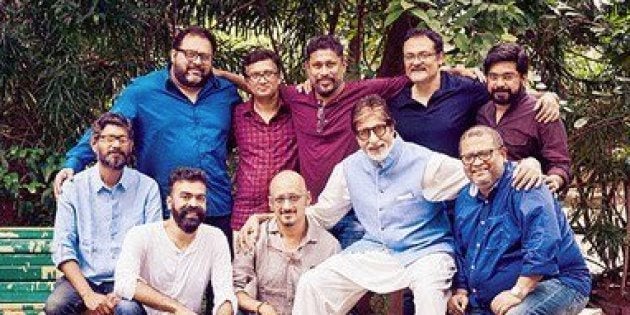 Amitabh Bachchan, who by now has established himself as a fair-weathered feminist, recently shared a picture to celebrate one year of the film, Pink.
In case you don't recollect, Pink was a critically-acclaimed and commercially successful film on women empowerment that released in September, 2016.
A hard-hitting drama with a strong message ("No means No"), Pinkearned rave reviews for the sensitive and realistic portrayal of a society seeped in hypocrisy and how its prejudiced ways affect the lives of three women.
Bachchan played the lawyer who defends the three women in the court of law after one of them is accused of gravely injuring a man who tried to molest her.
Here's the picture Bachchan shared without realising the irony:
The picture revealed two things:
1. The fact that the core team behind the making of Pink didn't involve any women -- something that further illustrates the point that there aren't too women in key positions in the film industry.
2. Bachchan sees nothing wrong with it as not only did this point completely escape him, he also conveniently forgot to share pictures (or acknowledge in writing) of the women who were actually there in the film -- Taapsee Pannu, Kirti Kulhari, and Andrea Tariang. The first step towards solving a problem is identifying it but one of Hindi cinema's biggest actor remains oblivious to the lack of female representation in movie business.
It didn't take a lot of time for people to start calling out Bachchan for sharing a picture which didn't have any women in it.
Despite the relentless tweets, pointing out the irony, the actor didn't share pictures of the leading ladies -- Taapsee Pannu, Kirti Kulhari, and Andrea Tariang, whose terrific performances were instrumental in making the film a success.
In fact, he quietly moved on to doing what he does on Twitter -- share his own pictures with philosophical quotes on the side.
Here's a post the film's actress, Kirti Kulhari, shared on her Facebook page: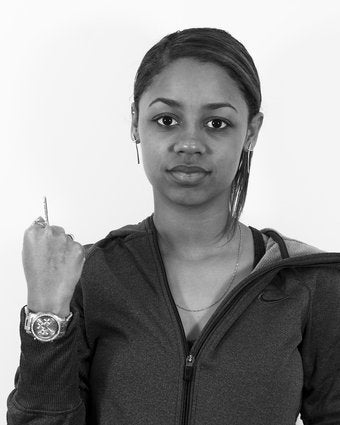 Weapons Women Carry With Them To Fend Off Attackers