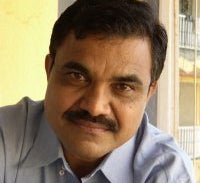 Recently, one of my former students asked me, with some hesitation, how and why I began writing on caste, class and communalism, rather than the subjects I was formally trained in. While not the first person to ask me this, he was certainly the first among my students to do so. After a career in the corporate world, I have taught management at some of the premier institutes of the country. This is the professional trajectory that my training—a degree in engineering, followed by another from the Indian Institute of Management, Ahmedabad, and then a doctorate in cybernetics—had, strictly speaking, prepared me towards. My student's question was understandable and deserved a proper response.
After some thought, I asked him, using the jargon that he was familiar with, if we
didn't all strive towards making some kind of a difference through our work. As it happens, I did publish in the manner and on the subjects he expected of me: research papers in the area of technology and management in scholarly journals. But the difference made by such research was to the greater good of the prevailing system. While modern science has the intrinsic capacity to drive society towards an egalitarian ideal, the capitalist relations of production that encompass it usurp new technologies to profit a few. The consequences of this—mass impoverishment and accentuated inequality—are sufficiently evident. Eighty-two per cent of the wealth created last year went to the richest one per cent of the global population, while the condition of the 3.7 billion people who make up the poorest half of humanity only worsened. It is imperative to change the framework and work towards one where the good of the people comes first. These concerns have guided me throughout my career. In addition to working within the status quo, I have had a parallel 'career' as an activist starting
from my schooldays.
In the town of Wani in Yavatmal district, studying in the ninth grade, I led a
struggle against the hegemony of the Rashtriya Swayamsevak Sangh in the
government school. Some brahmin students wore black RSS caps in place of the white Nehru caps that was part of the uniform. One day, after discussing with a few close friends, I came up with a plan to counter the RSS boys. I had made some money painting cinema hoardings, and used it to buy one hundred blue caps. We distributed these to willing students across caste, and got them to wear it on a particular day. Seeing many of us in blue caps at the assembly, our games teacher—a dalit—created a fracas. I was taken to meet the headmaster, a Muslim. I told him that we had resolved to wear blue caps until he ensured that every student complied with the school uniform. He agreed, but pointed out that those boys were from rich and powerful families and he would have to talk to their parents. Whatever he did, the practice of the RSS boys wearing black caps stopped. Right from my formative years, I sought to
work across caste lines and received support from others.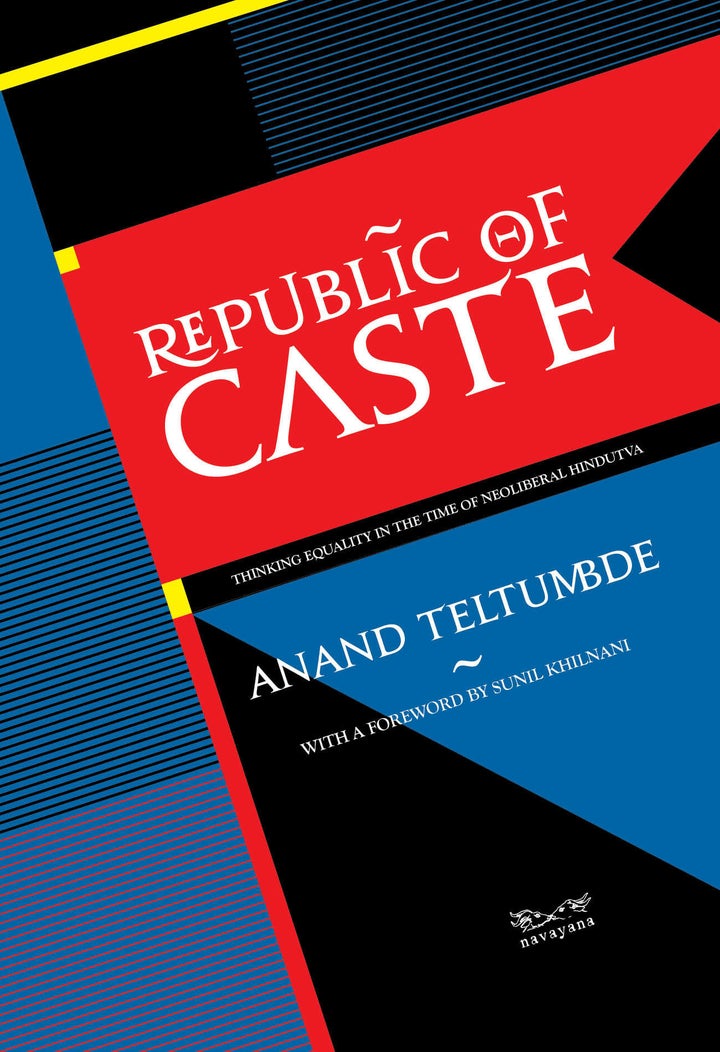 This approach helped me set a record in my engineering college student union
election—I received all the votes barring nineteen out of the thousand-odd cast. In my adult life, organising contract workers in West Bengal, working among agricultural labourers in Gujarat, among Muslim slum-dwellers in Rajasthan, with the dalits in Tamil Nadu, and in diverse political struggles in Mumbai, my activism has always been at odds with what I did for a living. I have also had a long association with a civil rights organisation, the Committee for Protection of Democratic Rights, of which I am currently general secretary. Under the CPDR banner, I have been associated with numerous civil rights struggles over the last four decades.
Truth be told, I have enjoyed being at once in the belly of the beast and fighting it, of sitting in the board rooms of companies and also holding aloft red flags. The world outside threw far bigger challenges than the most complex problems I encountered in the cocooned corporate world. Experiencing both caste as well as class struggles, knowing dire poverty first hand in my village, being part of both the bourgeoisie as well as the proletariat, has led me to conclude that no radical change is possible in India without confronting caste. Contrary to the prevailing understanding of both the dalit and the left movements, I see class and caste as intertwined. Without the annihilation of caste, there can be no revolution in India, and at the same time, without a revolution there can be no annihilation of caste. I became aware of the necessity of confronting the orthodoxies of both positions even if it meant being misunderstood by
either side: a lonely furrow to plough.
To the management student who was curious about my double role, both 'left' and 'dalit' were alien terms. In the gung-ho world of upwardly mobile Indians, such is increasingly the case. I was not sure whether he fully understood what I said. Perhaps he will read this book and come to reflect on how beneath the veneer of a modern, developing, superpower India remains a republic of caste.
Excerpted from Anand Teltumbde's 'Republic of Caste' with permission from Navayana.
Popular in the Community