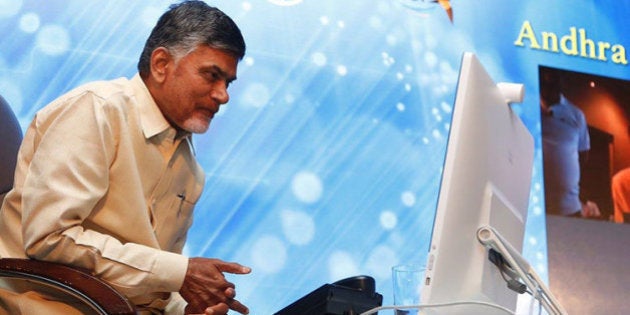 Andhra Pradesh residents are soon to enjoy what is likely to be one of the cheapest broadband connections in the world. On Friday, at an event in Visakhapatnam, Chief Minister Chandrababu Naidu launched the Andhra Pradesh FiberNet scheme for high-speed broadband access in the state for both homes and offices.
Under the project, internet connections of 15 Mbps speed will be provided at ₹149 per month, while offices will get internet lines up to 100 Mbps speed at ₹999 per month. So far, no announcements have been made on FUP (fair usage policy) limits. The whole project will set the Andhra Pradesh government back by about ₹333 crores. To cut costs, electric poles will be used to set up the fibre network.
The service is expected to cover ₹1.3 crore households of the state, starting with the districts of Visakhapatnam, Srikakulam and Vizianagaram which will be connected under the FiberNet scheme by April.
We're providing Internet through APSFL at Rs.149/month for a 15 Mbps line to households & offices will get 100 Mbps line at Rs.999/ month.

— N Chandrababu Naidu (@ncbn) March 17, 2016
The CM said, "In a first of its kind project, AP has created a tech revolution with the launch of the Fiber Grid Project in Vizag today. Digital transformation [is] the most transformative means to ignite sustainable growth and improve society."
The government has partnered with network company Cisco, whose executive chairperson John Chambers was present at the event, for the technical architecture of the project. The company is also setting up an innovation centre in Visakhapatnam to help start-ups.
Andhra Pradesh is supporting the Digital India initiative by launching various schemes. They became the first state to approve the Internet of Things (IoT) Policy. Recently in Tamil Nadu Chief Minister Jayalalithaa announced a similar scheme to provide broadband through state cable services at ₹299. However, the speed of the basic connection provided is only 2Mbps compared to 15 Mbps being offered in Andhra Pradesh.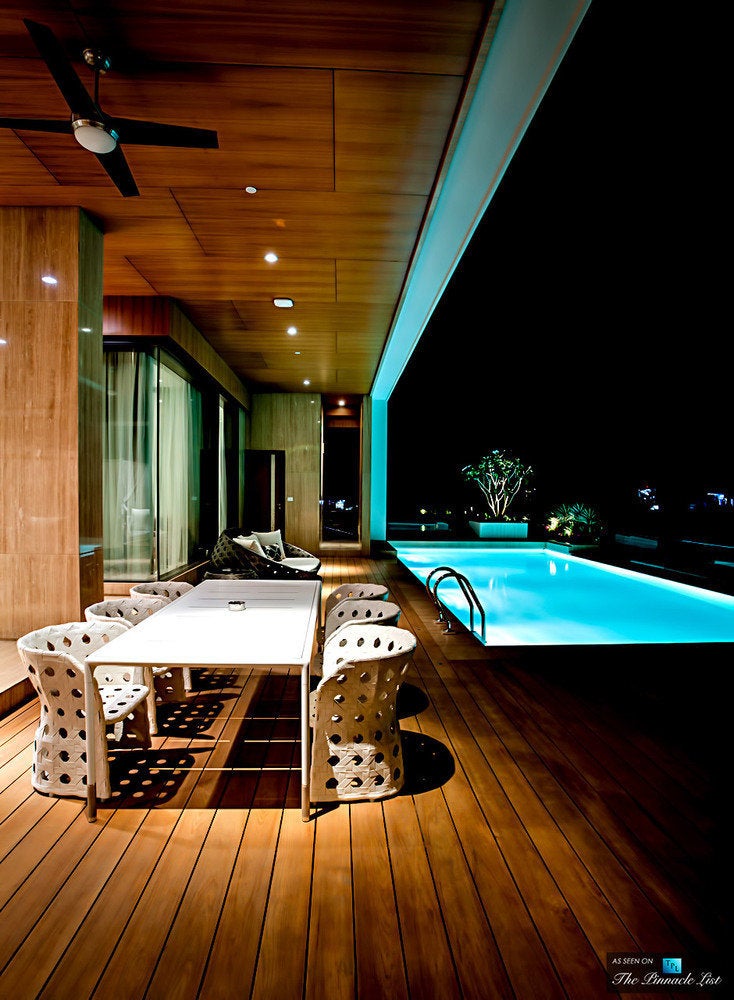 CM Ramesh Residence, Andhra Pradesh, India
Popular in the Community