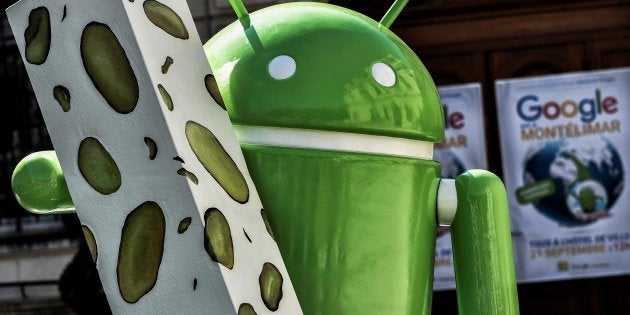 Android has long been the world's most favoured smartphone operating system. But now, according to a study released by the web analytics firm, Statcounter, it has become the most used operating system in the world, cutting across platforms. The Google-owned open-source system now has 37.93 percent of market-share, gaining a slender lead over Windows which has 37.91 percent share.
The study said that the Android OS, which had its first release in 2008, had just 2.4 percent share in 2012. Since then it has steadily grown into a juggernaut.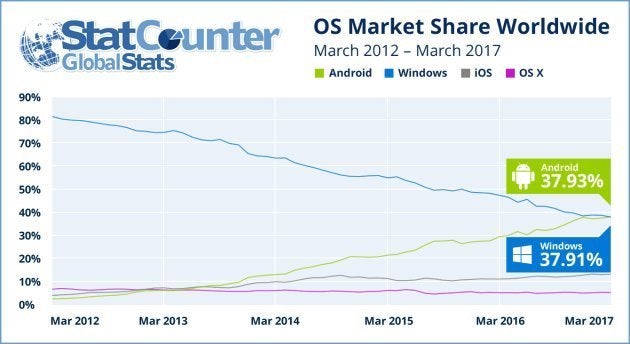 This is largely because of the flailing PC market and the rising smartphone market. Mircosoft couldn't come up with a mobile solution that found favour with users and now Windows Mobile is facing extinction.
"This is a milestone in technology history and the end of an era," Aodhan Cullen, CEO, StatCounter said in a statement. "It marks the end of Microsoft's leadership worldwide of the OS market which it has held since the 1980s. It also represents a major breakthrough for Android which held just 2.4 percent of global Internet usage share only five years ago."
Recently, Google also released its distribution chart for different Android OS versions as of April. The older versions still dominate the ranking, with Lollipop at the top with a 32 percent share. Marshmallow 6.0 is just behind, with a 31.2 percent share. This is primarily because of a large number of phones still being released with Marshmallow 6.0 or 6.1.
The biggest gain was for the latest version Nougat. The 7.0 version already has a sizable 4.5 percent share of the pie. While the 7.1 version's distribution stands at about 0.4 percent. This share is likely to go up as many devices launched this year will be on sale. Additionally, new devices will be likely launched with Nougat.
Companies such as Samsung and Xiaomi are also rolling out Nougat updates for their older devices. This will see a great rise in the numbers. Google has also released a developer preview of its upcoming version called Android O.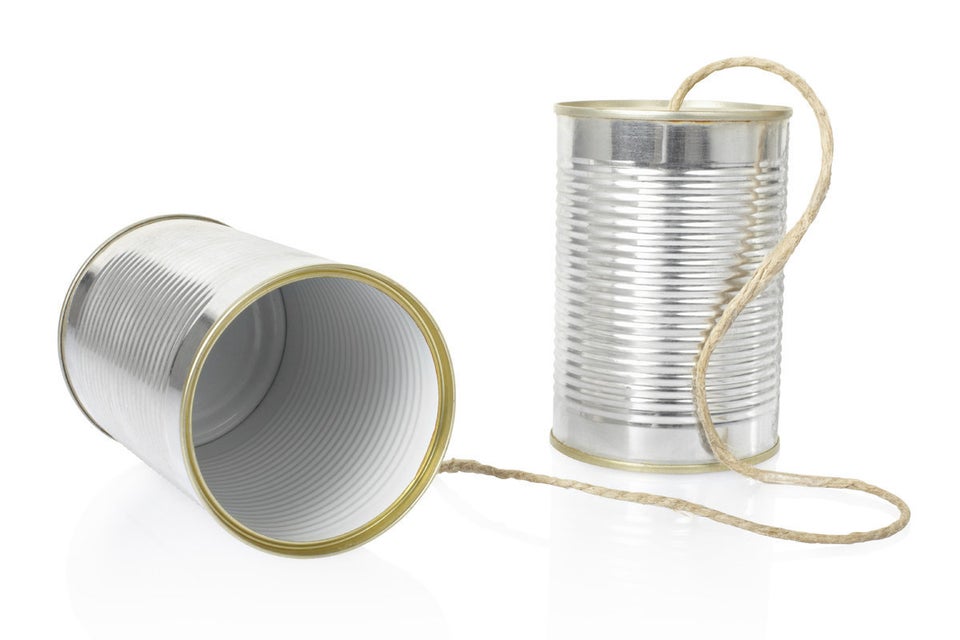 Evolution Of The Mobile Phone In Pictures