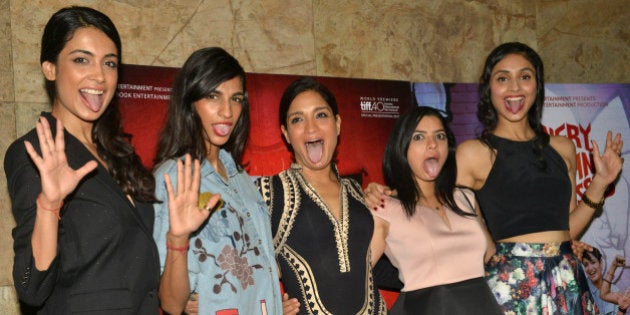 It seems it's no longer just the cuss words in a movie that the Censor Board of Film Certification (CBFC) has objections to.
The latest film to face the wrath of Censors is director Pan Nalin's Angry Indian Goddesses. According to reports, the board members have ordered as many as 17 cuts from the film which also includes images of Indian goddesses.
The images of two Indian goddesses -- a picture of Lakshmi in the credits, and later in the movie, a picture of Kali has also been blurred.
Besides words like 'fuck' and 'slut'-- 'adivasi', 'sarkar', and even 'Indian figure' have been cut.
"I went to the censor board after I muted all the cuss words, and I was asked to make 17 more cuts," movie producer Gaurav Dhingra told DNA.
"It also included the muting of the word 'lunch', where one female protagonist is looking at a guy and says to her friend, "There comes your lunch," Dhingra said.
Not surprisingly, Pan Nalin, the director of the movie is dismayed at the development. "I am super sad and hurt because we have used completely respectful images of Kali in the film, but we had to blur them out," he said.
"We cut people's head in the films, and suddenly we have to remove images of the goddesses," he added.
The film, which stars Sandhya Mridul, Tannishtha Chatterjee, Sarah-Jane Dias, Anushka Manchanda, Amrit Maghera, Rajshri Deshpande, Pavleen Gujral and Adil Hussain in lead roles, is seen as India's first female buddy film, and has garnered a positive response in the international film circuit.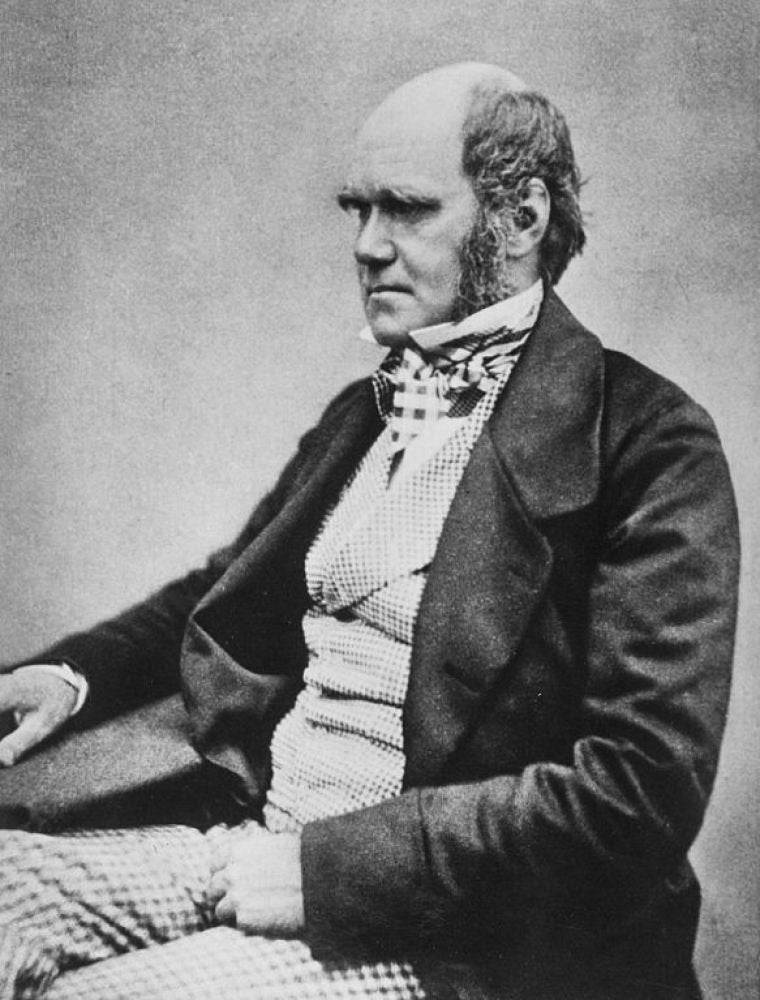 Top Scientists On God: Who Believes, Who Doesn't