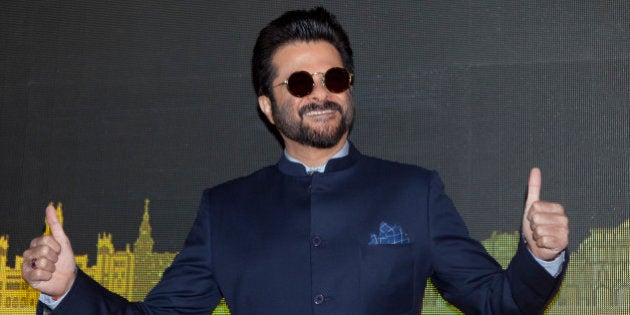 Anil Kapoor, who has adapted the international version of the hit TV series 24 for Indian audiences, has some serious plans for the next adaptation he's doing.
In a conversation with The Huffington Post, the actor revealed that he's prepared to fight the stringent censorship that exists in Indian TV and films to ensure Modern Family makes it here retaining its original essence.
One of the coolest things about Modern Family is that it features a same-sex couple, Cameron and Mitch, played by actors Eric Stonestreet and Jesse Tyler Ferguson respectively. Modern Family has been credited as one of the shows that normalised homosexuality as a theme on mainstream television, by having well-written, rounded characters as opposed to stereotypes. (There are multiple accounts from people who took a pro-gay marriage stance after watching Modern Family)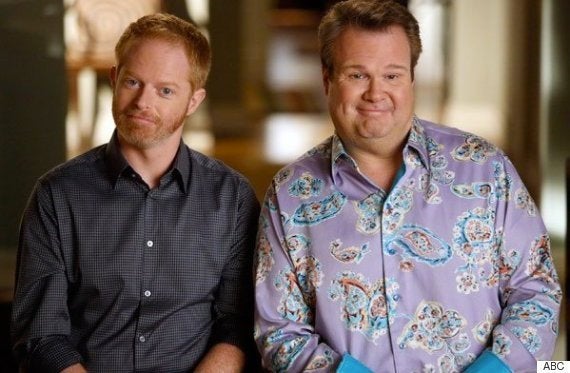 Jesse Tyler Ferguson and Eric Stonestreet in a still from 'Modern Family.'
The actor is keen to retain that element in his adaptation of the show. "That is the whole point. I honestly won't do Modern Family if the same-sex couple were to be eliminated," he said.
The actor, who's currently shooting for 24 Season 2, added that he's looking forward to bringing homosexuality — something that's largely ignored or treated condescendingly on Indian TV and films — to the mainstream and thus break the stigma surrounding it.
"We've already started planning how the first season will roll. In the next few months, the writing process shall actively begin and rest assured, the show will live up to its American counterpart in all aspects," he said, adding, "Indian TV needs a progressive show like that, it absolutely does."
Incidentally, Kapoor's daughter, Sonam, recently spoke out in support of the LGBTQ community. At the Kashish film festival, she said, "Most of my fans are either straight women, gay men or lesbians. If they support me, I've got to support them. In the years to come, I hope this stops being a LGBT film festival and just becomes a regular film festival. Hopefully, one day there won't be any labels."
However, despite Sonam's outspoken stance, the Indian entertainment industry remains notoriously homophobic as was evident when Karan Johar had to struggle to find male actors for the role of a closeted gay man, in Kapoor and Sons, which released recently. As many as five leading stars, including Hrithik Roshan, Shahid Kapoor, and Farhan Akhtar, reportedly rejected the part.
Indian TV is largely dominated by saas-bahu sagas which glorify staid moral values and more often than not, have very reductive roles for women. (the cranky saas, the scheming villainess, the submissive housewife.)
A same-sex couple, or even a gay character, is an extreme rarity here, as love is usually 'straight' on air.
A recent exception to this rule was MTV's The Big F, which had an episode called 'I Kissed A Girl' – a segment celebrated a lesbian romance.
But, of course, that was a brief segment and it didn't lead to a specific storyline of their own.
But if Kapoor has his way, we will finally have a long-running show featuring a gay couple, one that he probably hopes will be as eagerly watched in Indian households as Sasural Simar Ka, a serial where women turn into snakes and flies.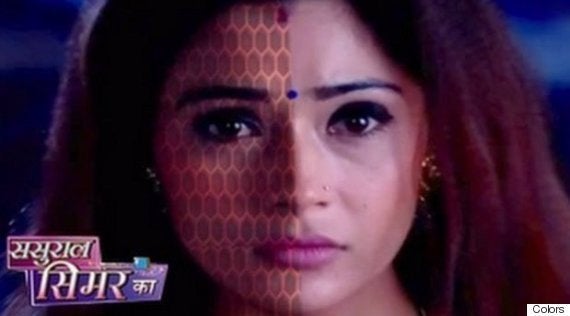 If the average Indian TV viewer can accept that and still continue to up the show's TRP, Modern Family should be an immediate crowd-pleaser. As the international version proved, a TV show can go a really long way in shifting the skewed perceptions many of us have.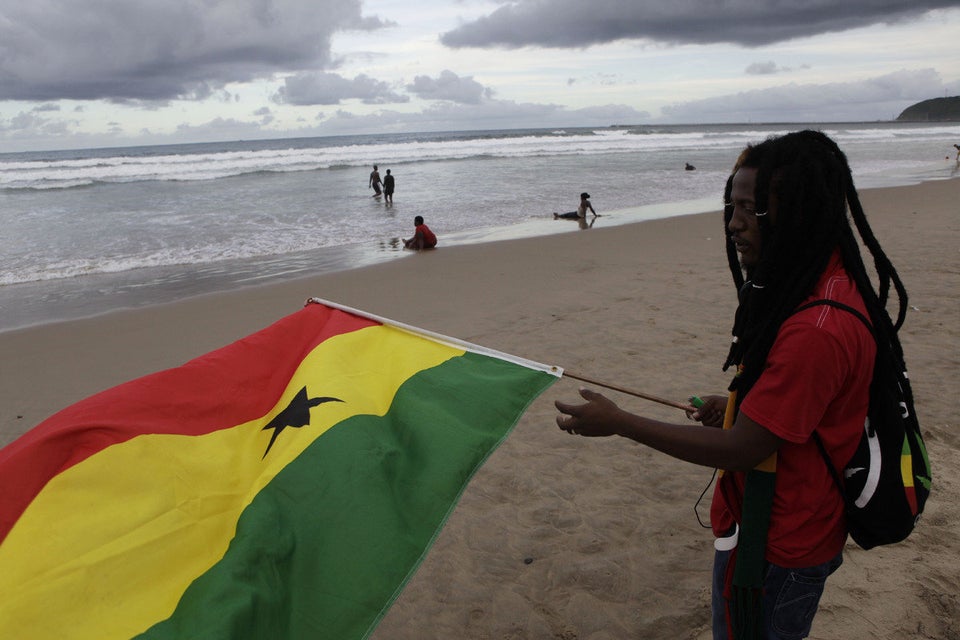 Global Views On Homosexuality