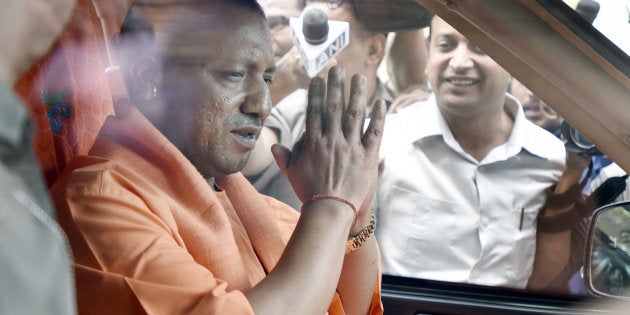 On the heels of Hindutva hardliner Yogi Adityanath taking office as the chief minister of Uttar Pradesh, the new Bharatiya Janata Party government in the state has acted on its promise of deploying anti-Romeo squads in public areas.
Anti-Romeo squads were out in full force on the streets of Meerut on Tuesday, The Times of Indiareported today. Every police station in Meerut is to have at least one anti-Romeo squads. While Meerut is the first district where anti-Romeo squads have been deployed, orders from Lucknow are for these patrols to be set up in 11 districts to start with.
The purpose of these anti-Romeo squads, which will be stationed at educational institutions and public places, is "to prevent eve-teasing and ensure safety of girls," TOI reported. During the course of the election campaign, Sangeet Som, the lawmaker from the neighboring district of Sardhana, toldHuffPost India that the anti-Romeo squads would also help counter "Love Jihad," which according to him is a problem of Muslim boys posing as Hindus to pursue Hindu girls.
The first day of operations suggest that the anti-Romeo squads are engaging in moral policing on the streets of Meerut, which is resulting in the harassment of young men and their parents. The squads are picking up young men "loitering" in and around public areas such as schools, colleges, cigarette shops and pastry shops, questioning them and calling their parents.
One young man told the newspaper that he was ticked off for standing outside a college to meet a friend. "They did not even know if I was there to meet a girl or a boy. For them, any young boy in public on a bike is a 'majnu'," he told TOI.
One angry father told TOI that it was not for the police to decide where boys can stand. "My son is 19, and is an adult. It makes no sense to call up his father to say that his son is loitering around."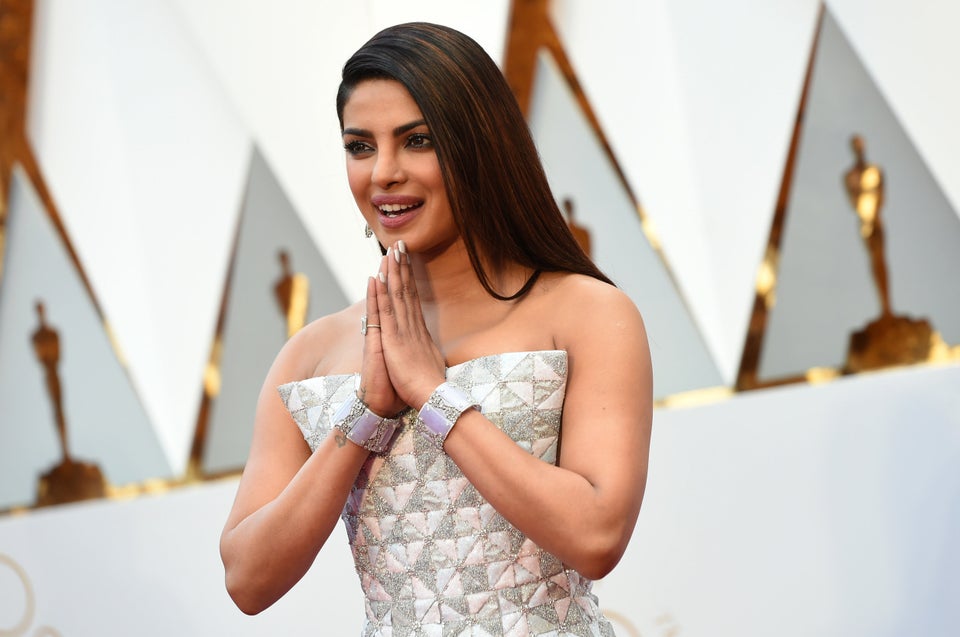 Indians On Oscars Red Carpet