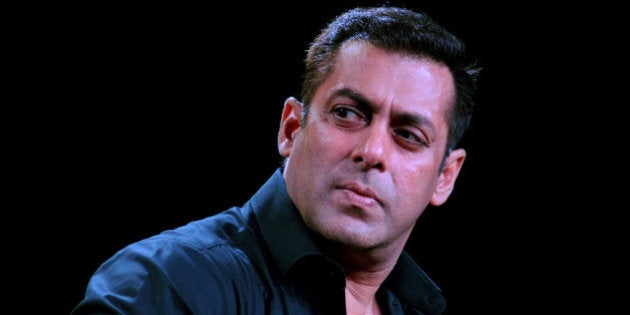 Actor Salman Khan recently landed himself in a major controversy after he compared his worn-out condition during Sultan's shoot with that of a 'raped woman.'
Criticising Khan for the statements, the actor's on-screen bhabhi from Hum Aapke Hain Koun...! (1994), Renuka Shahane, posted a message on Twitter explaining how rape has got nothing to do with actors, who get paid for their work.
There is no consent in rape. There is consent in acting & actors are also paid for it. A rape victim has to pay forever! Be human please!

— renuka shahane (@renukash) June 21, 2016
Singer Sona Mahapatra, who also called out Khan on the incident, got trolled by Khan's fans on Twitter.
Dear idol of millions, Getting your father to say sorry everyday isn't good enough. Teach your fans something good for a change? #India

— #SonaLIVE (@sonamohapatra) June 21, 2016
@sonamohapatra we r nt chamcha we r fans,Tere paas hoga

uske stardom ke samne teri koi aukaat nahn bey niklo yaha se apne chamche ke saath

— ♡ ՏմӀԵàղ ♡ (@kavina21) June 21, 2016
@sonamohapatra do we need t show who is true?? btw ur bio says for money u can sleep on bed :p

— SULTAN FEVER BEGINS (@SalluCommunity) June 21, 2016
Some from the media fraternity, such as Radio One RJ Hrishikesh Kannan, opined that the furore around his remark was unfair.
Filmmaker Anurag Kashyap went on to say that it was "thoughtless" and "daft" of Khan to make such a remark. He told India Today, "It was poor choice of words. And Salman must say sorry."
"I do not wish to take the name of the person in question because I feel it would be an act of giving him too much respect. The fact that he could easily compare himself to being raped shows how badly he has trivialised rape and rape culture. The harsh truth is that good looks and some talent made him the star that he is and he takes this role very lightly. With such fame, comes responsibility."

"Instead of being aware of this, he has basically compared the scars, trauma and abuse of a rape victim to his role in a movie. I keep hearing men and women making such remarks and recently too, I found a woman who made a joke along these lines. She used to say 'I was raped by this' or 'I was raped by that' with no thought on the repercussions of these statements." "What we need to remember is rape culture is around us and all of these trivialising remarks add to it. As far as I can say, only perverts can make such statements. He is a disgrace."
Salman's father, Salim Khan yesterday apologised for his comment and tweeted, "Undoubtedly what Salman said is wrong, the simili, example and the context. The intention was not wrong."
However, an apology from Salman hasn't been issued yet as the superstar continues to remain silent on the issue, more than 48 hours on.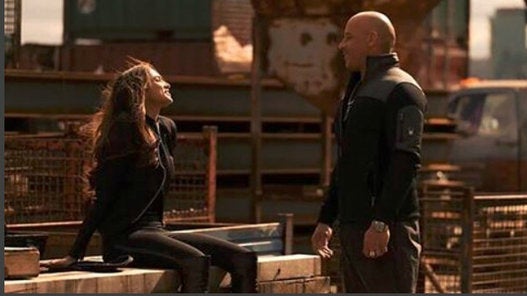 Deepika in xXx: The Return of Xander Cage
Popular in the Community