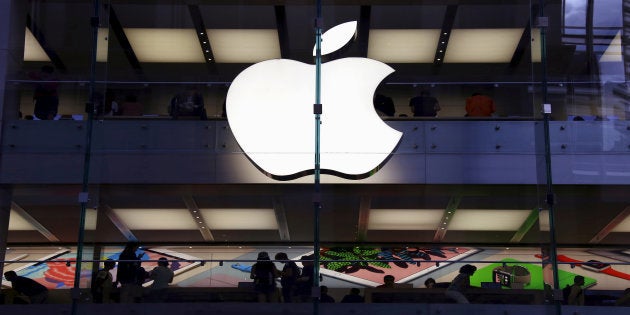 Apple might be considering making a dual SIM variant of the iPhone. A report in the Forbes magazine suggests that the Cupertino, California-based company is looking at the possibility with a view to increasing iPhone sales in potentially high-growth countries such as India and China.
Apple filed a patent in China with the State Intellectual Property Office recently which will allow the manufacture of a dual-SIM device. According to the report, the application was filed in March this year and published in September. The inventor as per the application is Li Sun, who is the principal architect for cellular software at Apple. The other two listed persons, Ming Hu and Guoji Dong, are also Apple engineers.
The company also recently got a patent approved from the US patent office for a dual-SIM mobile device. While it is not a given at this point that Apple will go actually ahead with making the device, dual-SIM phone are a big draw in markets such as India and China, and in other parts of Asia.
In other news, last year, Apple introduced a smaller 4-inch version of the iPhone called iPhone SE, but some reports suggest that it might put a halt to the device's production.
Apple has of late turned its attention to India in a big manner. In the beginning of 2016, it was talking to the Indian government about opening Apple stores in India and, according to the latest reports, it is considering making iPhones here.