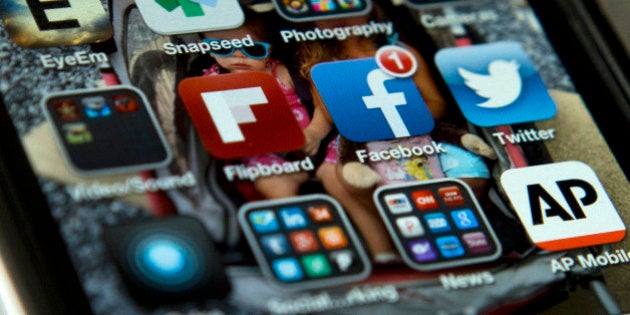 Washington — A new study led by Indian American professor Raghu Santanam from the Arizona State University has tried to find the secret to the success of apps.
More than 8,000 new apps hit the market every week, but only a few will hit the jackpot.
Offering the app for free, continuously updating it and earning high user-review scores is the key to an app's success.
"We found a number of ways to determine which ones would be the most successful," said professor Raghu Santanam, an Information Systems department teacher from W.P. Carey School of Business of the Arizona State University.
By providing updates for an existing app can really add to its popularity.
Santanam and his student Gun Woong Lee studied 7,600 apps offered by 4,000 sellers.
They also tracked individual apps and their presence on the "Top 300" charts in Apple's App Store over 39 weeks.
The free apps normally stay on the charts up to twice as long as paid apps.
Updating and improving the features in an app helps it stay on the charts up to three times longer.
The App Store launched with 500 apps in 2008, and now offers 1.2 million different apps.
"We are hopeful this new study will provide them with useful information about how to make adjustments to benefit both consumers and their own company bottom lines," Santanam concluded.
The study appeared in the Journal of Management Information Systems.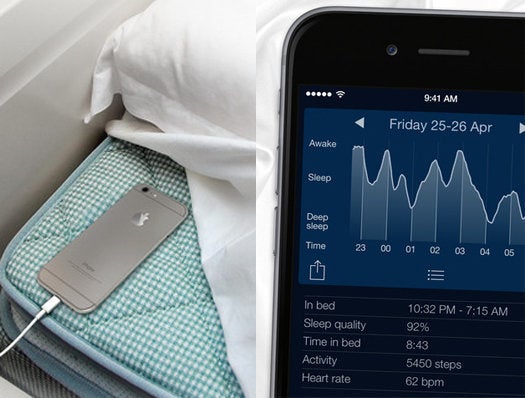 Best New Apps In The App Store