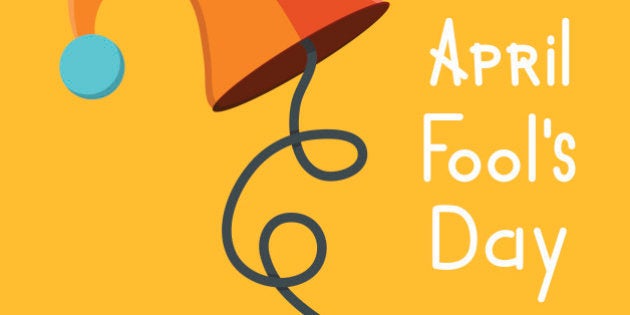 On Wednesday, the online furniture seller posted a job opening for a 'mattress tester'. The job description read: "On a typical day, you'll need to sleep on various Urban Ladder mattresses to check for comfort and ease. Each mattress will need to be tested under different conditions, such as after consuming coffee and other caffeine-based drinks, after travelling long distances, as well as under different light and sound conditions."
Sounds like a *puts on sunglasses* 'dream' job.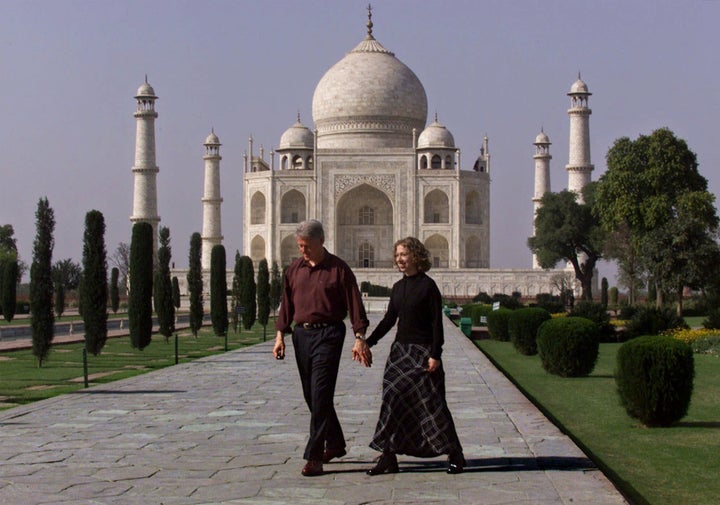 The wedding planning website declared on Friday that the Indian government has opened the Taj Mahal for bookings and they will charge everyone on an hourly basis. They also claimed that they'd begun planning for weddings starting November 2016. It went on to add that the "department of monuments" would be screening applications and only 200 people would be allowed in the monument's lawns at a time. Needless to say, this was a prank.
Ola is renowned for pulling out pranks on April Fool's Day. Last year, they launched something called Ola Chopper where they offered helicopter rides. This year, they've come up with Ola Rooms, that allow patrons to "spend a comfortable night" in their cabs, for the humble fee of ₹249 per night.
E-commerce chat app Look up is celebrating April Fool's day with a 'revolutionary' pen. Use this pen to write or draw anything you want and get that very thing in your hands within seconds! What's crazy about this magnificent product is that you don't actually need a surface to write or draw on. The giveaway? When you read about what it's made of.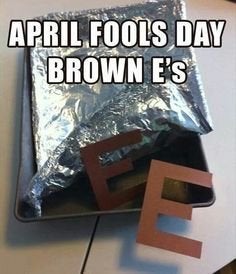 17 April Fool's Pranks To Play On Your Kids