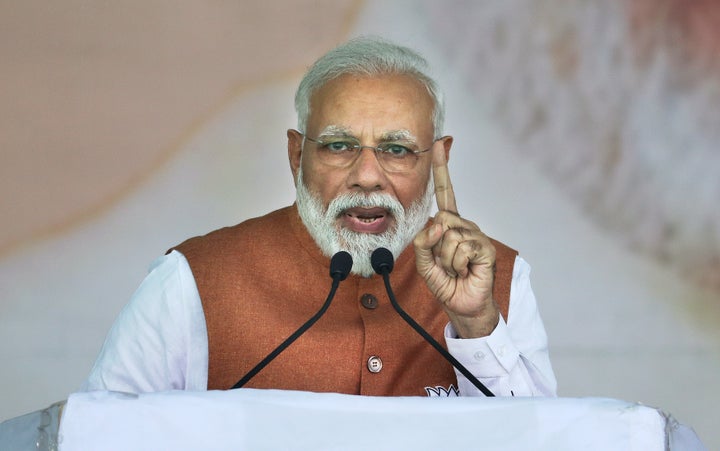 It released a spoof version of a BJP manifesto for the election, titled "Ek Bharat, Berozgaar Bharat". The parody manifesto calls the BJP the "Bharatiya Jumla Party".
The promises include "specially appointed spokespersons to dismiss concerns and pass the blame on Nehru" and the "use of WhatsApp to disseminate news to citizens".
In education, the parody manifesto says "degrees to be made redundant" and "feku-isms to be a compulsory course".
For demonetisation, the spoof document says, "every 2 years, old noted banned; new notes introduced in 'attractive' colours with blogs on 'reaons' updating every week."