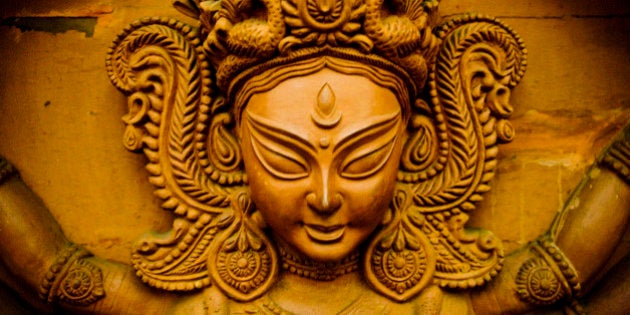 Two men were arrested by Mumbai police this week for allegedly sharing offensively photoshopped pictures of the Hindu goddess Kali on Facebook.
According to a report in The Indian Express, the two Muslim men from Madhya Pradesh, were traced down in Mumbai following a complaint by religious fringe organisations in Bhopal. Reportedly, the organisation had warned of a "backlash" if the people behind the offensive post on Facebook page called 'Naadan Parinday' were not arrested.
The duo has been remanded to judicial custody after the Mumbai police sent them to Madhya Pradesh. The police told IE that one of them had created the image, while the other had circulated it.
One of the two arrested, Ali Shaikh works a bodyguard and the other, Abdul Qureshi runs an electronics shop.
The men have now been booked under Section 295 (A) (deliberate and malicious intention of insulting a religion or religious beliefs) and Section 153 (A) (promoting disharmony between different groups on grounds of religion and performing acts prejudicial to maintenance of peace).
Superintendent of Police (north) Bhopal, Arvind Saxena said before the "volatile" issue could flare up, it was handled swiftly as it "could have caused tension ahead of Ramzan".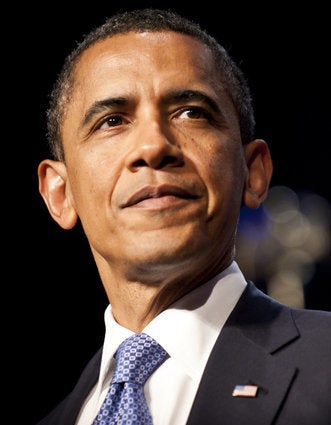 Twitter's Most Popular Political Leaders