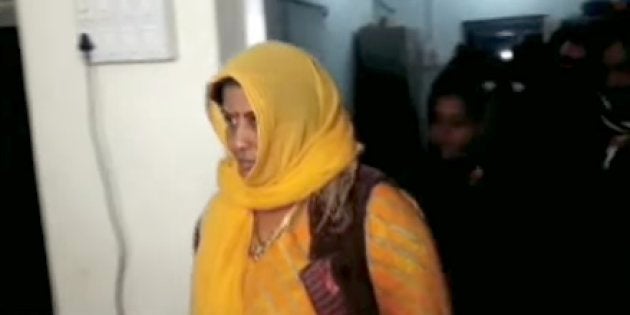 Baahubali 2 was a box office success, but how it was used by this Sadhvi to escape the police makes for a story.
Sadhvi Jayshri Giri, who was arrested for having duped a jeweller of Rs 5 crore, was out on bail for a medical check-up, but managed to escape while the police accompanying her were busy watching Katappa killing Baahubali.
NDTV reported that Giri, who is a smooth talker, convinced her security guards to first take her to the Himalayan Mall in Ahmedabad where she went for a spa massage. She then wanted to watch the film and escaped by saying she wanted to visit the washroom.
The cops and even her lawyer who were accompanying her learnt of her escape only when they went to the washroom and did not find her there.
The police said that the four policemen were said to have been new to the force and have been arrested for negligence.
Giri seems to have had the plan laid out already. JK Bhatt, Joint Commissioner of Police, Ahmedabad Crime Branch told NDTV, "She went for a massage in Himalayan Mall, and watched Baahubali 2. She was also continuously on phone seeking to know if her parole could be extended."
The Sadhvi, who was out on bail since June 4, was supposed to get health check-up done but never got admitted to any hospital.
Now, a huge search is underway to nab her.
The Times of India quoted an official as saying, "Several teams have been formed to trace her. One team is studying CCTV footage. We are even questioning police constables and one woman constable deployed at the hospital."
The newspaper reports that the sadhvi, who was lodged in Sabarmati jail, is suspected to be involved in several cases including that of the kidnapping for her guru Jagdish Giri.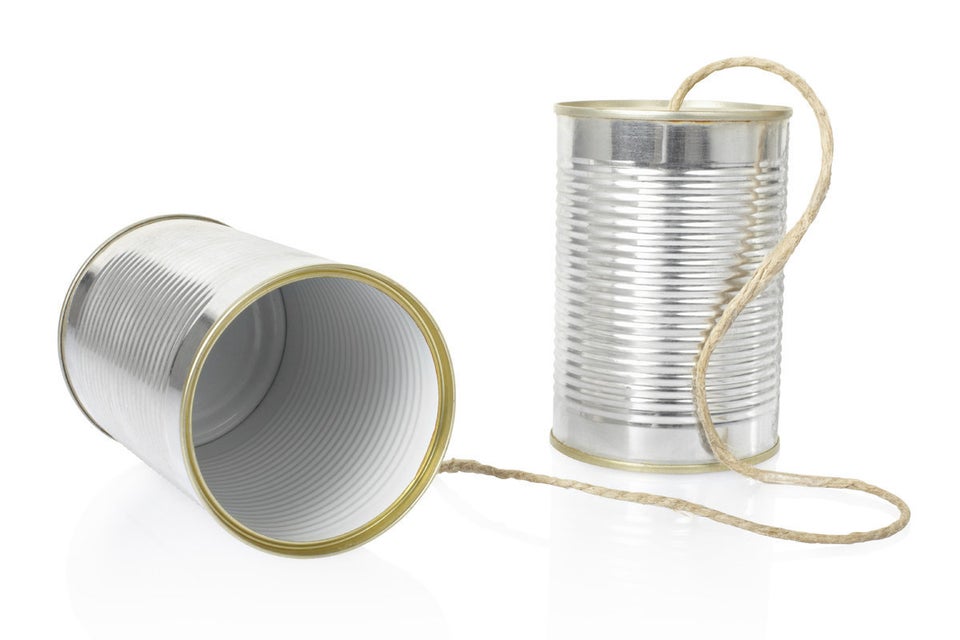 Evolution Of The Mobile Phone In Pictures