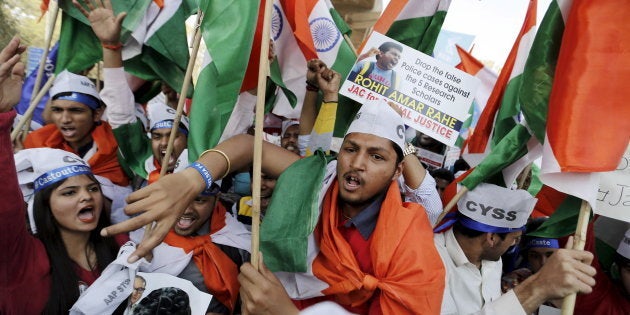 "Son, study well in college and don't join politics. It is bad and only serves as a distraction from your studies," says the parent. While the preceding statement is fictional, its contents aren't. Such a notion regarding politics is entrenched in the minds of a large set of Indian parents, teachers, and ironically, politicians.
Last year, in the wake of student protests following the suicide of Rohith Vemula, the Vice Chancellor of the University of Hyderabad made the following public statement: "The students should think only about their career, studies, classes, minor examinations and semester examinations, and should not be deterred by any advice or persuasion to the contrary." Only last month, the students of IIT-Madras organised a "beef festival" as a protest against the government's notification banning the sale of cattle for slaughter; a BJP politician condemned the protest and said "that such behaviour shows the upbringing of the students [and that] IITs do not become IITs by producing this class of people." In other words, both the VC and the aforementioned politician are putting forth the same view – that educational institutions should become apolitical.
[T]he term apolitical is a misnomer because it refers to a political stance that favours and profits from the status quo.
What does being asked to be apolitical imply? Can apolitical be defined without any reference to the current political situation? More importantly, in a democracy like India, what does apolitical signify?
To be political, primarily, is to wish for a better future for all. Of course, one can be political and wish a better future only for those from their own caste/gender/class group. Secondly, the securing of a better future warrants a restructuring of the present: the economic, political, and social architecture of India. Thirdly, to be political implies a certain belief in justice and rights. And, again, this need not necessarily imply justice for all.
We must always remember that just as there are bad doctors, there are bad politicians too and just as there are bad management strategies, there is bad politics too. In other words, there is nothing intrinsically bad about politics or politicians.
In fact, good politics should ideally begin in our own homes amidst our own family and not be restricted to just colleges and universities. To ask for equal portions of food as your brother is a political act. To do equal work in the kitchen as your sister is a political act.
What, then, does asking one to be apolitical mean? Being apolitical signifies an implicit endorsement of the current economic, political, and social structure of India, along with its oppressive caste system, patriarchy, and economic inequalities. Being apolitical implies being silent about social evils. When can one afford to be silent about these social evils? The answer is exceedingly simple: one can afford to be apolitical when one benefits from the extant social evils.
To put the above argument differently, the term apolitical is a misnomer because it refers to a political stance that favours and profits from the status quo. Yes, the act of being politically neutral is also a political one. Remaining silent in the face of injustice is as much a political act as speaking up is. And what use is education if students are taught to be blind towards and silent about social injustices?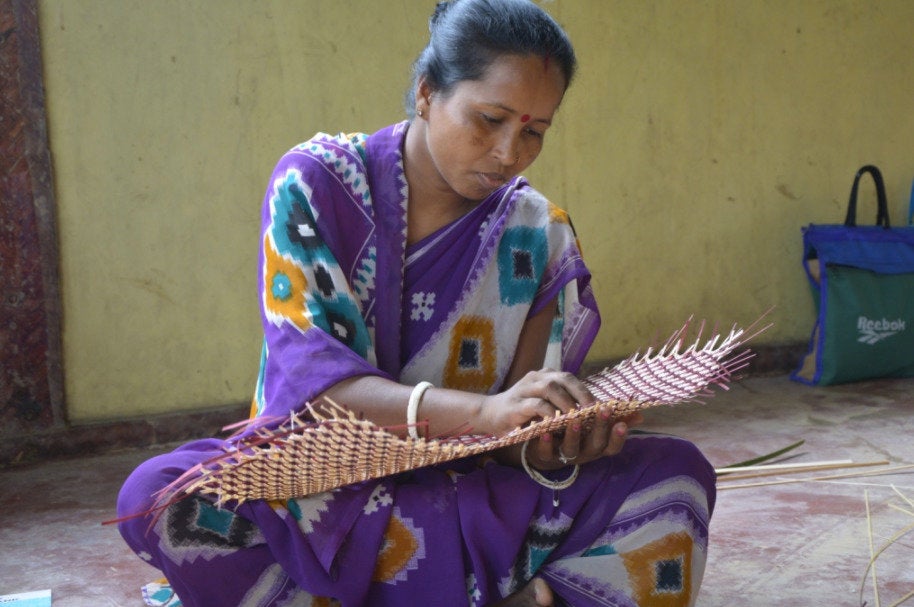 Locally-Grown Bamboo Is Empowering Tripura Women By Turning Them Into Entrepreneurs