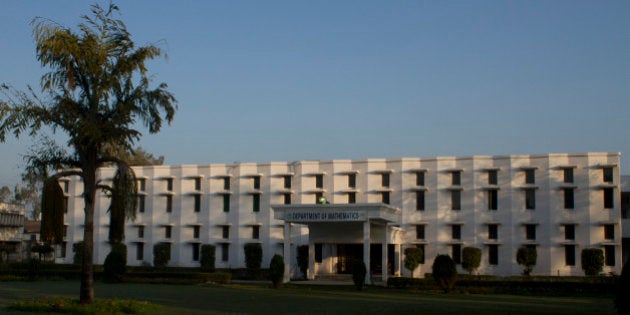 In 2011, a young woman named Asma Javed had made headlines when she became the first woman to contest elections at the Aligarh Muslim University (AMU). But four years later, today, the 28-year-old woman was found dead under mysterious circumstances in her apartment in the Civil Lines area of Aligarh in Uttar Pradesh, reported NDTV.
A tablet and Rs 45,000 have also been reported as missing.
According to a report by The Indian Express, Asma's brother, Salman Javed filed a missing person's complaint when her phone was switched off. "Our mother had spoken to her last Thursday and since Saturday her mobile phone was switched off. We asked people in Aligarh to check her apartment, and they said that it was locked from outside," he told IE.
"On Wednesday, our relatives in Aligarh told us that the neighbours were telling them about a foul smell from the apartment. We went there and the police broke the locks and saw her dead body," Salman told IE.
Asma, who allegedly had a tiff with a hotel owner recently, was also reportedly fighting depression.