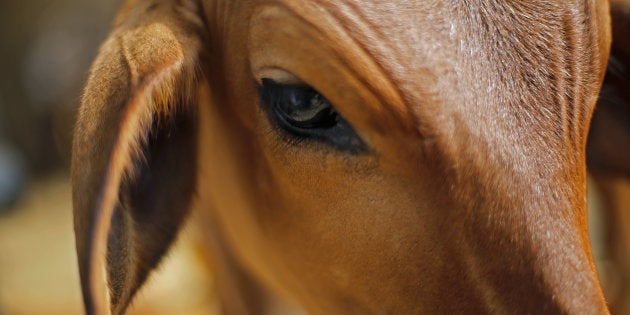 When Bajrang Dal activists raided a meatpacking unit in Meerut's Jaibheemnagar locality, they found that a BJP worker was involved in running operations, The Hindustan Times has reported.
This incident of vigilantism comes in the midst of a crackdown on illegal slaughterhouses being carried out by the newly elected Bharatiya Janata Party (BJP) government under the leadership of Chief Minister Yogi Adityanath.
The BJP worker in question is one Rahul Thakur, who attempted to conceal his alleged involvement in running the meatpacking unit allegedly owned by Rahul Raghav and Anuj Choudhary. The two owners, who claimed to be making cricket bats, were arrested.
The Bajrang Dal activists, who were acting on their own volition, also manhandled police personnel who were allegedly complicit in running the meatpacking unit. A senior police official told HT that a case could be filed against the vigilantes only if Thakur filed a complaint.
BJP's city unit president Karunesh Nandan Garg told HT that he too will look into Thakur's alleged involvement in running the illegal slaughterhouse.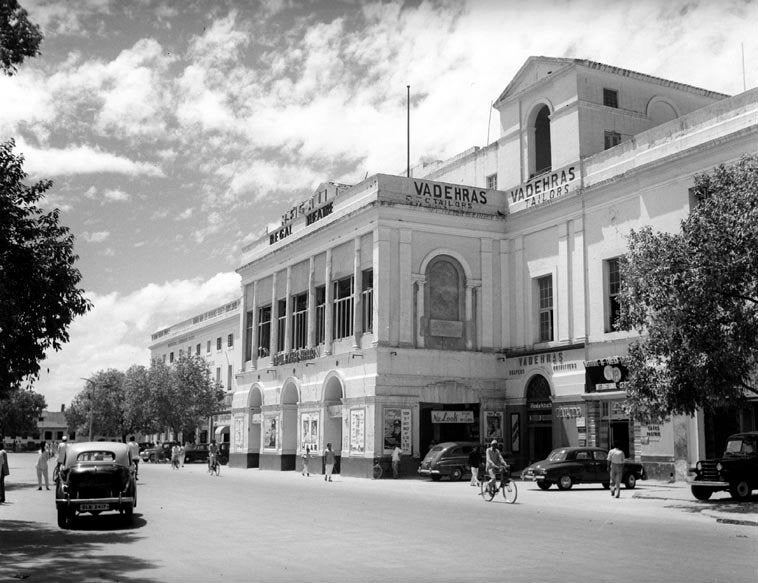 Regal Cinema Legacy
Popular in the Community