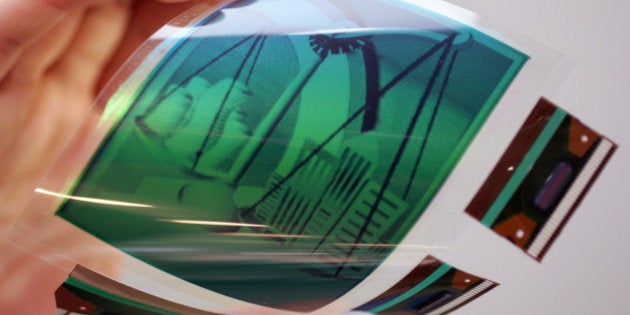 In the mid-2000s, a designer by the name of Tamer Nakisci created a concept phone called Nokia 888 that won the Nokia Benelux Design Award. The phone could be worn around the wrist and when flattened, could function like a mobile phone. That phone never took eventual form but, today, we are getting there.
Over the years, many phone makers have displayed their concept phones in electronic shows and it appears that finally, in the not too distant future, devices with flexible displays will become a reality. In concept, these devices can be worn as a bracelet and also work as phones.
In 2008, Nokia, in partnership with Cambridge University, launched a concept called Morph that employed nanotechnology. The idea was to design mobile phones of the future that could take many forms, depending on the user's needs. Nokia later displayed a more commercial concept called Kinetic that was more realistic in terms of actual production.
Sony and ASU also made efforts to design bendable phones at the conceptual level that never came to light. So far, the most successful attempts at making bendable displays have come from LG and Samsung. LG has been the only manufacturer to announce the mass production of flexible e-paper. Their curved phones first made an appearance as concepts and later hit the market. Samsung displayed a fully flexible OLED display on an unnamed Windows phone at the Consumer Electronics Show (CES) in 2013.
LG delivered LG G Flex and LG G Flex 2, both of which had a curved glass display with a good amount of flexibility. On the other hand, Samsung displayed a phone called Youm at CES 2013 that had a curved edge. Samsung went on to release many phones with curved edges, namely Samsung Note 4 Edge, Note Edge, Galaxy S6 Edge, Galaxy S6 Edge+ and Galaxy S7 Edge. Only the Note 4 Edge had single sided curved display.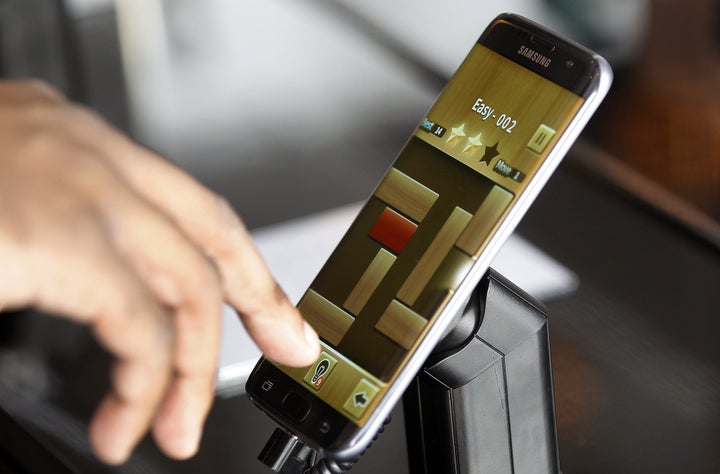 There have been recent reports that Samsung will be launching a flexible phone in 2017. Most likely, it will be a 5-inch phone that will turn into an 8-inch tablet.
Other phone makers are not far behind. At its recent Tech World event, Lenovo showed off two concept phones -- Lenovo C Plus, which could be worn as a bracelet that could turn into a phone; and Folio, a foldable phone that could bend almost 360 degrees.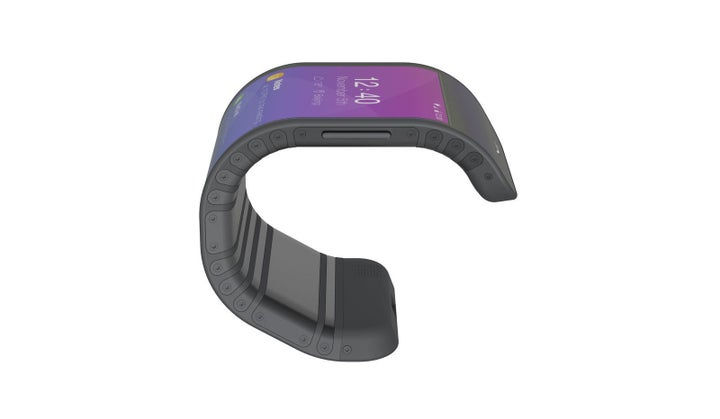 Oppo is another smartphone maker in the fray to make a bendable smartphone and the phone's design surfaced online recently. Another phone brand, Maxi, from China has also shown off its bendable phone-making capability.
"These devices are certainly the future. In the case of India, what will matter finally is the cost and longevity to ensure that continuous bending of the device doesn't affect the display and user interface in any way," said Gartner researcher Vishal Tripathi, according to a report.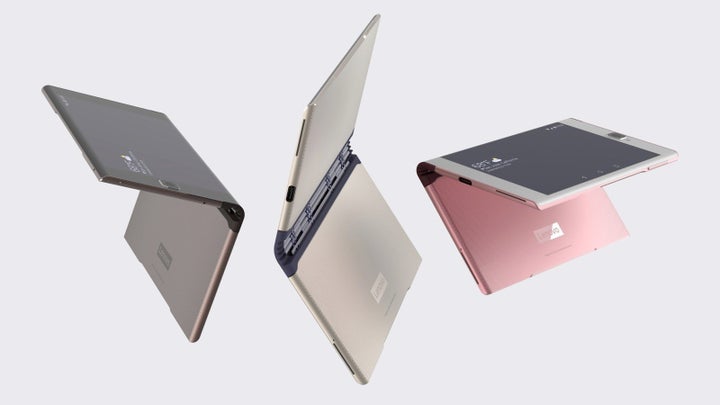 As the displays are getting bigger and phones are getting thinner, the user's main concern would be to not have to compromise on durability. To have a device with a big screen that can also be slipped in one's pockets is always desirable. But not at the expense of performance. Either way, from the looks of it the future bright belongs to flexible displays.