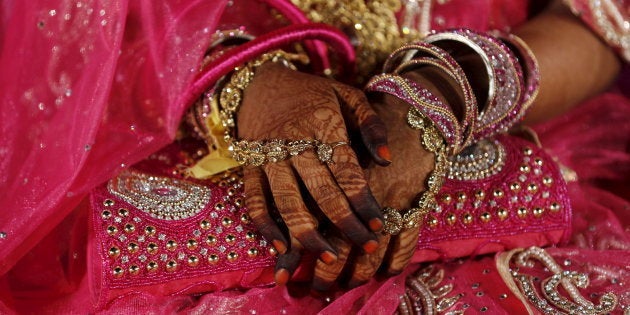 A 38-year-old woman has been arrested in Bengaluru for allegedly extorting money from men. Worse, they claim she married them and deserted them afterwards.
Yasmin Banu, a resident of north Bengaluru's Saraipalya, had married Imran eight years ago, and even had two children with him. "She extorted ₹2.5 lakh from me before deserting me," he told the local police, reported Deccan Herald. "She is extremely fond of money. I was not in touch with her after she left me. However, she contacted me recently on my mobile phone."
According to his complaint, he was beaten up by two of Banu's associates when he refused to pay her more money. He has told police that she had married several other men as well, identified as Zaid Seth, Siraj, Asif, Shoiab, Afzal, and one other unidentified man. Shoiab and Afzal have also told cops that Banu had married them.
Meanwhile, Banu has denied this claim, claiming she was only married to Imran. Police are investigating the allegations of extortion against her, and will probe her for multiple marriages if all her 'husbands' come forward, they said.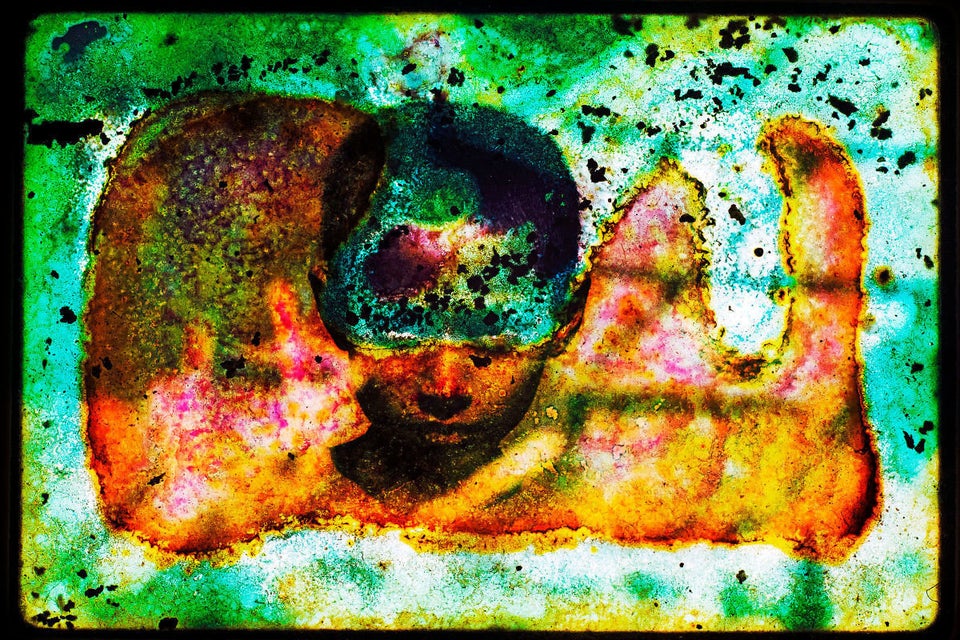 Memento Mori by Pablo Bartholomew
Popular in the Community