Sometimes, you just want to curl up and let your favourite romcom soothe away the worries of the day. Or month. Or year.
Press play once and then vanish into a binge-athon.
But then you remember that thinkpiece that pointed out all the problematic bits about your erstwhile favourite movie. Or worse, you don't need that article at all—your inner wokeness starts uncovering all the problems that you hadn't noticed earlier, until pleasant anticipation turns into mild queasiness.
Then there are those other times when romcoms just leave you feeling slightly pathetic. Case in point: Bridget Jones' singledom isn't half as entertaining when you're convinced there's no uptight Mark Darcy out there for you.
So it's a good thing then that there are a bunch of shows and movies on Netflix that have updated the romcom formula to suit our emotions as well as our politics.
Here's what to watch when you're looking for a guilt-free romcom fix: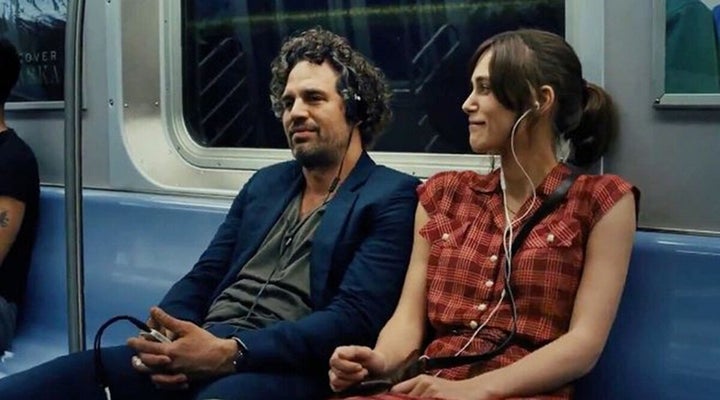 1. Begin Again: Technically, this isn't a Netflix original but it's a rare example of a romcom that has aged pretty well and remains fresh. Firstly, the soundtrack is great. Secondly, Keira Knightley's paperbag trouser-vibe is something I am 100% for. It's also great because the movie doesn't attempt to fix heartbreak with a relationship or a new romantic interest, but legitimises other types of personal fulfilment instead.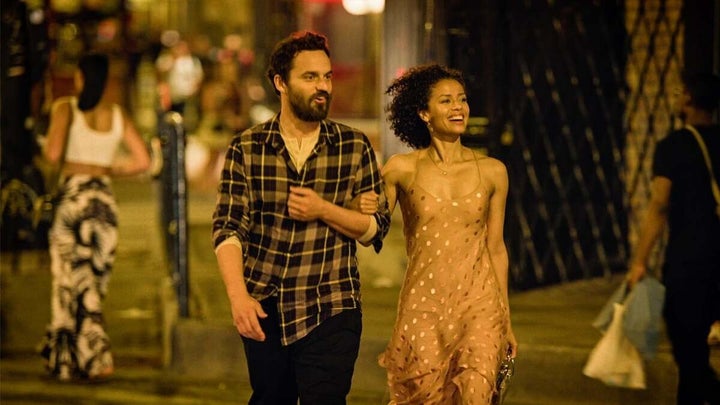 2. Easy: The most novel thing about this series is that it shows us what love can look like outside the traditional rom-com template. My personal favourite thing about the show is its poignant take on the relationship bumps that come after happily ever after has happened.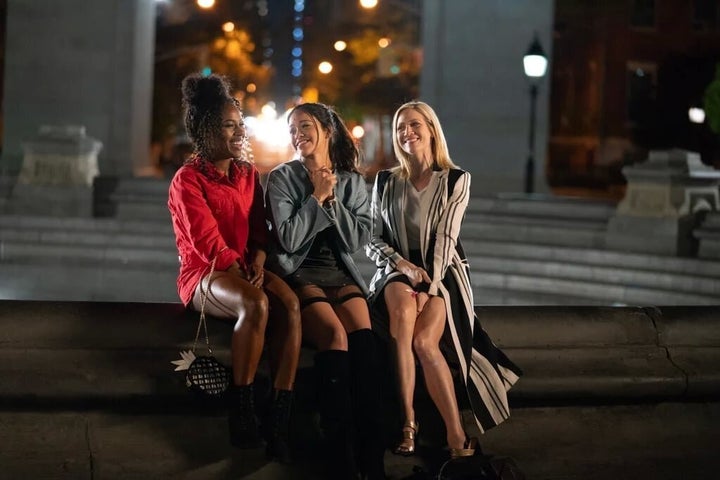 3. Someone Great: 3 friends go on an adventure and experience emotional epiphanies in one single, entirely packed day – yes, it's a bit cliched, but Gina Rodriguez, Brittany Snow and DeWanda Wise do make it better. Plus the emotional epiphanies are so much more believable when you know the characters are on molly. In the end, she doesn't end up with the guy that she misses and that feels totally okay—all the points for that.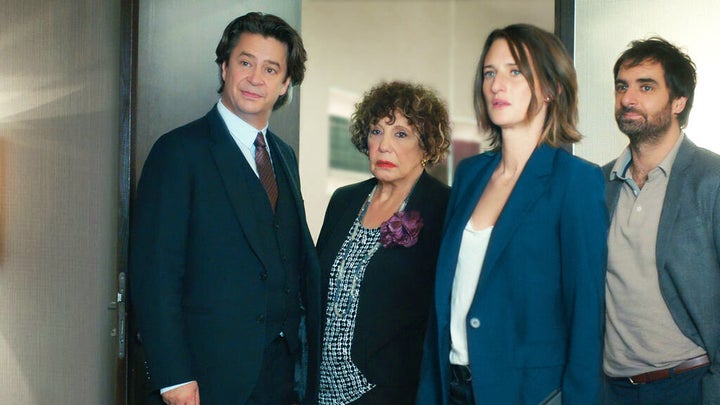 4. Call My Agent: This French show is heavier on the comedy than the romance but there's enough of both to keep you hooked. Watch it if binge fatigue has you tuning out of all the over-used American sitcom tropes but you still want some light entertainment. The sound of French obviously helps.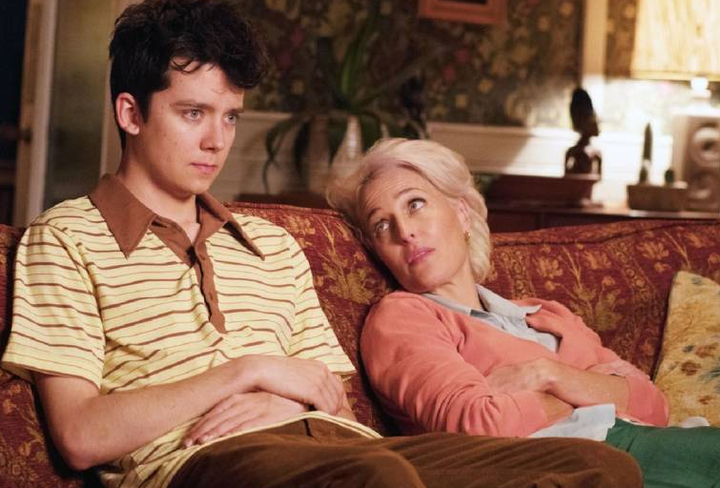 5. Sex Education: To start with, this show is going to give you nostalgia (in a good way) for your cherished heady high school romance. But then it's just such a heartwarmingly funny show that goes well beyond any other teen drama (like Gossip Girl) in its emotional complexity and character development. All while delivering the sweet hit of a happily-ever-after kind of romance (despite being more nuanced than that).