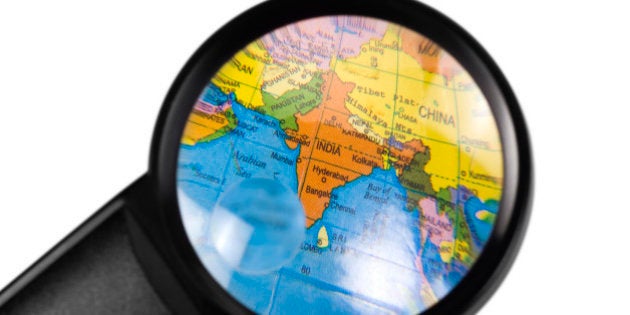 NEW DELHI -- An educational trust in Gujarat - Shree Patel Vidhyarthi Ashram Trust - has said that students will have to write 'Bharat Mata ki Jai' on their application forms if they want to get admission in its primary school, two high schools and a college in Amreli.
Ahmedabad Mirror reported today that this decision was taken on Sunday by the Trust, headed by Bharatiya Janata Party leader Dilip Sanghani, which currently provides education to 4,500 students.
While the BJP leadership in the state disassociated itself with the decision, Sanghani told Ahmedabad Mirror that the Trust's decision was an attempt to inspire nationalism in its students.
"In the time when anti-national sloganeering is gaining momentum on educational campuses, we want our students to respect their country. So, we have decided to give admission only to those students who write Bharat Mata ki Jai. Our trust was founded by Mohan Veerji Patel, a freedom fighter," Sanghani told Ahmedabad Mirror.
"We strongly feel that a trust with such legacy of nationalism has a responsibility to invoke in its students the feeling of nationalism. The new rule will be implemented from upcoming term. Students who don't write Bharat Mata ki Jai on the admission forms will not get admission," he said.
State Education Minister Bhupendrasinh Chudasama said that no one should be forced to chant Bharat Mata Ki Jai.
"This is an independent decision by a particular organization and has nothing to do with BJP. While it is good to say Bharat Mata ki Jai, it cannot be made compulsory," he said.
Chudasama said that he had not received any complaints over the Trust's decision.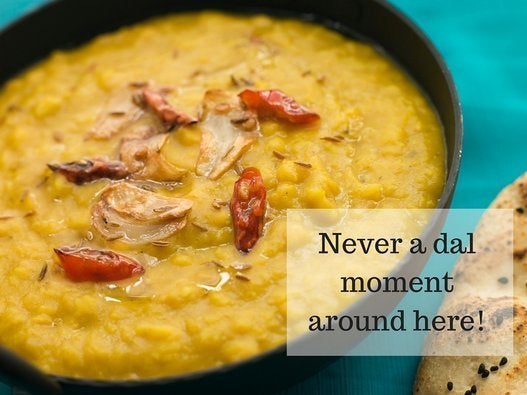 The Best (Or Worst) Desi Food Puns You've Ever Heard!